This archived news story is available only for your personal, non-commercial use. Information in the story may be outdated or superseded by additional information. Reading or replaying the story in its archived form does not constitute a republication of the story.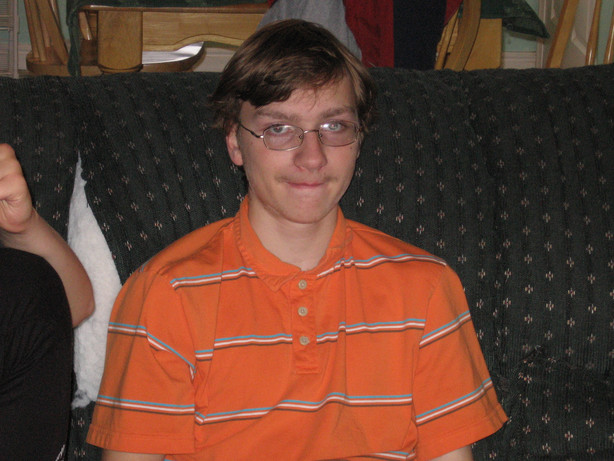 UTAH COUNTY -- Utah County search and rescue teams are looking for a 20-year-old hiker in the Mount Timpanogos area.
Michael Trombly said his son, Adam, went hiking in the Dry Canyon area around 9 a.m. Wednesday morning. He has not been seen or heard from since. Michael says his son was not equipped for an overnight stay.
Sgt. Craig Martinez with the Orem Police Dept. said crews have searched the areas Adam Trombly usually goes, but have yet to find anything. He said crews will call off the search once it gets dark because the area is too dangerous and then resume the search in the morning.
Adam is a BYU student and is 5'11" and about 120 lbs. If anyone has information about Adam or has seen him they are asked to call 801-229-7070.
×