Estimated read time: 2-3 minutes
This archived news story is available only for your personal, non-commercial use. Information in the story may be outdated or superseded by additional information. Reading or replaying the story in its archived form does not constitute a republication of the story.
Richard Piatt ReportingTwelve years, a federal lawsuit and 700-million dollars later, the State of Utah will finally build the so-called 'Legacy Highway'. A conclusion to all the debate and delays came in 2005.
A grinding, 16-car pile up caused gridlock for hours on I-15 back in February. The result was an all-too-familiar frustration.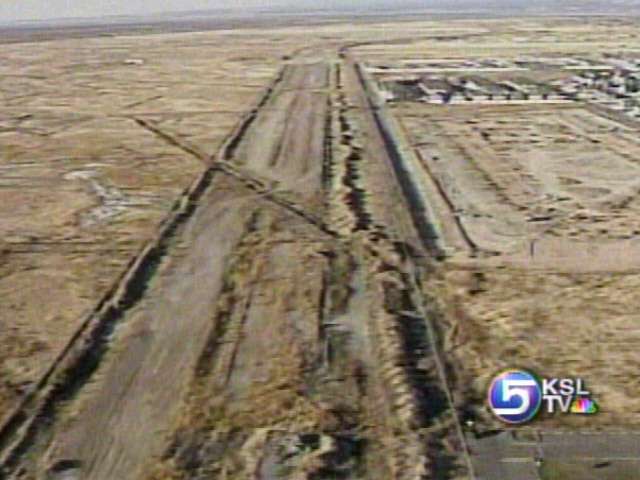 Gary Uresk, Woods Cross City Administrator: "It becomes grid-locked. All of the streets stop or go to a very small crawl."
The frustration didn't stop there.It was a reminder to a lot of people in this area that an alternate north-south route, the Legacy Highway, was not being built. In September, dispute and anger ended in relief with a deal that gives the 14 mile road a green light.
Gov Huntsman: "This is an exciting day for our state with tremendous positive impact for our state, the economy, the environment and its transportation systems."
Bob Adler, Attorney for Project Opponents: "We had proposed a narrower road further to the east. They proposed a highway on their alignment. I would call this our road on their alignment."
Dan McConkie, Davis County Commissioner: "It was an evenly brokered deal. Enough pain, enough joy to say we're satisfied."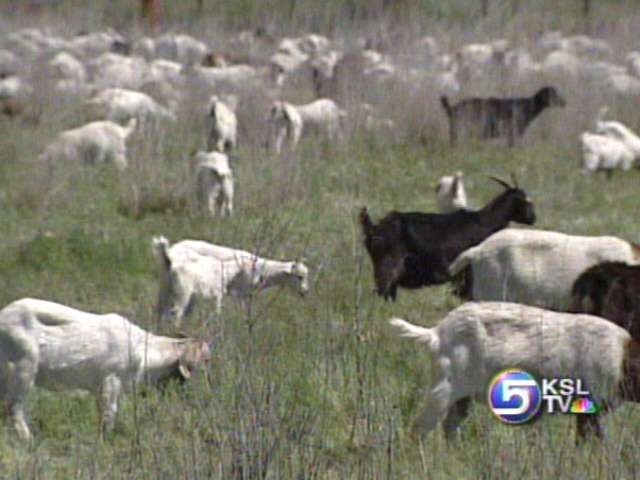 In the past is a Federal lawsuit the state had lost, saying the proposed Legacy illegally carved a path through federally-protected wetlands. Under the agreement conservationists get additional nature preserve, a narrower road, noise-reducing pavement and no trucks or billboards here.
There were those--most vocally in the Legislature--who thought the deal cut corners and set a bad precedent, but both the House and the Senate approved the deal overwhelmingly.
Marc Heileson, Sierra Club: "We truly did work out a win-win solution. Everybody can have a solid transportation need filled, where we can protect our environment and tomorrow will be better than today."
The highway may have been inevitable, but even back in May UDOT was trying to prepare the future Legacy Nature Preserve with a herd of goats. The eating machines devour noxious weeds, helping restore native plants attractive to wetland birds, birds that will now co-exist with a four lane, 14 mile freeway.
×
Most recent Utah stories