Estimated read time: 2-3 minutes
This archived news story is available only for your personal, non-commercial use. Information in the story may be outdated or superseded by additional information. Reading or replaying the story in its archived form does not constitute a republication of the story.
Sarah Dallof ReportingSalt Lake Police shot and killed a man today who took two people hostage and tried to carjack an elderly couple.
Police confirm the man they shot and killed is 45-year-old Steven Mark Sickler, a convicted sex offender.
Jay and Patricia Snell never saw Steven Sickler coming. Patricia told KSL, "He didn't approach. He came very fast, and next thing I knew, Jason was on the ground."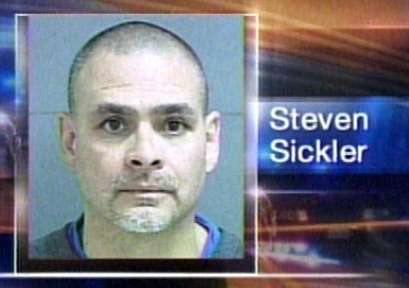 The Provo couple, visiting their daughter near 700 East and 700 South, had just gotten out of the car. They say Sickler seemed nervous, almost frantic. "Give me the keys, give me the blankety blank keys. That's all he said," Jay says.
Thinking Sickler was carrying a toy gun, Jay Snell kicked at him. Sickler ran.
Jay says, "I wasn't aware that I was bleeding a little bit from my hand, but I wasn't about to give him the keys."
Sickler ended up in Nicky Pearson's neighborhood, still carrying the gun.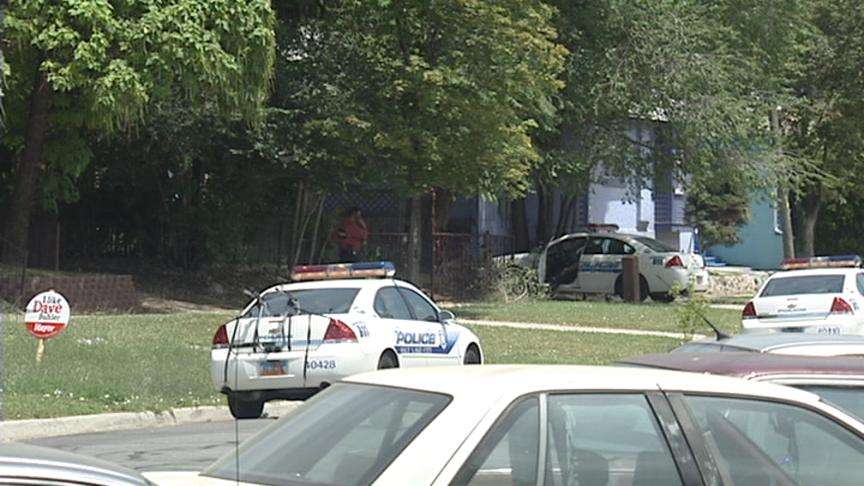 Pearson described the scene, saying, "Our other neighbor was out on the porch with the phone, talking to police, and he said, 'There's a guy with a gun by your house.'"
Sicker entered a home and took two hostages, a man and a woman. The man escaped.
Salt Lake City Detective Jeff Bedard said, "Officers at several points, three or four times, saw the suspect with his arm around the neck of the female hostage and a gun pointed to her head and come out to a doorway."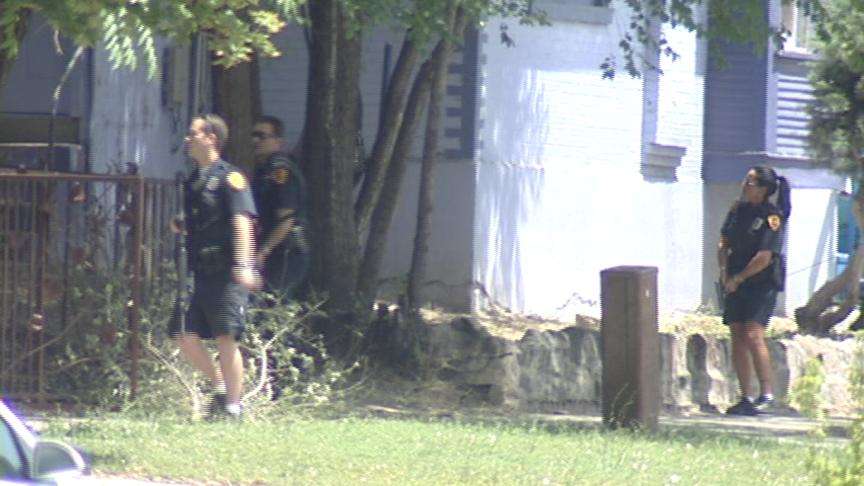 Pearson says, "He'd just open it really quick and look out, and shut the door again."
An officer at the scene, worried for the life of the hostage, fired a single shot at Sickler, killing him but not hurting the hostage. Police don't believe Sickler ever intended to surrender.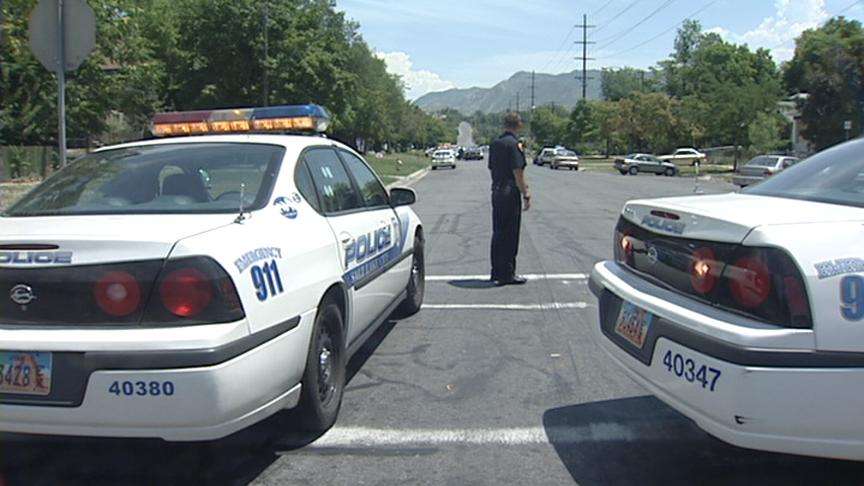 Bedard said, "The suspect made statements he wasn't going back to jail, that he wanted to die by police."
Sickler was convicted in 1982 of aggravated sexual assault. The officer who shot him has been placed on leave during the investigation; that's standard practice in a case like this.
×
Most recent Utah stories