Estimated read time: 2-3 minutes
This archived news story is available only for your personal, non-commercial use. Information in the story may be outdated or superseded by additional information. Reading or replaying the story in its archived form does not constitute a republication of the story.
Andrew Adams & Richard Piatt ReportingLiquor sales are up again in Utah. Figures from May show the state made $47 million last year and this year may rake in more. So why are profits and the drinking population growing?
Throughout the huge warehouse at the Utah Department of Alcohol Beverage Control, they're filling yet another order. Bottle by bottle, case by case, alcohol sales have gone up by more than 50 percent in the last 10 years.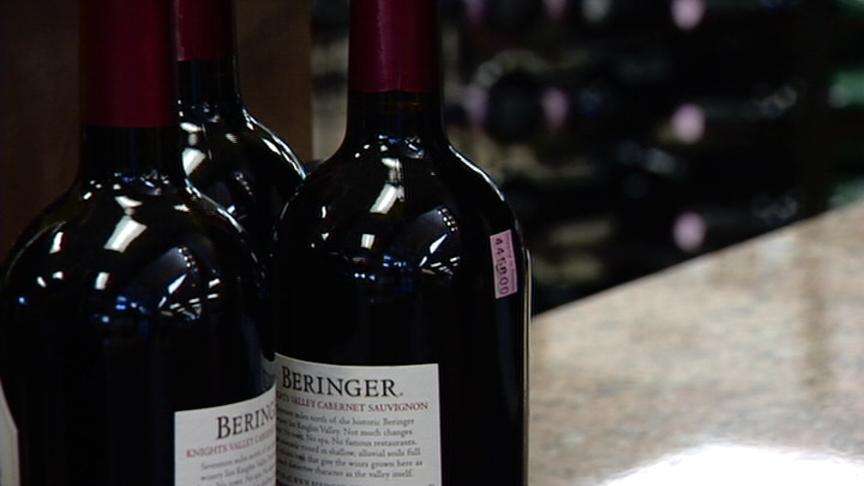 The state's population, the people going to state-owned liquor and wine stores, has grown by only 18 percent. That means population growth is only part of the picture, when it comes to Utah's thirst for booze.
The director of finance with the Department of Alcohol Beverage Control, Leonard Langford, said, "You've got changes to the population, increasing population, increasing cost of the products, you've got increasing tourism; you can't pin it to any one factor. "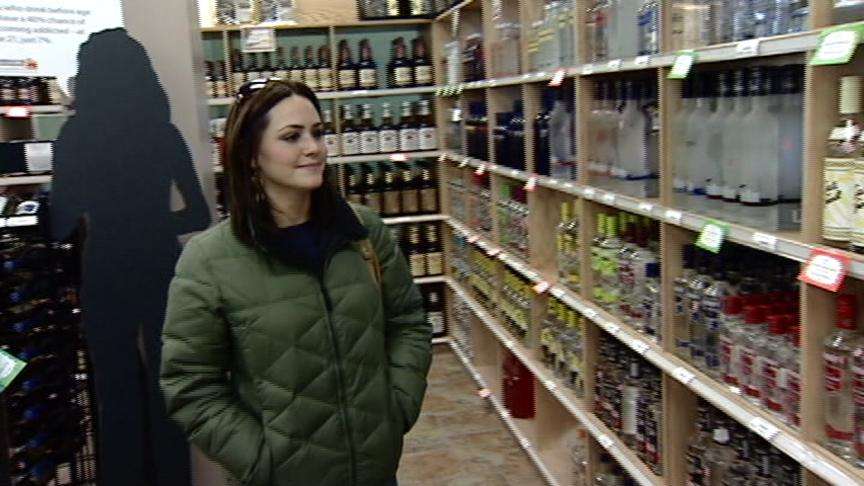 This year, through May, total alcohol sales reached $212 million. At the same time last year, sales totaled $186 million. That's an increase of just under 14 percent, or $26 million. The money goes to the school lunch program and the state's general fund.
The higher end wines and liquors are playing a bigger role in the overall liquor sales in this state. The state is selling more cases worth literally thousands of dollars than ever before. One bottle of tequila for example can cost up to $326.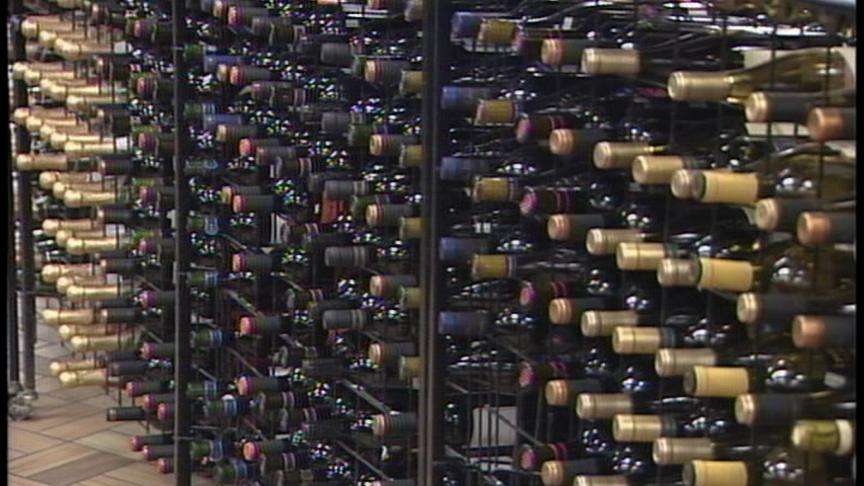 Higher demand is sparking the Department of Alcohol Beverage Control to open three new retail stores. That means more employees, entrusted with selling the products. John Freeman, the director of operations for DABC, said, "Our clerks in our stores have a great more responsibility than a normal retail setting. They have to assess who they're selling, they have to check IDs."
In 2006, the state sold just under 2 million cases of alcoholic beverages. Utah is on track to sell even more by this time next year.
×
Most recent Utah stories