Estimated read time: 2-3 minutes
This archived news story is available only for your personal, non-commercial use. Information in the story may be outdated or superseded by additional information. Reading or replaying the story in its archived form does not constitute a republication of the story.
Gene Kennedy ReportingNearly 40 police and fire dispatchers found themselves serving the public from another building last night after a man called dispatchers and said he left a duffle bag in the lobby at the public safety building.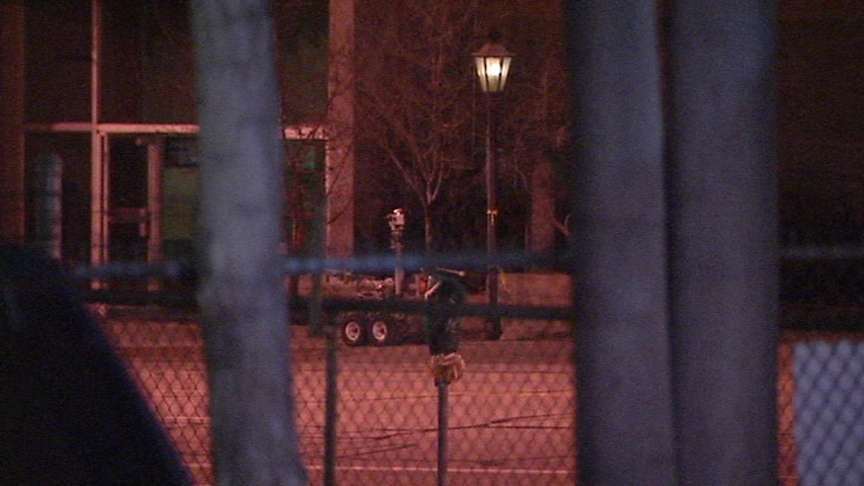 Aside from the trains buzzing by, you would think the TRAX station at Main and 50 South was a quiet place last night. But a man from Washington state says he witnessed a mugging there. He chased the suspect. That person dropped a duffle bag and the man tried to flag down police officers to give it to them. But they were busy handling other calls.
Det. Dwayne Baird, Salt Lake City Police Dept.: "He's very aggitated at the fact he couldn't get immediate response to his so-called good deed, or good Samaritan action he took earlier."
He was apparently irritated enough to go to the public safety building, where police say the man forced his way through the front doors and left the duffle bag on the lobby floor.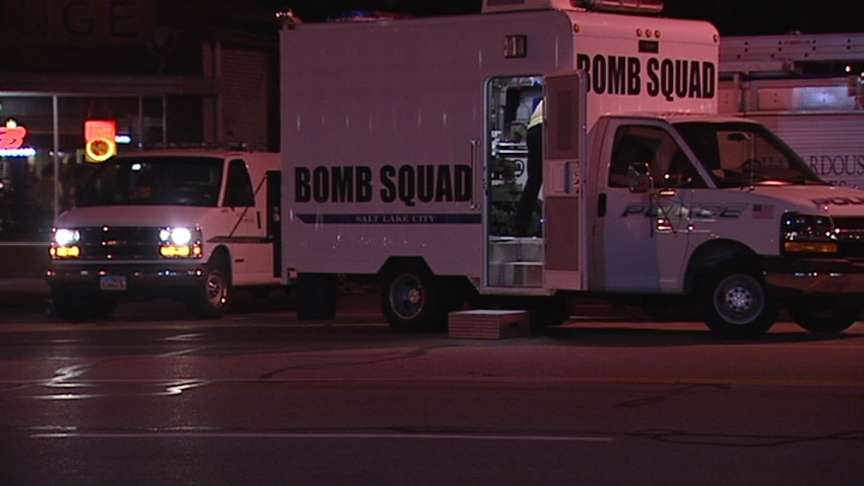 Det. Dwayne Baird: "Called up to our dispatch center and said, 'The bag is here and I'm leaving'"
What was in the bag was anyone's guess. So police evacuated 30 to 40 people out of the building and called the bomb squad. A robot blew up the bag.
Det. Dwayne Beard: "The instruments inside this duffle bag appeared to be some sort of device; we weren't certain until we were able to detonate it a couple of times."
It turned out to contain hygiene and personal items that were totally harmless. No one was hurt, but it was certainly a bizarre series of events.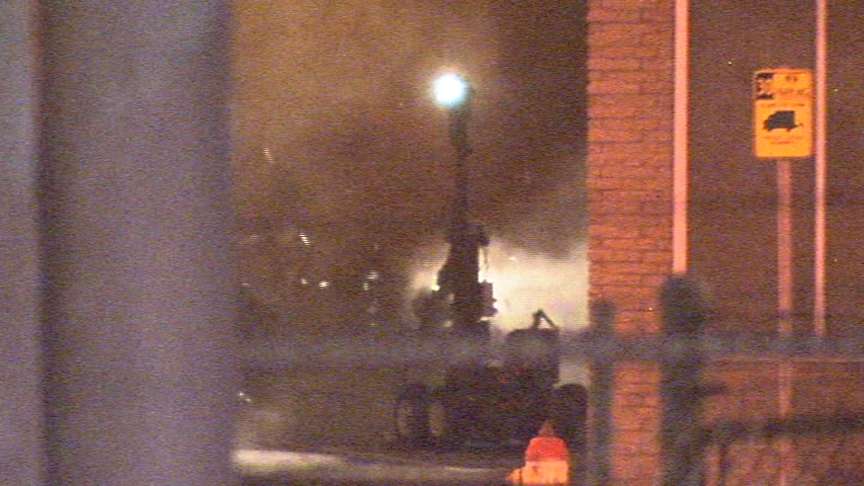 Police say the story is suspicious because they've had no reports of a mugging victim and no sign of the mystery man. Police have spoken to the man by cell phone, but are still trying to find him and figure out his motive.
They say he's from the state of Washington. Police know his name but are not releasing it. Detectives say there are people in the Salt Lake area who know this man.
×
Most recent Utah stories