Estimated read time: 2-3 minutes
This archived news story is available only for your personal, non-commercial use. Information in the story may be outdated or superseded by additional information. Reading or replaying the story in its archived form does not constitute a republication of the story.
WEST VALLEY CITY -- West Valley police stepped up patrols around apartment complexes on the anniversary of two unsolved murders committed two years apart.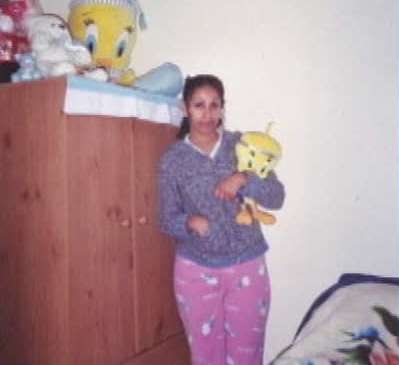 Police believe the same person is responsible for both crimes, and they don't want fear to keep people from coming forward with a tip that could crack both cases.
"Nobody likes to have a puzzle with pieces missing, so any time we can get all the pieces together and complete the puzzle, we are much happier," said West Valley Sgt. Mike Powell.
Sonia Mejia, 29, who was six months pregnant, was strangled to death inside her Taylorsville apartment at 1167 W. Clubhouse Drive (4000 South) on Feb. 9, 2006. Mejia was the first victim in what would become known as the "February 9th murders."
Two years later, on Feb. 9, 2008, just a short distance away from where Mejia was killed, Damiana Castillo, 57, was strangled inside her apartment near 4000 South and Redwood Road. The women had no apparent link to each other.
Last year, on the anniversary of both deaths, the Salt Lake County District Attorney's Office filed two counts of aggravated murder, two counts of aggravated robbery, aggravated burglary and aggravated sexual assault against a "John Doe" with a specific DNA profile in 3rd District Court.
The morning Mejia was killed, a witness had spotted a man leaning against the door and talking with her, according to court records. That man was holding a bottle of soda pop and a bag of chips.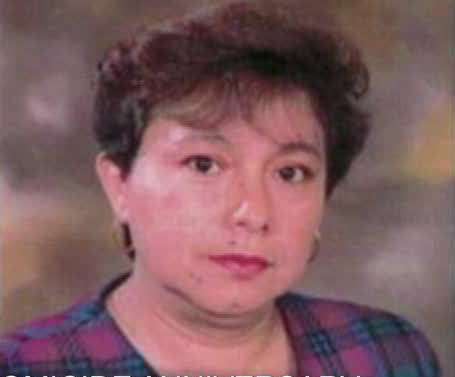 When her common-law husband returned from work that evening, he found her body on a bed with a dark blue bandanna around her mouth and a wire around her neck, court records state. A bag of Cheetos and a Coke were found in the doorway. An orange substance, appearing to be from Cheetos, was found on the woman's breast, the charges state.
Her car was found abandoned at a motel four days later.
Police believe they may be looking for a man in his early 20s, about 5 feet 3 inches to 5 feet 5 inches tall with short black hair. However, they say that is just one possibility. They are not limiting the investigation to that description.
Wednesday, West Valley police were making extra patrols in apartment complexes throughout the city to "deal with anything that looked suspicious," said West Valley Police Sgt. Mike Powell.
"We're making a visual presence today," he said. Detectives also want to remind the public that a phone line to take tips about the case is still set up at 801-965-5121.
"There are people out there who haven't come forward who know something," Powell said. "The information (coming into detectives) has slowed drastically. We want to try and re-spark that interest in the community. We are still missing pieces to the puzzle. We want some resolution for the community and the family."
Story written by Pat Reavy with contributions from Anne Forester .
×
Related Stories