Estimated read time: 1-2 minutes
This archived news story is available only for your personal, non-commercial use. Information in the story may be outdated or superseded by additional information. Reading or replaying the story in its archived form does not constitute a republication of the story.
John Daley ReportingMany Utahns ventured outside today to enjoy some unseasonably warm weather, weather that didn't really feel very Christmas-like. The weather outside today was far from frightful and we found no shortage of people taking advantage of it.
Nice day, but it's December 23rd. Even an avalanche rescue dog was running around on the grass.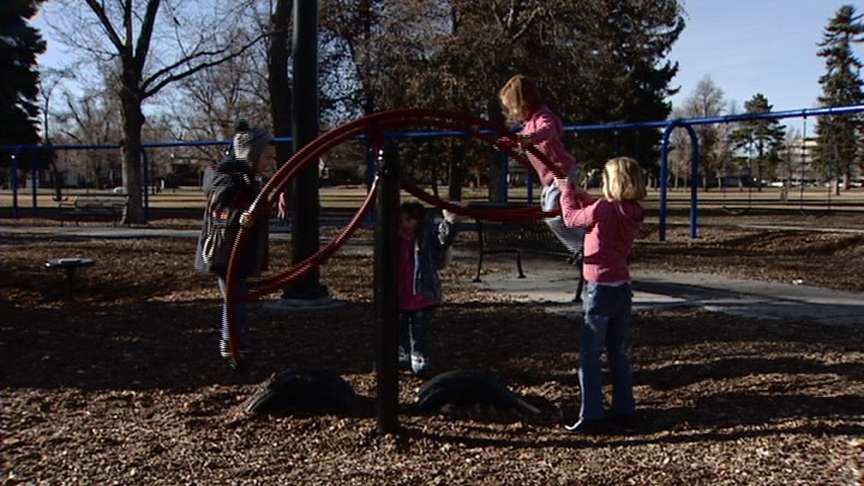 "It's phenomenal. You can't beat it. You've got the sun out. No inversion. No gloves. No hat."
"I really like it because I'm not really a snow person, I don't like the snow sometimes."
"I think it's cool, because it's not cold."
We ran into Santa, who was on the radio rather than de-icing his sleigh.
At Liberty Park it looked like a typical spring day and many folks were out just doing their thing.
"Like I say when it's cold there's plenty of things to do. When it's warm there's plenty of things to do."
"It seems weird because all the other years there'd be snow on the ground and stuff, and I usually would be doing stuff with the snow."
"I think it's great. I really like the warmer weather than the cold."
So just how high did the temperatures swing today? The estimates from those we met were all over the map. But our own Live 5 weather team had the latest high for Salt Lake at 53 degrees. Not too bad for a winter day.
×
Most recent Utah stories