Estimated read time: 2-3 minutes
This archived news story is available only for your personal, non-commercial use. Information in the story may be outdated or superseded by additional information. Reading or replaying the story in its archived form does not constitute a republication of the story.
Sam Penrod ReportingMembers of the Church of Jesus Christ of Latter-days Saints will be gathering this evening for a special program in honor of Joseph Smith, the church's founder. Part of the program will be from Sharon, Vermont, the birthplace of Joseph Smith.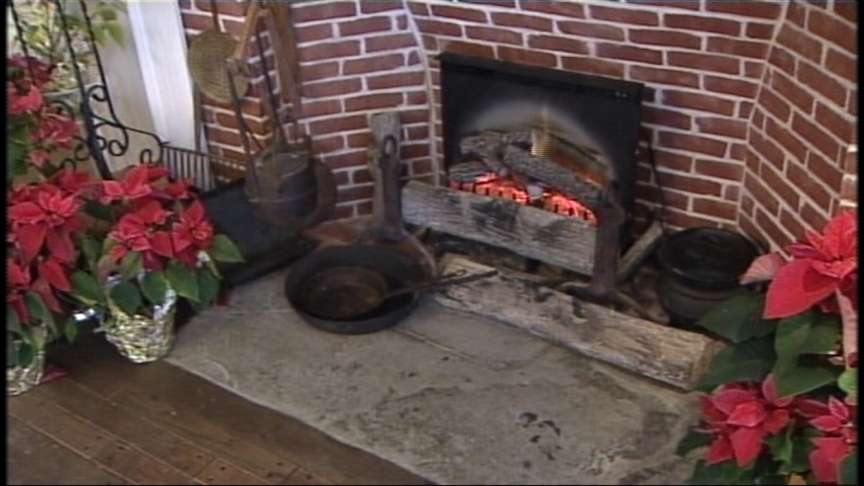 Tonight's program will begin at 6pm at the Conference Center in Salt Lake, and President Gordon B. Hinckley's part in it will come from Vermont. As we found today, there is a lot of history there for the LDS church, at the monument to Joseph Smith.
Sharon Vermont today is a quiet and rural place. Rivers flow this time of year, underneath a sheet of ice. Wild turkeys roam the hillsides and a monument marks the place where Joseph Smith was born 200 years ago.
Grant Williams, Dir., Joseph Smith Birthplace Memorial: "His parents has lived here for about a year and a half when Joseph was born, Lucy records in his book, 'We had lived in Sharon for two years and we had a son and we called his name Joseph.'"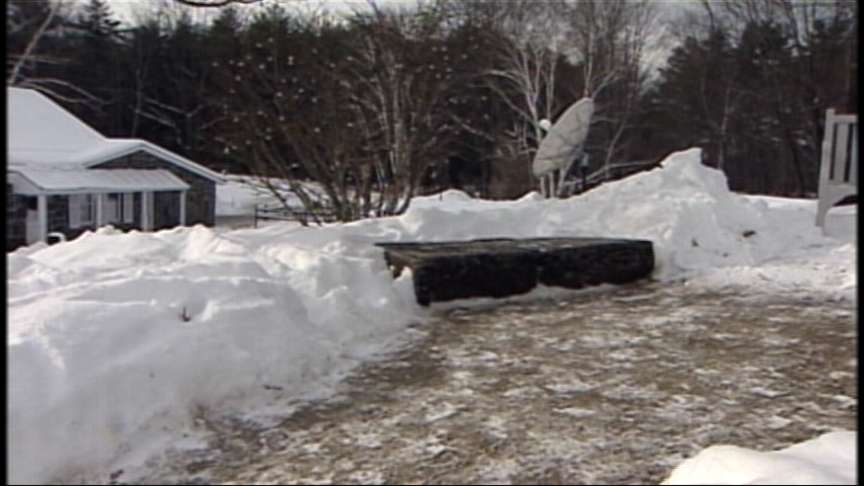 Today the Church of Jesus Christ of Latter-day Saints operates a visitors center on property it has owned now for 100 years. When the church bought the property in 1905, Joseph Smith's first home was gone, but two stones remained.
Grant Williams: "It was a cabin that was about 22 by 24 square feet, not very big. There were only two things left, the front door step which is still up there on that bare spot and the hearthstone which is inside the visitors center."
The Smith family did not stay in Sharon very long, moving before Joseph Smith turned two years old. They left because the land was tough to farm.
Grant Williams: "The topsoil is only about six inches deep and then it is rock. As they tried to farm here, they found it to be very very difficult, very hard to make a living the two years they were here. And that is basically why they left."
The visitor's center is open year round.
×
Most recent Utah stories