Estimated read time: 1-2 minutes
This archived news story is available only for your personal, non-commercial use. Information in the story may be outdated or superseded by additional information. Reading or replaying the story in its archived form does not constitute a republication of the story.
(NBC News) -- We've had our share of natural disasters and dire headlines over the past year. But regardless of the circumstances, people (and animals) always seem to find ways to have fun.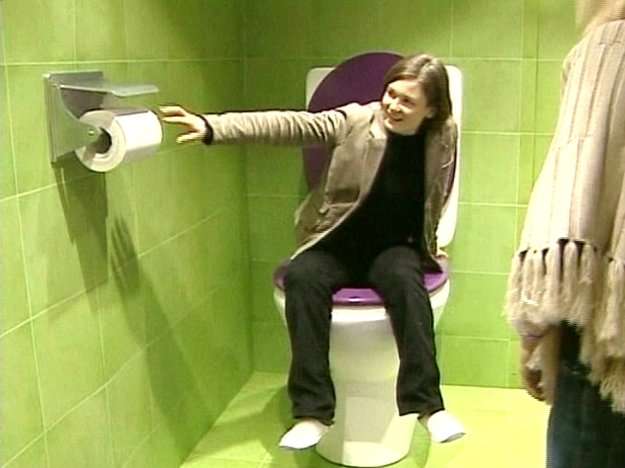 NBC's Chris Clackum takes a look back at the wild and wacky of 2005.
With 2005 no longer a child and the world ever shrinking,
We race to the end of this calendar page and practice New Year's drinking.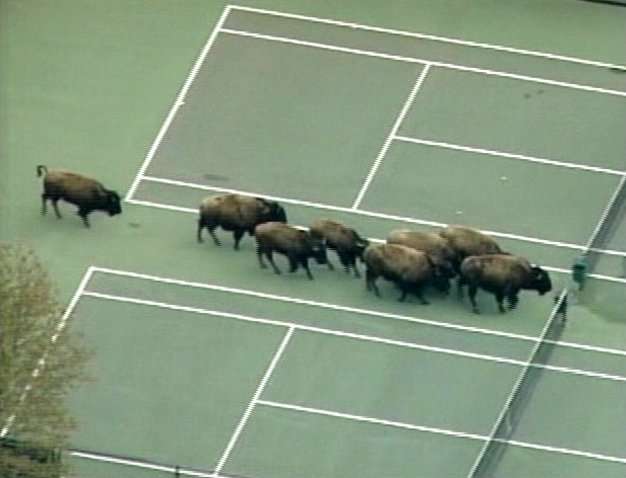 Beasts took to games in curious ways, like tennis, track, and swimmin',
While some hit the haberdashery shops and dressed up much like women.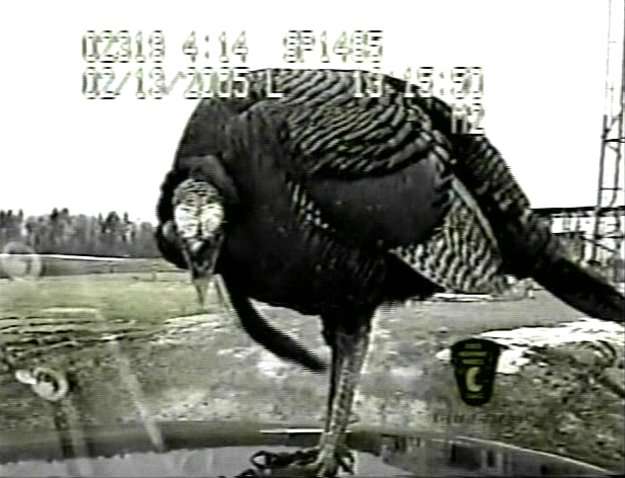 A turkey turned terror flew the coop and cruelly the trooper tormented.
The trooper learned fast he couldn't outlast a beaked barnyard bully, demented.
"Fowl" moods got fouler as masters of sky became roadside givers of grief.
But in Norway we find, a tux and a beak gets you bumped up to Colonel-in-chief.
The best laid schemes of mice and men end in watery pain.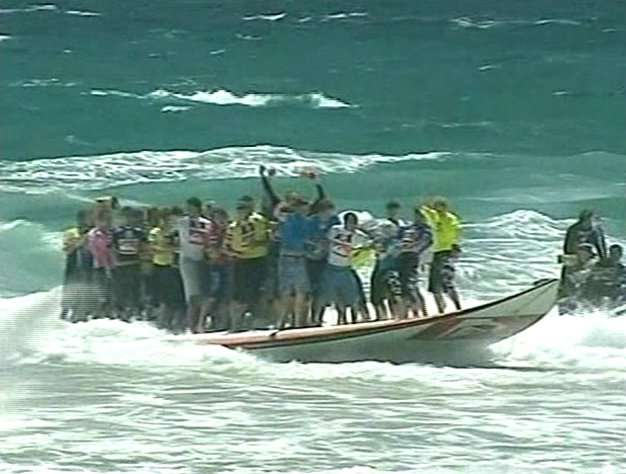 With drivers like these on roads and rivers, you might want to take the train.
Some people throw food or chase a cheese or make fine sculpture from butter.
Extreme gourmets choose to dine where the maitre'd can flutter.
Einstein said in a famous quote, "Dancers are athletes of god,"
Though some of these dances are less than artistic, and some are a bit too mod.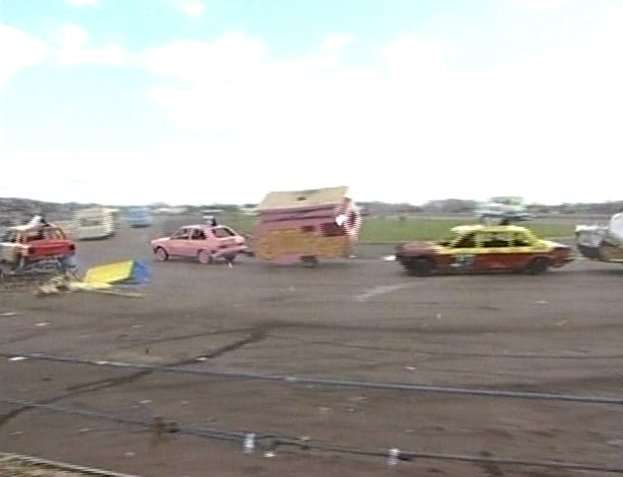 Bad athletes dress up, who can't make the team, and learn to say "squawk" over "hut!"
The fleet-footed flight of this counterfeit lion
Stopped with a dart in the ….
You've seen the strangest of 2005, and by now you could be thinking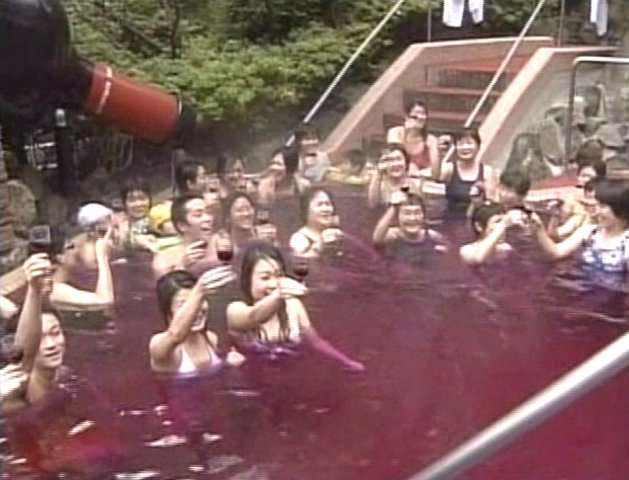 With potty-trained pachyderms and monkeys online, was it a dream or was it the drinking?
×
Most recent News stories