Estimated read time: 2-3 minutes
This archived news story is available only for your personal, non-commercial use. Information in the story may be outdated or superseded by additional information. Reading or replaying the story in its archived form does not constitute a republication of the story.
John Daley Reporting"I think the evidence is very clear that my sister was hit and killed by a negligent driver."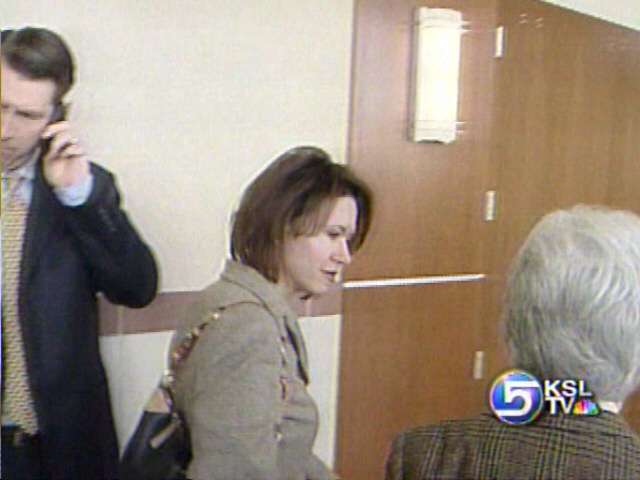 That's the view of the family of a woman killed last year. Jurors are hearing testimony in this high profile trial involving a driver whose car hit and killed a bicyclist in Big Cottonwood Canyon. Jurors will have to decide whether it was simply a tragic accident or a case of gross negligence.
Today we heard jury selection, opening arguments, and some testimony in the case of the State vs. Elizabeth Deseelhorst. Deseelhorst has pleaded not guilty to negligent homicide in the death of 25-year old Josie Johnson. Johnson was hit while riding her bike up Big Cottonwood Canyon in September 2004, near Solitude ski resort. Deseelhorst is the wife of the owner of Solitude.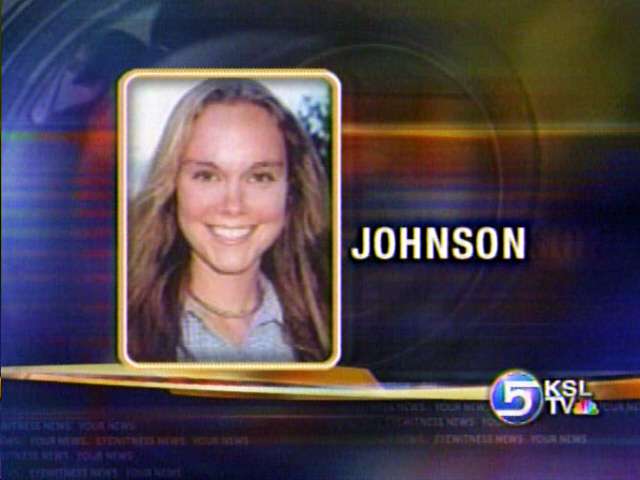 Today prosecutors argued Deseelhorst grossly deviated from driving norms when her car hit Johnson. Investigators testified it was clear out, the road was dry, and Deseelhorst's car hit Johnson in the middle of the car. An accident investigator testified that marks in the road showed the car hit Johnson as she was to the far right of two uphill lanes.
Johnson was thrown more than 100 feet and died from resulting head injuries.
Ken Johnson, Victim's Brother: "It draws awareness to the Utah motoring public that there is a consequence for driving in a reckless manner that might end up in an injury or death, and that there's a consequence for that."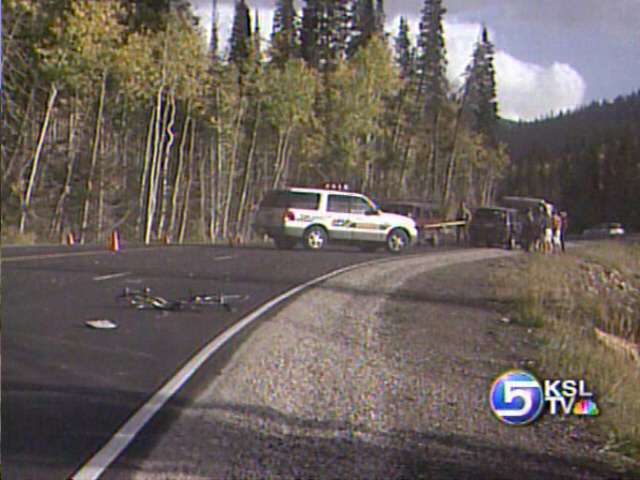 Deseelhorst, her family, and her attorneys chose not to comment today. In her opening statement, though, Deseelhorst's attorney argued that it was just a tragic accident, pointing out that Deseelhorst has a spotless driving record. The attorney also pointed out that Deseelhorst had previously suffered a stroke and an epileptic seizure and was taking medication for that, and that just two months ago a neurologist uncovered some previously undiscovered health issues for her.
So prosecutors are arguing that this was negligent, that it goes beyond a normal accident, but the defense is trying to bring up reasonable doubt with medical testimony.
×
Most recent Utah stories