Estimated read time: 1-2 minutes
This archived news story is available only for your personal, non-commercial use. Information in the story may be outdated or superseded by additional information. Reading or replaying the story in its archived form does not constitute a republication of the story.
Carole Mikita ReportingFor a year and a half construction workers and craftsmen have renovated the Holy Trinity Greek Orthodox Cathedral. Literally racing to meet a much-anticipated deadline, workers outside and in have been involved in important project, a labor of love for the Greek Orthodox community.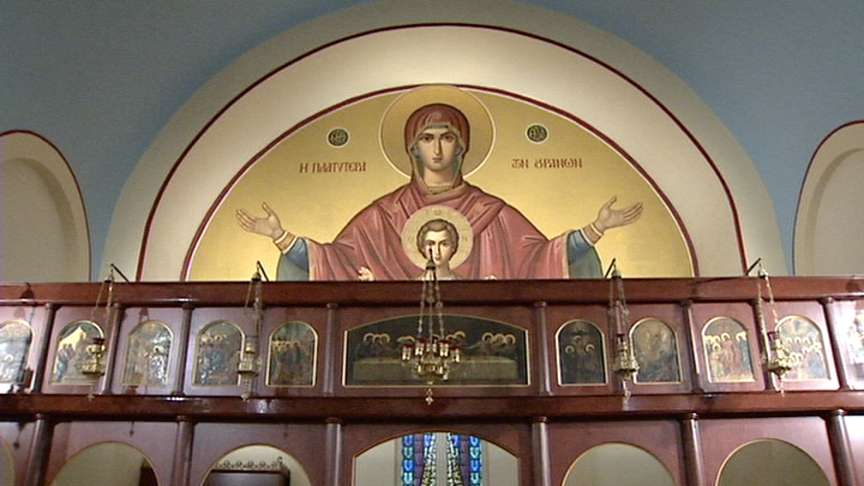 Aleka Di Lauro, Exec. Dirc., Greek Orthodox Church Cathedral: "I'm just so excited to be back in the cathedral, because growing up, it holds such a warm place in my heart and I've missed worshipping in the cathedral."
The house of worship remains a Salt Lake landmark, closed now for a year and a half for a multi-million dollar renovation. The stunning colors of the newly-painted nave with restored icons reflect generous donations.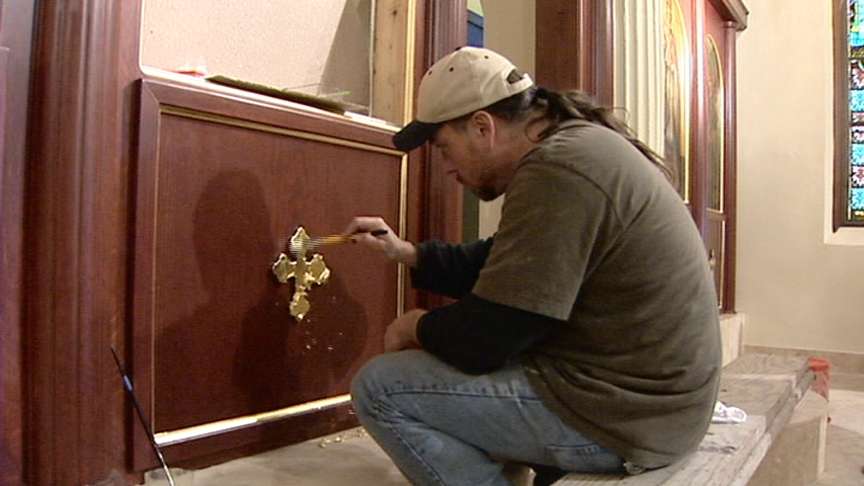 Aleka Di Lauro: "We've had a core group of volunteers that have worked so hard to raise money and get the community behind it, both ours and outside."
From the newly cleaned stained glass windows to the crosses with a fresh coat of 24-carat gold, the look and feel reflect a bright new countenance for the 80-year-old church.
Aleka Di Lauro: "She has her arms open, she's welcoming everybody to receive the word of her son. She's welcoming us back into the cathedral."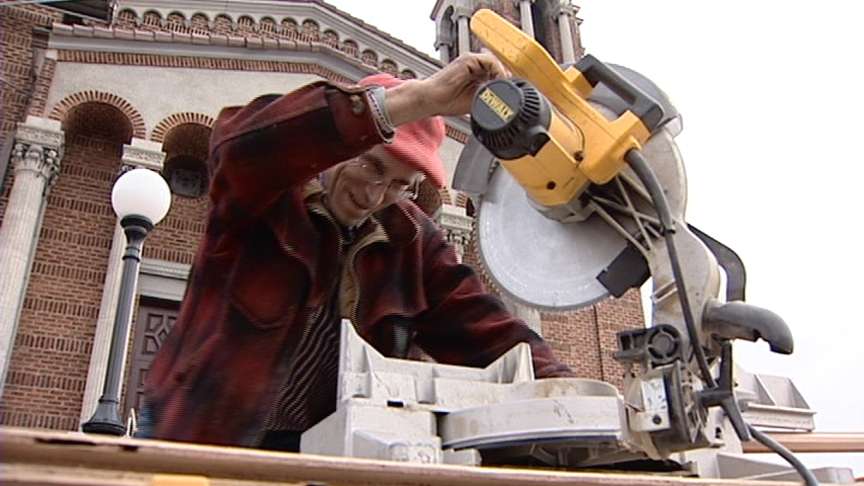 How appropriate, Aleka DiLauro says, that the newly-renovated Cathedral will begin services at a time of celebration, Christmas weekend. The Christmas Eve service begins at 7pm, Christmas Day at 10am; the public is welcome.
×
Most recent Utah stories