Estimated read time: 2-3 minutes
This archived news story is available only for your personal, non-commercial use. Information in the story may be outdated or superseded by additional information. Reading or replaying the story in its archived form does not constitute a republication of the story.
Tonya Papanikolas Reporting With families traveling around the holidays, many schools are dealing with higher absentee rates, and that's not the only issue teachers struggle with when it comes to this time of year.
Teachers are trying to get in all their lessons before the end of the year, and at the same time trying to do fun activites with the kids.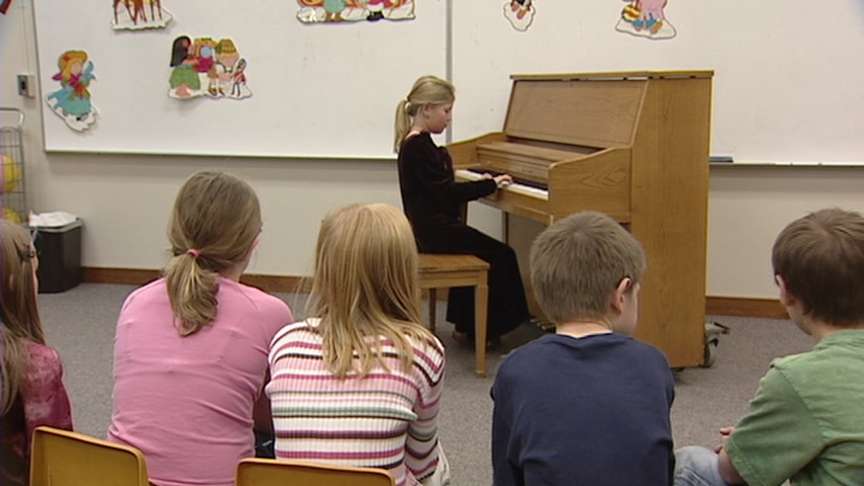 The week before Christmas, it can be hard getting young students' attention.
Jessica Roner, Westland Elementary Resource Teacher: "The kids are so excited for Christmas that they're not even paying attention to their work at all."
More kids are also absent right before the holidays. At Westland Elementary in West Jordan, 82 kids are gone today. That's more than 11-percent of the student body, compared to a usual 3-percent absence rate.
Jessica Roner: "We have kids that are going on family vacations to be out with family that's out of town."
All these circumstances can make it difficult for teachers this time of year.
Jessica Roner: "You have to be on top of everything, you're on your toes and you have to keep track of where all the students are and what they're doing."
Liz Halloran, 5th Grade Teacher: "We know it's only three days, so we can survive it."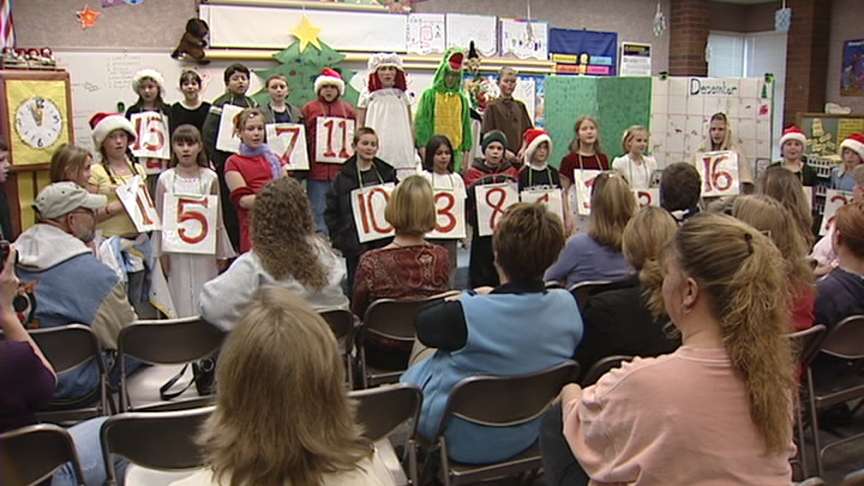 Teachers say it's still important to plan their lessons and teach academics.
Jessica Roner: "It's not gonna be just a free-for-all fun time."
But students definitely participate in more activities. Westland students learned their normal classroom lessons for half of the day and then moved on to the fun stuff, like art projects.
Liz Halloran: "There's been a lot of music, so that's been fun."
Most of the classrooms rehearsed for the school sing-a-long tomorrow or put on a program for parents.
Teachers say they have to strike a balance between learning and fun. In the meantime, they hope the kids can be patient until the end of the school week.
Teachers say they've also had a lot of sick students lately because of the weather. But they try to make it easy for kids with excused absences to make up their work.
×
Most recent Utah stories