Estimated read time: 2-3 minutes
This archived news story is available only for your personal, non-commercial use. Information in the story may be outdated or superseded by additional information. Reading or replaying the story in its archived form does not constitute a republication of the story.
Jed Boal ReportingHere's an important question for each of us: are we living beyond our ecological means? In other words, are we consuming more natural resources than nature can regenerate?
A Utah organization came up with the answer for our state. It's called an ecological footprint, the impact of our lives on our environment.
Utah is the first state in the nation to gauge this measure of sustainability, but as you might suspect, it's not good news.
Our valley, like our state and our planet, does not produce unlimited resources. Pioneers in Utah understood. They had to live within the limits of the land.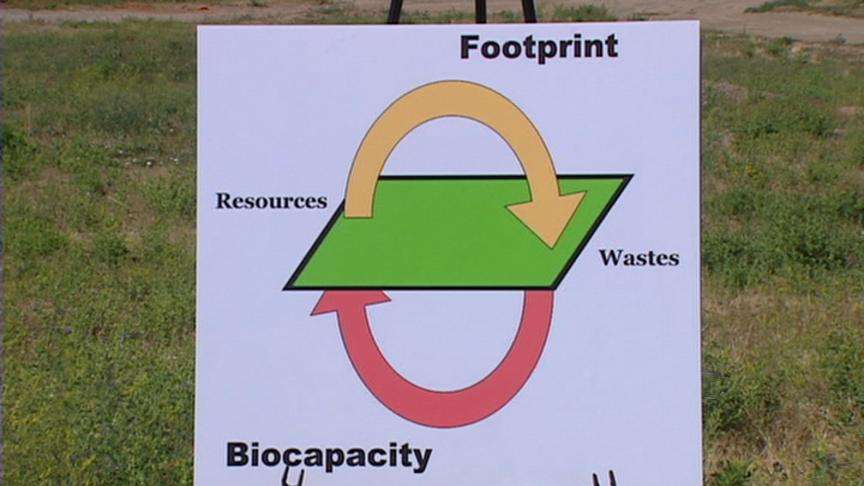 So Utah Vital Signs chose This is the Place Heritage Park to share the results of a nine month study to measure Utah's environmental footprint. Sandra McIntyre, director of Utah Vital Signs Project, says, "The state has gone into ecological deficit. We're in an overshoot situation since 2003, and this trend is likely to continue unless some things change."
The footprint is an indicator of sustainability, a measure of how we use the land. The group used data from 1990 to 2003.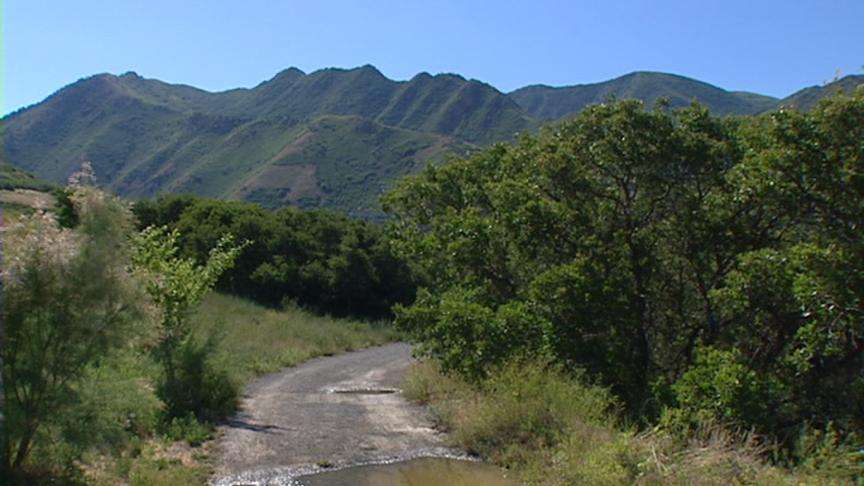 The study shows we use 9.9 global hectares per person of Utah's land, while it is supplying only 8.9 global hectares. Lead researcher Helen Peters explains, "It takes almost 20 football fields without the end zones to support the consumption patterns of the average Utahn while nature supplies approximately 18 football fields without the end zones."
Utahns use 11 percent more resources than nature provides, and our demand is greater than average American demand. Peters says, "We are drawing down on resources that other generations might take advantage of."
Philip Emmi is a University of Utah professor who assisted on the project. When asked what a big portion of our footprint was, Emmi responded, "Consumption of energy, and the needs that the planet has to assimilate the carbon dioxide that is produced as a direct result of that."
The study is preliminary. The group hopes policymakers and all of us can incorporate the information into future decisions. McIntyre says, "I, we hope that everyone will take a look at some of the personal footprint ecological calculators. Take a look at their consumption, and compare it to United States averages and world averages, and see whether it's sustainable."
There's certainly a lot of detail in this study. For more information on the study, go to the related link on the right. You'll also find an interesting personal footprint calculator.
×
Related links
Most recent Utah stories