Estimated read time: 2-3 minutes
This archived news story is available only for your personal, non-commercial use. Information in the story may be outdated or superseded by additional information. Reading or replaying the story in its archived form does not constitute a republication of the story.
John Daley ReportingThousands of Iraqi expatriates living in the United States voted in the parliamentary elections. Utahns from Iraq were among those traveling great distances to cast ballots at seven polling places across the US.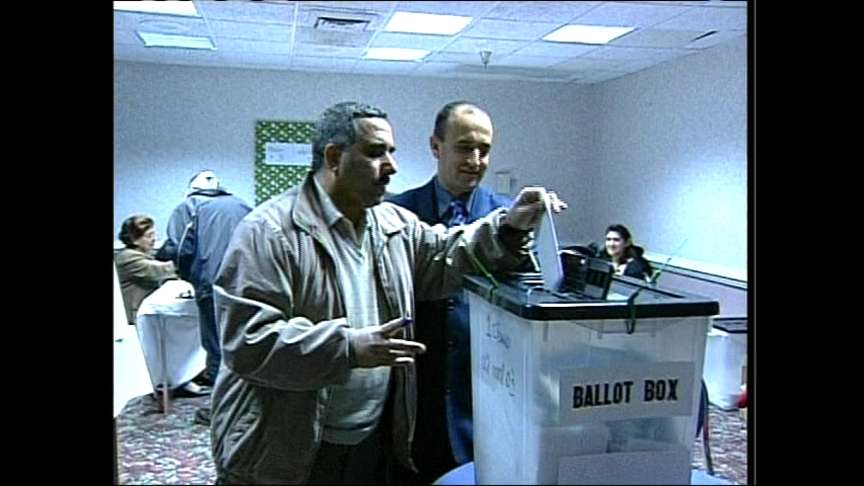 Many Iraqi expatriates who live here made lengthy trips to polling sites in Los Angeles, San Francisco and San Diego. At a hotel parking lot in Virginia Iraqis cast their ballots and dipped their fingers in purple ink, which prevents people from voting more than once.
We stopped by the Salt Lake International Airport where a number of Utahns from Iraq drive taxi cabs. One who proudly showed us his purple index finger is Abbas Al-maleki drove 12 hours to Los Angeles and back just to vote. He and others we spoke with describe the elections as a major sign of progress.
Abbas Al-maleki, Iraqi Voter: "This is the first time for the Iraqi people. Uh, example, from when I born to right now, never we have this election. This is a first time for us. I did something for my country you know. Gonna be freedom. Everything gonna be nice for my country."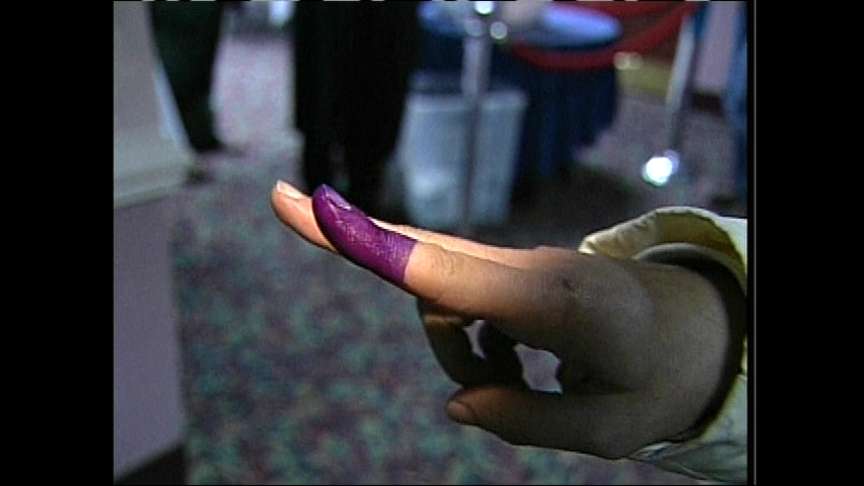 Hassan Al-badri, Iraqi Utahn: "I feel good, you know, because we never had elections before, we never have no choice. We had to vote for somebody we didn't want to. Now we can choose the person we want."
Some of the drivers at the airport shared a rental car to get to California to vote. Others we spoke with said they wanted to cast ballots, but couldn't afford the drive there. Those who did vote said the process did not take long.
There were dozens of candidates and even though the Iraqi voters we spoke here did not know specifics about those candidates, they could identify them by party or often by last name.
×
Most recent Utah stories