Estimated read time: 2-3 minutes
This archived news story is available only for your personal, non-commercial use. Information in the story may be outdated or superseded by additional information. Reading or replaying the story in its archived form does not constitute a republication of the story.
Tonya Papanikolas ReportingThe debate over whether to acknowledge Christmas or a broader holiday season is a very real issue for public schools. Teachers say they want to make everyone feel included while still encouraging students to talk about common traditions. The state says it comes down to making sure one religious belief is not promoted over others.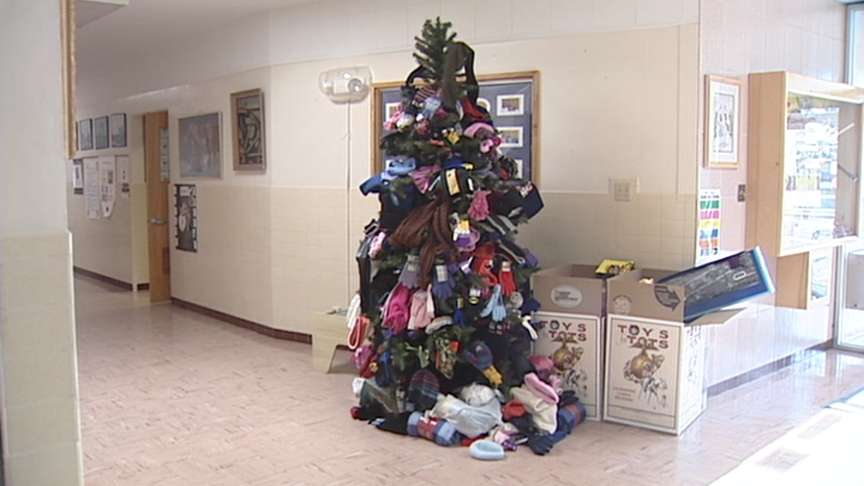 At Riverton High School the women of a performance group called Cadence are rehearsing for their holiday concerts. The 39 women sing religious Christmas songs and secular pieces. The choir teacher says she tries to find a balance so nobody feels left out listening to the music.
LeAnna Willmore, Riverton High Choir Teacher: "When you're a school teacher, you need to reflect all of the feelings of all of the students and all of their beliefs."
At the same time, Willmore emphasizes that religious songs are an important part of her curriculum, which teaches different historic periods.
LeAnna Willmore: "You teach music from the renaissance period and what are you gonna sing? What did they pass down? You're going to sing religious music."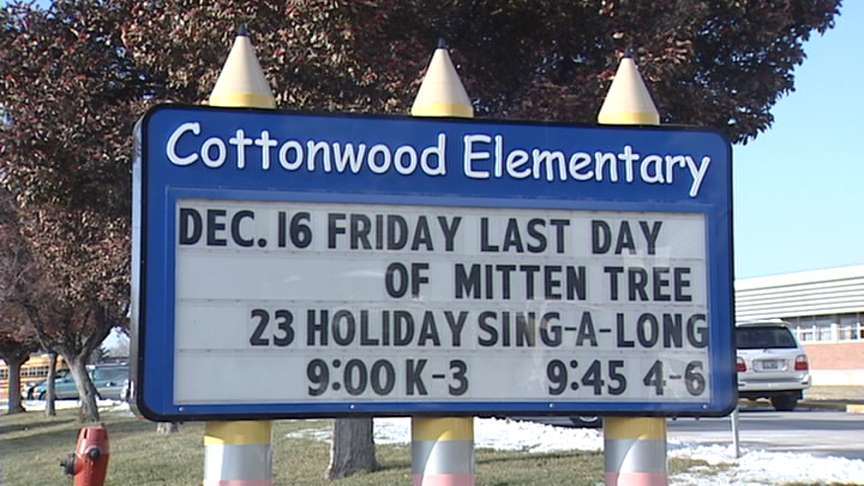 Balancing inclusion with traditions is a common goal for many schools. At Cottonwood Elementary you'll find Christmas decorations in the hallway, but they're mostly secular, like Santa and Reindeer. Their school marquee outside promotes their upcoming "holiday concert." They say they're trying to include kids of all beliefs.
Karen Marberger, Cottonwood Elementary Principal: "It is hard, and we really try to respect all religions and celebrate diversity."
Utah statutes do not rule out teaching about religion. In fact, they encourage it, as long as teachers aren't promoting a certain religion.
Martin Bates, Granite School District Asst. Superintendent: "In the right class, it may well be appropriate to teach that Christians believe that a savior was born 2, 000 years ago. But that's different than saying, the savior was born 2,000 years ago."
The state says it's also okay to say or use decorations with the words "Merry Christmas" in schools because it's not promoting a religious belief.
×
Most recent Utah stories