Estimated read time: 2-3 minutes
This archived news story is available only for your personal, non-commercial use. Information in the story may be outdated or superseded by additional information. Reading or replaying the story in its archived form does not constitute a republication of the story.
John Hollenhorst ReportingA new batch of nurses will graduate this week at Salt Lake Community College. Among them are some older students who've overcome huge odds, partly because of a new program.
Nursing may be a great career, but getting a career started typically takes two or more years of training. So imagine starting out as Christina Heywood did --39 years old, with kids and no financial cushion.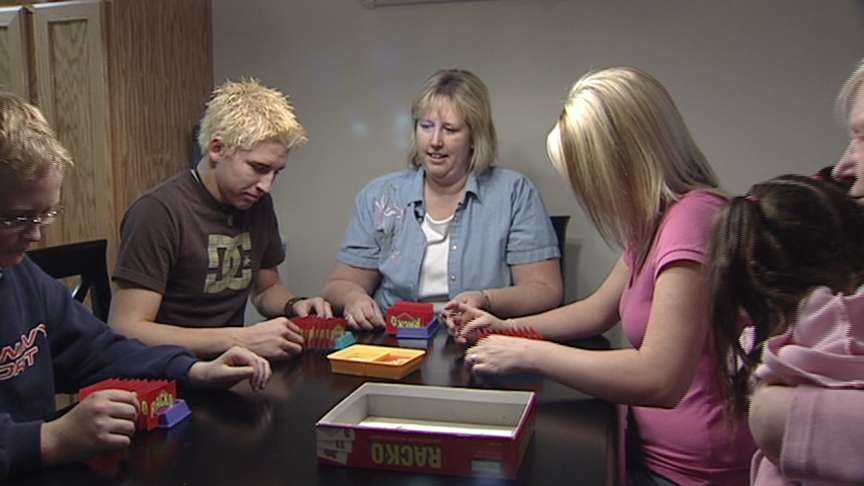 Christina Heywood, Mother of Seven: "I got divorced and me and my children, we lost everything, we lost our home."
But now Heywood is in her last week of work on a degree in nursing. It's a two year education that normally costs close to $10,000.
Christina Heywood: "It was very, very hard, but I wanted, it was my goal in life, to always be a nurse. And I needed a way to provide for my children."
What made it possible is a sort of scholarship program that covered most of the costs at Salt Lake Community College. The company that owns St. Mark's Hospital helped pay for it, along with grants from state and federal agencies. Twenty financially challenged nursing students have made it to graduation week, many juggling the demands of single-parenting.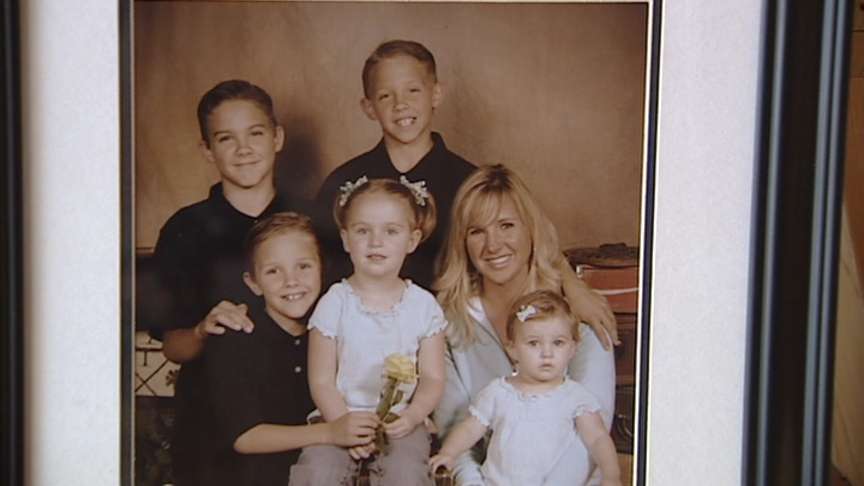 Heather Bell's fifth child even arrived during her training. She went into labor during first semester final exams.
Heather Bell, Mother of Five: "I knew if I didn't do this, my life would never get any better, that I would be in the same situation for the rest of my life."
Apart from helping the students, the program is designed to help the health care industry, which is struggling to overcome a critical shortage of nurses.
Lynn Purdin, Utah Dept. of Workforce Services: "We need at least a thousand new nurses a year in the state of Utah. We have a very concerning shortage of RN's."
The program provided funds for more lab space and teacher time, expanding the student slots available. That shortened the waiting list for students like Christina Heywood, as they began the two-year climb to a new life.
Erika Fiedel, Christina Heywood's Mother: "Makes me cry because I'm so proud of her."
The program so far supported 20 nursing students at Salt Lake Community College and 20 more at Utah Valley State College. The Utah Department of Workforce Services is looking for corporate partners to support future training.
×
Most recent Utah stories