Estimated read time: 2-3 minutes
This archived news story is available only for your personal, non-commercial use. Information in the story may be outdated or superseded by additional information. Reading or replaying the story in its archived form does not constitute a republication of the story.
Ed Yeates reportingEverything was going well for a young Orem couple, trying for a new start with their newborn, when the unexpected dropped like a bombshell. Nobody thought the mother, in this case, would be around to tell the story.
A portion of Shantel Chapman's skull is missing, temporarily transplanted into her stomach where a rich blood supply will keep it preserved.
Considering the odds, she should have died. But then Jeff Duncan says this is a special season.
Jeffrey Chapman/ Father: "They just come in every day shaking their heads in awe, just at the remarkable recovery she's made."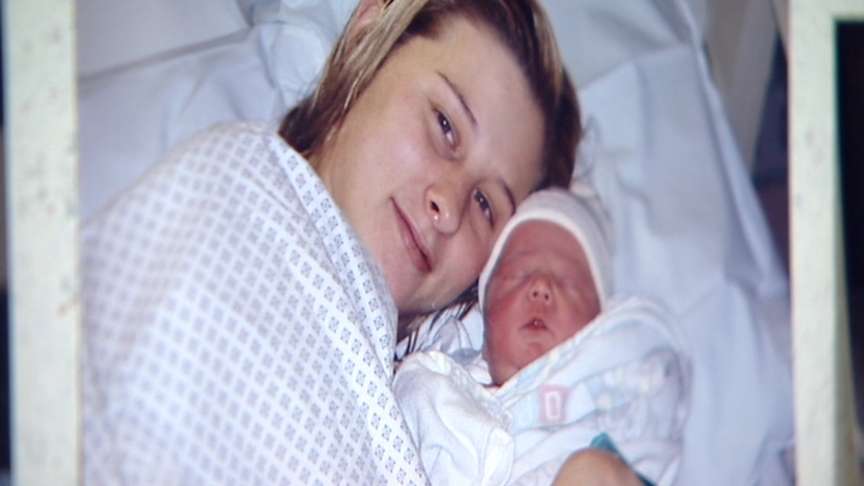 Shantel and Jeff were on their way home from the hospital with their newborn baby. They had just reached an intersection in Orem when it happened. Jeff looked over at Shantel and knew right away something was wrong.
Shantel Chapman/ Mother: "I was drooling and talking funny and I couldn't lift my arm. He told me to stay in the van. I didn't listen and I tried to get out and fell."
Shantel, who delivered only days before, was having a stroke. A second one later would hit on an even more massive scale.
Jeff: "She was given a one in five chance to live. That was even after taking out part of her skull."
Surgeons had to remove the skull bone to reduce swelling.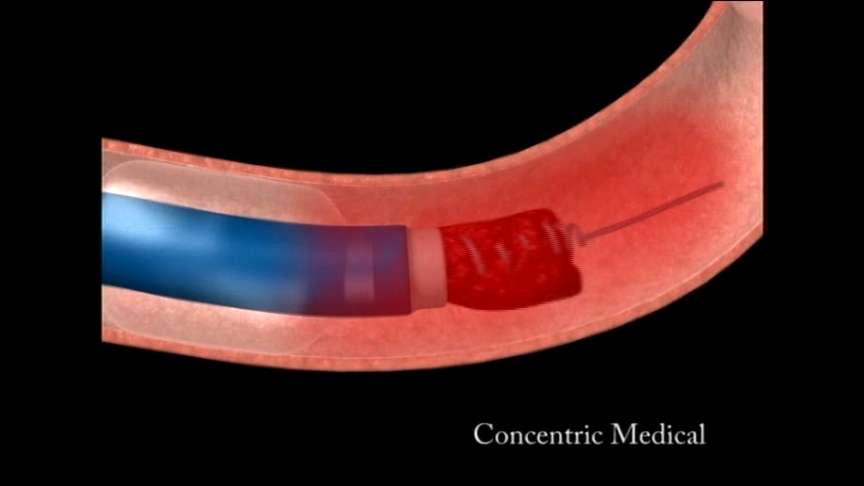 They also fed a catheter to the vessels feeding her brain where they used this new high tech device to physically grab blood clots and pull them from her body.
Walk? No. Severe paralysis? Yes. That was the prediction - should she even survive.
Now - walk she will!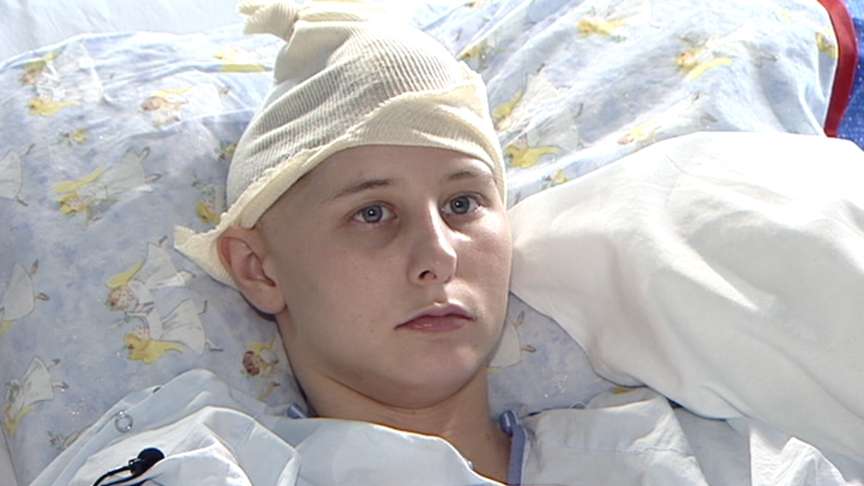 And what little paralysis is left will fade away with therapy.
Jeff and Shantel together beat drug addiction more that a year ago. Now, they've survived this crisis.
They have a new beautiful baby boy. Marriage is next, and so is, as they say, a new life.
Jeff: "It's kind of like a fresh start, in a way."
Shantel: "I feel very blessed that I'm alive."
Surgeons should replace Shantel's skull bone this week. All being well, she should be home for Christmas.
If you'd like to help Jeff and Shantel, you can donate to any:
America First Credit Union
Shantel Chapman Fund
×
Related links
Most recent Utah stories