Estimated read time: 2-3 minutes
This archived news story is available only for your personal, non-commercial use. Information in the story may be outdated or superseded by additional information. Reading or replaying the story in its archived form does not constitute a republication of the story.
Jed Boal ReportingFew of the machines we build today will truly operate in 100 years. But the Heber Valley Historic Railroad works hard to keep century-old history riding the rails. And that's not simple or cheap work.
It can take a couple of years to overhaul and rebuild a steam locomotive. That's the job ahead for one of the iron workhorses of the Heber Valley Railroad.
The rolling relic, at 100 years, has powered through the Heber Valley and Provo Canyon for more than three decades.
Union Pacific Number 618 was recently repainted to look like it did when it first worked the Oregon Short Line as engine 1068, but it's known as 618 in Heber.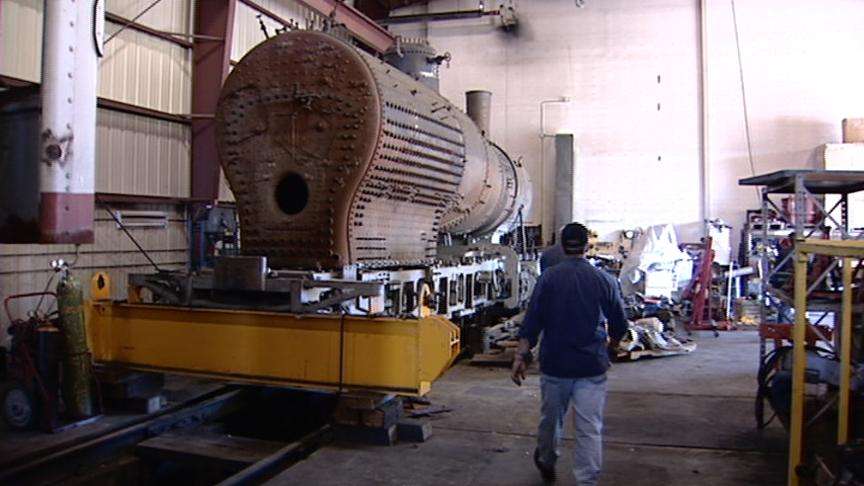 Engineer Bill Schultz has operated the train 27 years. He says, "It's really a work of art. It's amazing the kind of things they did back in 1907 that we can do today."
The 618 was the original engine that got the Heber Valley Railroad rolling. When it was retired by the Union Pacific in 1958, it spent 12 years at the Utah State Fairgrounds before it was moved up Heber Valley.
The daily journeys take a toll. The train is due for a federally-mandated overhaul. Back at the garage, mechanics work on another century-old locomotive. Chief Mechanical Officer Mike Manwiller says, "It's not like we can go to another engine in the park and steal parts off of it. A lot of it has to be what we make here based off the drawing we have for the locomotive."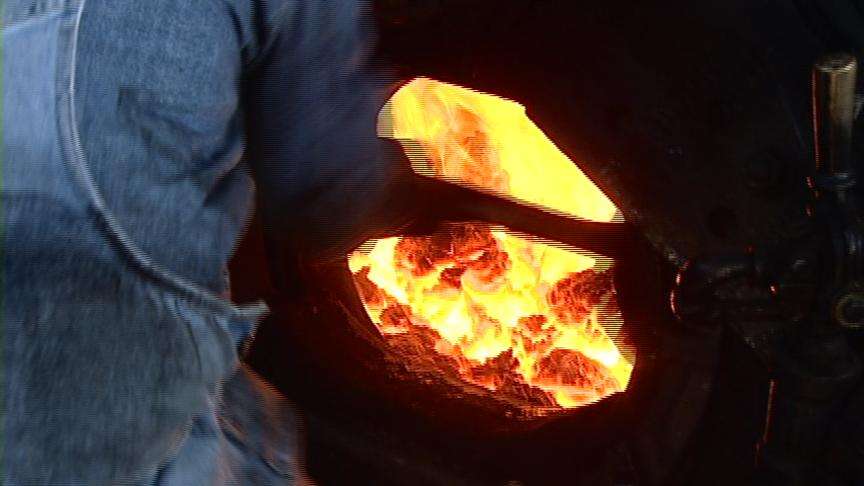 The restoration will cost more than $700,000 dollars. Craig Lacey, the Executive Director of the Heber Valley Historic Railroad, explains, "We have to maintain those standards to keep the engines operating. Otherwise, if we don't do that work, the engines will be parked."
The non-profit, state-owned railroad needs to raise about $250,000 to match grant money. "In the long run, the engine will be better for it, and we'll be able to keep it around another 100 years," says Schultz.
Locomotives are a link to our past, helped build the West, and kept Utah connected with the outside world.
For information about tours and a fund-raising celebration July 7, go to the related link on the right.
×
Related links
Most recent Utah stories