Estimated read time: 2-3 minutes
This archived news story is available only for your personal, non-commercial use. Information in the story may be outdated or superseded by additional information. Reading or replaying the story in its archived form does not constitute a republication of the story.
(KSL News) Six Flags and Cedar Fair shut down eight thrill rides around North America today after a teenage girl's feet were sliced off on a ride in Kentucky.
State inspectors were at the Six Flags Kentucky Kingdom in Louisville examining the Superman Tower of Power where the accident happened yesterday.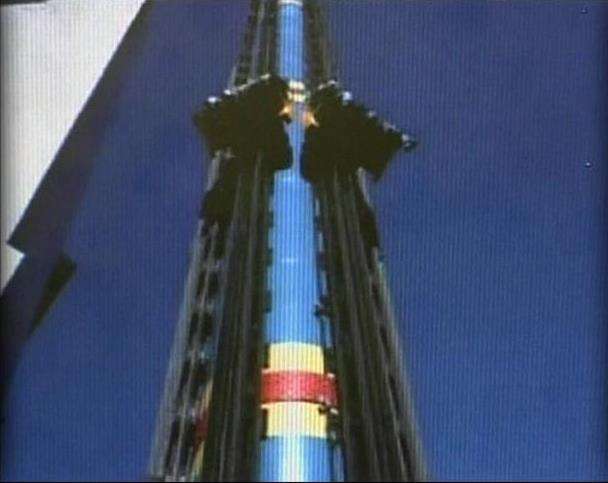 The ride lifts passengers 177 feet straight up, then drops them nearly the same distance at speeds reaching 54 mph. It was unclear at what point in the ride the 13-year-old was injured.
Chris Stinnett who witnessed the accident says, "It went up, the cable snapped and it fell down and cable hit 'em. It was the same thing, just the cable broke."
The girl was taken to a hospital, where her condition was not available today. There were no reports of injuries on the ride before Thursday.
Intamin, a Swiss company, made all the rides that were closed. The theme park says it's trying to figure out what exactly went wrong. Other than that, it had no comment on the incident.
Last year people took 1.8 billion rides at amusement parks across the country and that produced 132 accidents that required an overnight hospital stay. Despite statistics, however, people are concerned about the safety of these parks.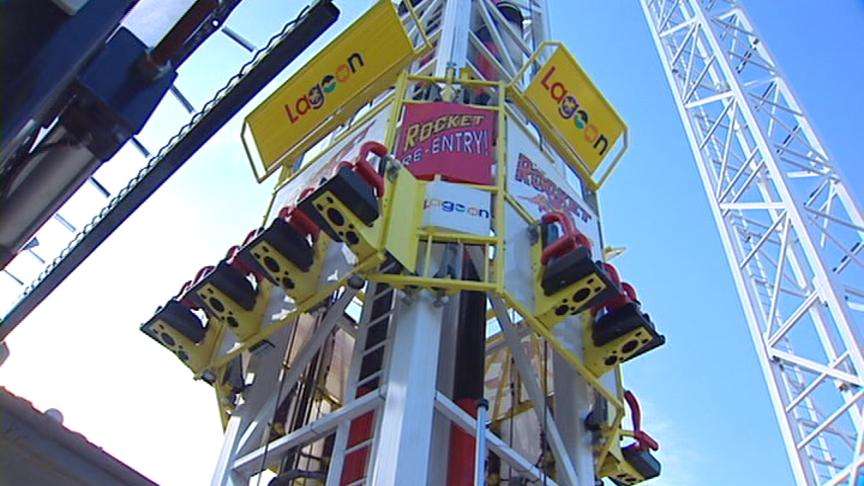 In Utah, Lagoon has a ride that looks similar to the ride at Six Flags. The Rocket, however, is powered by hydraulics and not cables which caused the incident at Six Flags in Louisville.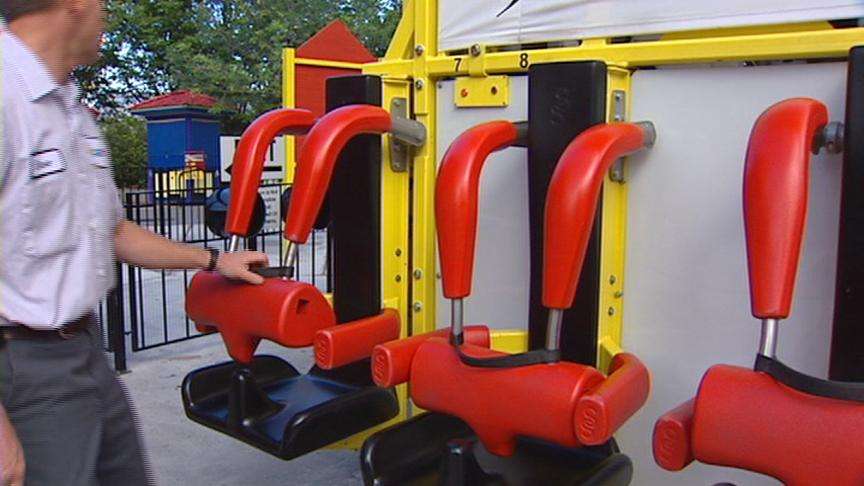 Lagoon released this statement today from Dick Andrews, Executive Vice President of Marketing. "Safety is our number one priority. We spend hundreds of thousands of hours and millions of dollars per year in safety. We have the very highest degree of confidence in the safety of our rides, otherwise we would not open."
Lagoon officials say each of their rides goes through three safety inspections every day before opening.
×
Most recent Utah stories