Estimated read time: Less than a minute
This archived news story is available only for your personal, non-commercial use. Information in the story may be outdated or superseded by additional information. Reading or replaying the story in its archived form does not constitute a republication of the story.
Greg Neft, KSL NewsradioA trip to the great outdoors turns into a life changing experience for two friends. They saved the life of animal.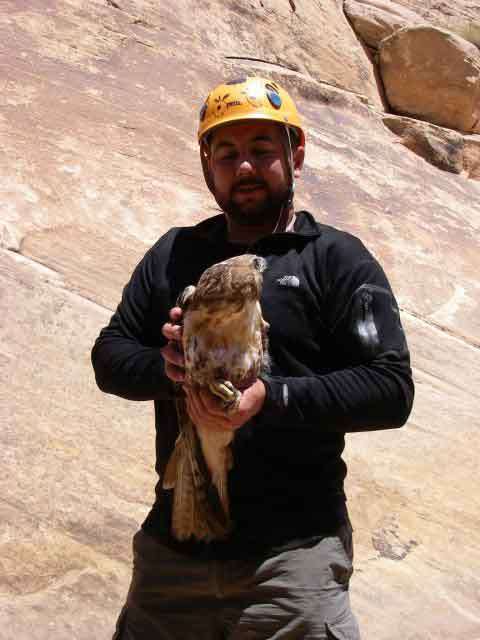 They were rapelling down a slot canyon in southern Utah when something jumped out at them. Mark Olivares says, "(We) thought it was a snake. We thought it was a wild cougar."
It turned to be a trapped red-tailed hawk. Olivares says the bird looked like it couldn't open up its wings because the canyon was only about 18 inches wide.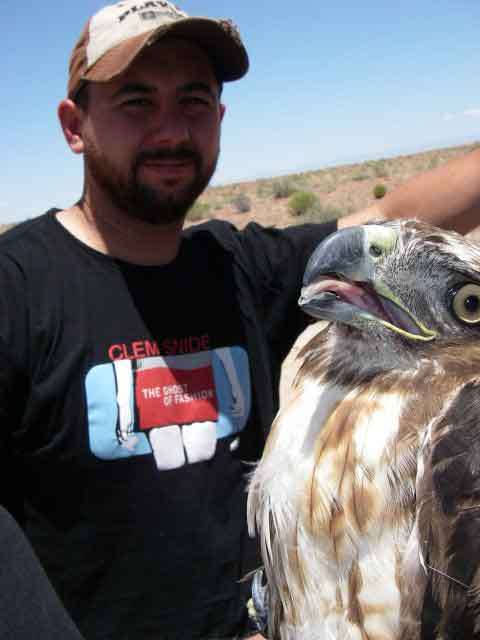 At first they decided to let it be, but their conscience got the best of them. They contacted a wildlife group, and went back to the canyon to help the bird. Just in time too says Alex Korkishko. He believes the bird only had about a day left.
The bird will be OK.
×
Most recent Utah stories