Estimated read time: 3-4 minutes
This archived news story is available only for your personal, non-commercial use. Information in the story may be outdated or superseded by additional information. Reading or replaying the story in its archived form does not constitute a republication of the story.
Sandra Yi Reporting A third grade teacher accused of fondling male students will go to trial. Today was the second part of Burton's preliminary hearing and the second time the Tooele teacher has heard from his accusers. The judge says there is enough evidence for Burton to stand trial.
This morning we heard testimony from four nine-year-old boys, former students of Burton. The boys were in his third grade class at East Elementary School in Tooele last year. They testified that on different occasions Burton called them individually to his desk. They said he would tell them to sit on his lap and as one boy said, "he would stick his hands in my pockets and touch my privates." He says Burton would tell him he was a good boy while this was happening.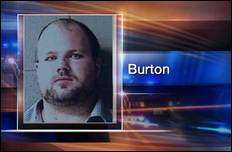 Another said while Burton fondled him he was surprised and said "what" and that's when Burton stopped and told him to go sit back down. The kids claim the abuse happened many times, one boy saying once every school day.
Prosecutors describe Burton as opportunistic. Tooele County Attorney Doug Hogan says, "If you have a mean teacher that nobody likes, you'd never be in the situation or have the opportunity to commit this sort of offense. You have to be endearing to children; you have to have children like you in order to gain their confidence, to have them want to spend additional time with you."
Last month the judge heard from three other boys who made similar statements. Prosecutors asked the boys if they were lying and they all said "no."
Hogan says, "Each one of them when they were asked point blank, 'did you like Mr. Burton as a teacher?,' everyone responded 'yes'...When we asked the other question, which is 'how did you feel about what he did to you?, the answer to that was they hated that part, that was terrible."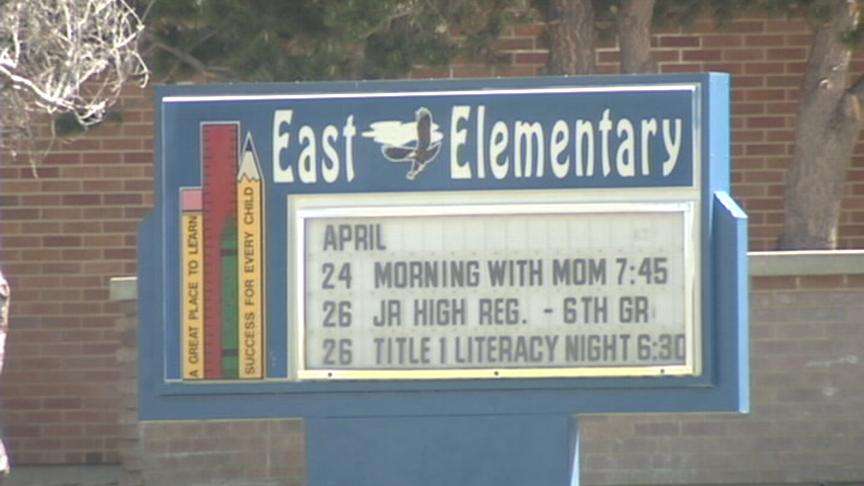 All the kids did say they liked Burton as a teacher. One child said he made learn learning fun. Burton was suspended from teaching in March and fired in April. He's facing eight counts of aggravated sexual abuse of a child, all first-degree felonies.
Prosecutors say there will be no way to quantify the affect this will have on these children. "I think experts would say that it affects your relationships with peers, it affects your family relationships and it'll affect future relationships. It's very hard to quantify the damage that's been done," Hogan says.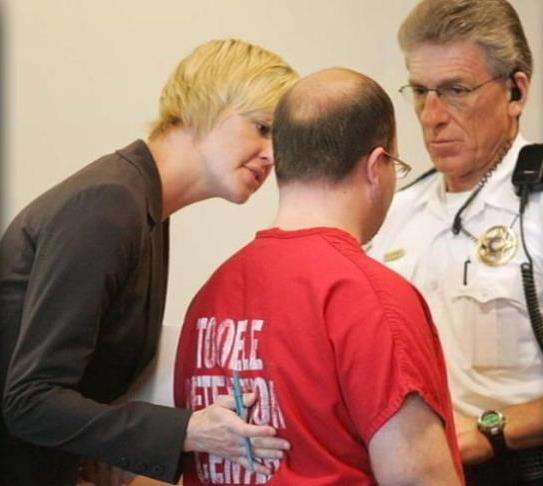 The defense called a fellow third grade teacher to the stand who says she saw one of her students on Burton's knee, but she did not see any inappropriate behavior. The mother of one of the boys also took the stand for the defense. Her son told her that Burton touched him and that it was just an accident. She cried on the stand and said there always seemed to be a lot of accidents.
The school's principal also testified that there were rumors of inappropriate behavior involving Burton, there was no evidence of it. But last year he did warn Burton never to be alone with one child and to set boundaries.
The defense tried to point out some inconsistencies in the boys' stories, what they told police and what they said on the stand, things relating to how often the alleged fondling happened.
Burton will be back in court to make a plea on July 10.
×
Related links
Most recent Utah stories