Estimated read time: 3-4 minutes
This archived news story is available only for your personal, non-commercial use. Information in the story may be outdated or superseded by additional information. Reading or replaying the story in its archived form does not constitute a republication of the story.
DRAPER -- Search and rescue crews have located the vehicle and bodies of two people missing since Christmas day in the Corner Canyon area of Draper.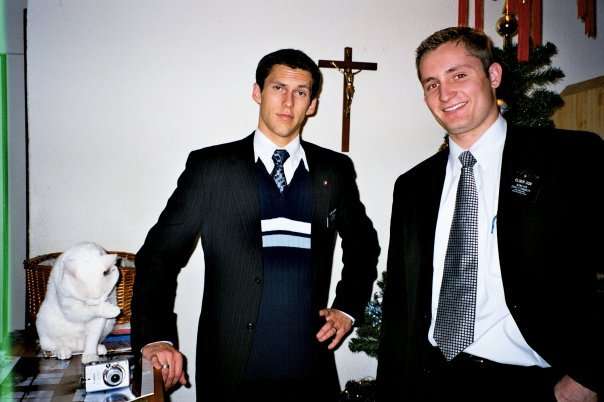 It appears the vehicle went off a 400-foot embankment and down a ravine, where it landed upside down. The body of Micah Huggard, 26 of American Fork, was found inside the Jeep. His fiance, Kyoung-Hee Kim, who turned 27 Monday, was found outside the vehicle. It's unclear if they died upon impact.
They were discovered just before 3 p.m. Monday. It took several hours for crews to bring them off the mountain.
The young couple, who got engaged Christmas Eve, left American Fork to go on a brief off-road trip in the Hog Hollow area around 7 p.m. Christmas day. A relative said it was something Huggard has done many times.
"I don't think it's necessarily irresponsible to come up here, but conditions were more risky than they have been at other times because of the weather and moisture and snow in the area," said Sgt. Spencer Cannon with the Utah County Sheriff's Office.
Draper police have said that it is illegal to drive in Corner Canyon and that they have officers patrolling the area and issue citations.
The couple told family they planned to return within a couple of hours, but never showed up.
Huggard's family members searched informally for the pair Sunday. When their search turned up empty, they called authorities around midnight, who began a formal search Monday around 9 a.m.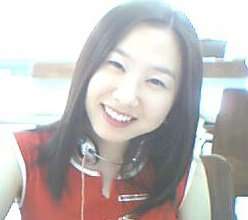 Family members told KSL the couple had cell phones, but they hadn't heard from them.
The couple, who were not dressed for outdoor winter conditions, did call a friend around 8 p.m. Christmas night, but that was the last anyone heard from them.
Cannon knew Huggard and was his Cub Scout leader in the '90s. Cannon spoke on the family's behalf.
"Just a real happy young man and a good-looking kid, and they were just a real handsome couple," he said. "They just had a really bright positive future ahead of them, getting married going to school and starting a life together."
Cannon told KSL Huggard had just started a new job with an alarm company and Kim was an LDS Business College student who was transferring to BYU.
It's a tragic ending for a couple whose lives were just beginning.
------
Story written with information from Andrew Adams and Sandra Yi.
---
×
Photos
Most recent Utah stories