Estimated read time: 2-3 minutes
This archived news story is available only for your personal, non-commercial use. Information in the story may be outdated or superseded by additional information. Reading or replaying the story in its archived form does not constitute a republication of the story.
John Daley ReportingSalt Lake City's chief of police says the police and fire departments desperately need a new headquarters. How they will pay for it is a $76 million question.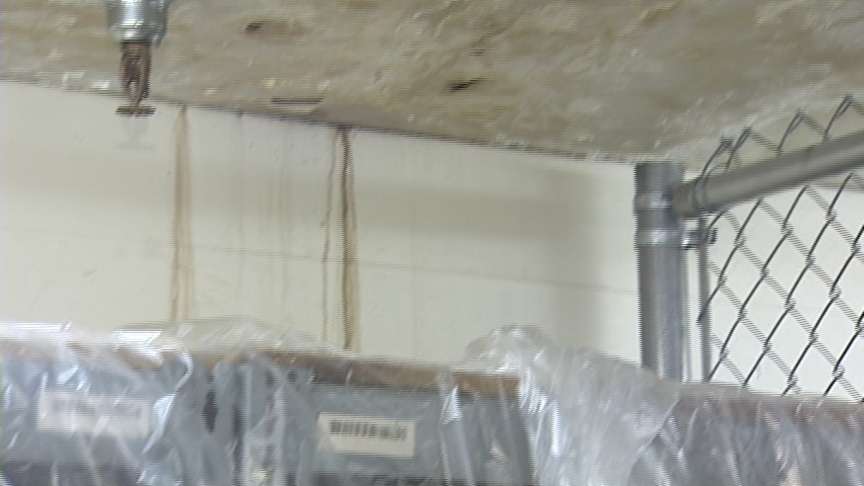 The current police and fire headquarters was built in 1958 and the facility is feeling its age. A quick tour shows a myriad of problems. It has poor plumbing, major leaks, and falling plaster are common place in the evidence room, for example. Heating and air conditioning systems are outdated and need to be replaced. The elevators occasionally go on the blink. The building likely isn't up to the best earthquake standards. In the parking garage a tarp is strung up to prevent water and crumbling concrete from tumbling down on top of cars.
Police Chief Rick Dinse says he'll be taking a new proposal to the city council in the coming months. He says the department is looking for a five to six acre site in or near downtown to house police, fire and emergency operations. Also, the department wants a new East Side Precinct building for crews on that side of the city. Total cost is estimated at between 76 and 80 million dollars.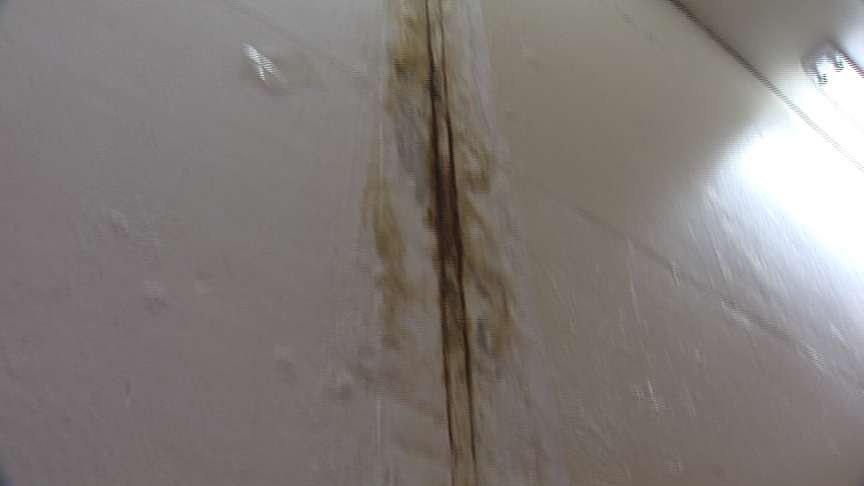 Rick Dinse, Salt Lake City Police Chief: "It is a money issue, there's no question about it. And it's a lot of money. And I wouldn't doubt that, but I think the community needs this. I think the community will support it. They certainly have been very willing to put money out to support libraries and other art, open space areas. And I think they certainly would be willing to pay money for these facilities for public safety."
Dinse says one possible funding source the city is exploring is the use of general obligation bonds. The department is studying its options and has an architect drawing up possible plans.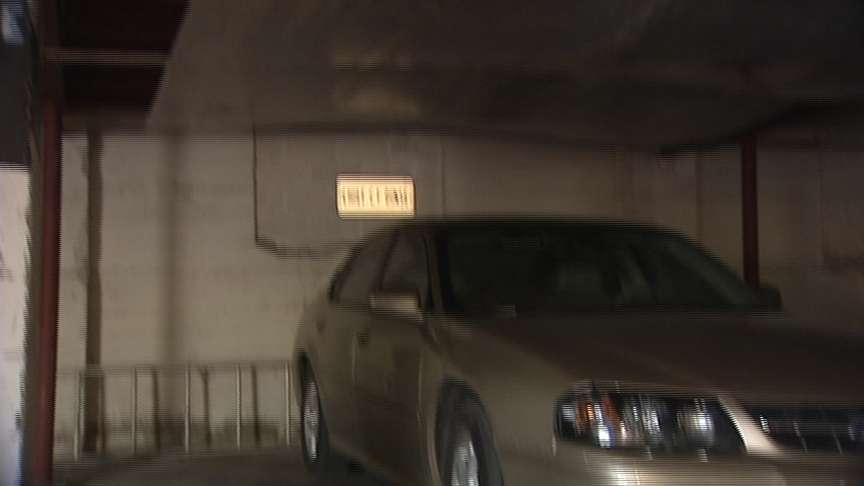 The chief plans to take a proposal to the city council in February or March and hopes to have something approved before he retires later in the year.
×
Most recent Utah stories