Estimated read time: 2-3 minutes
This archived news story is available only for your personal, non-commercial use. Information in the story may be outdated or superseded by additional information. Reading or replaying the story in its archived form does not constitute a republication of the story.
Ed Yeates ReportingDo you tip the scale on the heavy side or the lighter side? An unusual study shows low and high rates of obesity may, in part, depend on which neighborhood you live in. This latest survey by the Utah Department of Health shows geography plays an important role.
One number that surprised the research group was the marked difference between Rose Park and the Avenues. Salt Lake's Avenues had a low obesity rate of just over eight percent, while Rose Park had a high obesity rate of more than 31 percent.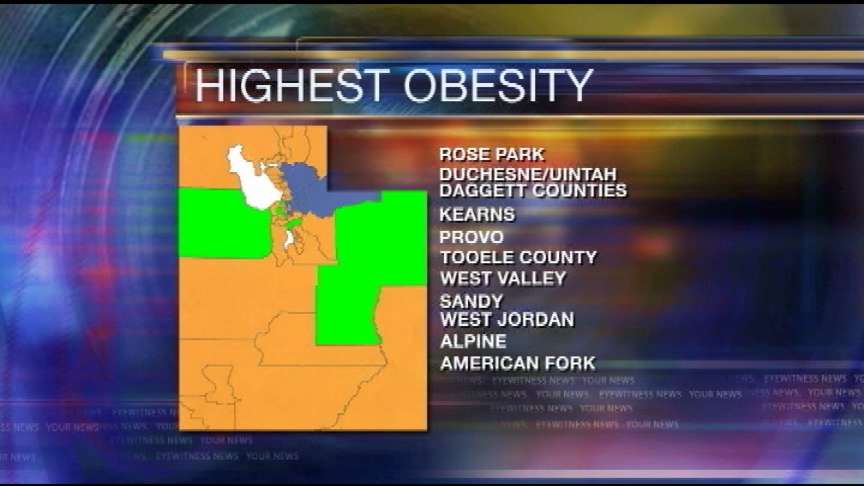 LaDene Larsen, Director, Bureau of Health Promotion: "We were really amazed at the difference, almost a four fold difference between the lightest area in the Avenues and the heaviest area in Rose Park."
Generally, people who live in suburbs tend to be heavier than those who live in urban areas. But the Avenues and Rose Park are not that far from each other. And what about the rest of the state?
Cottonwood, Summit County, Morgan and Weber County, downtown Salt Lake and South Ogden had low rates of obesity as well. While Duchesne, Uintah and Daggett Counties, Kearns, south Provo, Tooele County, West Valley, Sandy, north West Jordan, Alpine and American Fork were high.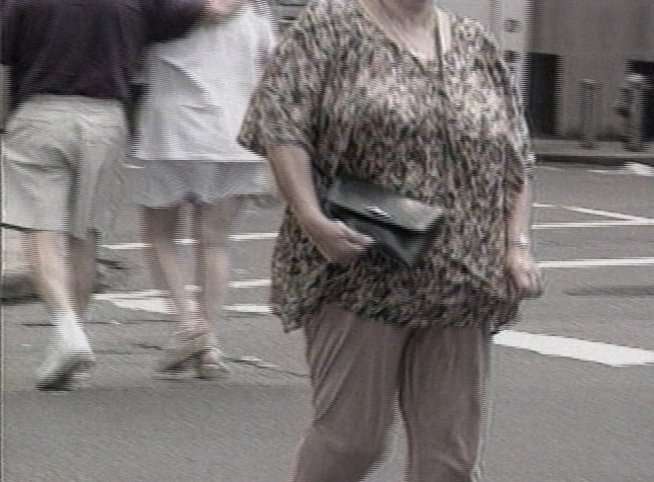 LaDene Larsen: "Alpine and American Fork being the second heaviest. That was surprising to me."
While income did not play a major role, age and educated women did.
LaDene Larsen: "The lighter areas, they were younger and more women with college education in the lighter areas. However, that only accounted for fifty-percent of the differences."
It's that other fifty percent, State Health will now will try to unravel. Does the high price of food make cheap fatty products more appealing to some socio-economic groups? Are neighborhoods safe, encouraging walking instead of driving a car?
LaDene Larsen: "Zoning laws that permit grocery stores to be in neighborhoods and restrict fast food on every corner."
With obesity now a public health issue, Larsen says policy makers may have to get involved.
The study surveyed 61 areas in the state with populations ranging from twenty to 60-thouand people.
×
Most recent Utah stories