Estimated read time: 2-3 minutes
This archived news story is available only for your personal, non-commercial use. Information in the story may be outdated or superseded by additional information. Reading or replaying the story in its archived form does not constitute a republication of the story.
Tonya Papanikolas ReportingIf you drive down I-80 in the mornings of afternoons, expect to see delays through next week. The Utah Department of Transportation decided to move up its pothole repairs in Parley's Canyon.
UDOT had already started its repair work on I-80 Eastbound. Today they shut down a couple of the westbound lanes, though they've just opened up again.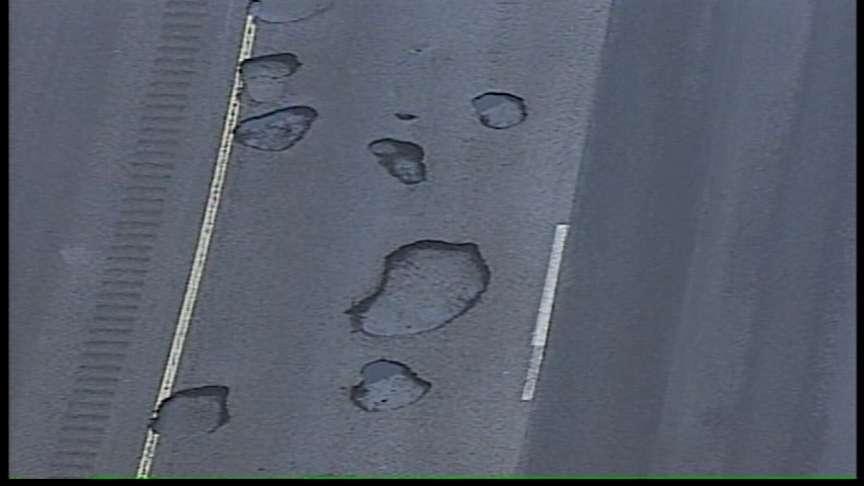 Drivers going up Parleys Canyon spent about an hour in traffic this morning. Cars had to merge into one lane as work crews ground down the asphalt in the right lane to repair potholes.
UDOT says the roads have been deteriorating fast. In the last couple weeks about 100 potholes formed. UDOT had scheduled westbound repairs for next week, but the big storm on Tuesday changed that.
Nile Easton, Utah Department of Transportation Spokesman: "After that, the potholes almost doubled in size, we saw a lot more of them. We saw cars starting to weave in and out of traffic to avoid the potholes. At that point it became a safety concern and we knew we had to start sooner than later to get the potholes fixed."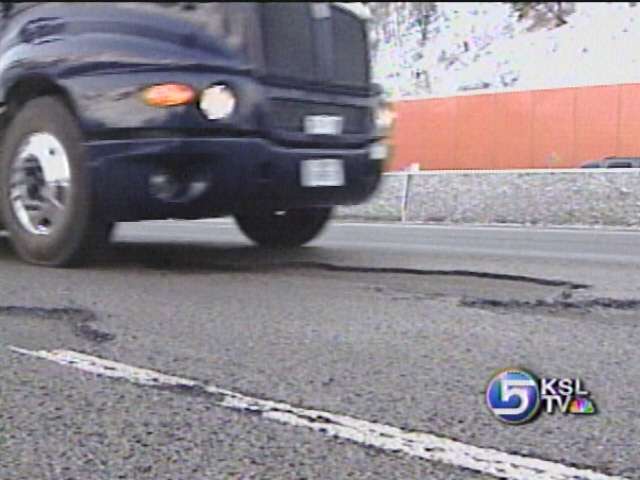 Brian Hardy, Driver: "I drive it every morning and I think they need to do it. It sucks that the traffic is so bad, but they definitely need to do it."
Mornings are the worst time to drive. Eastbound traffic is shut down to one lane until 12:30 in the afternoon, then two lanes open up. After 3:00, it's smooth sailing. UDOT won't be working on these lanes during the weekend and they expect to be finished by Monday at the latest.
But that's not the case with the Westbound lanes. From 8:30 to 4:00 through Sunday, drivers will only have one lane open. Next week two lanes will be drivable.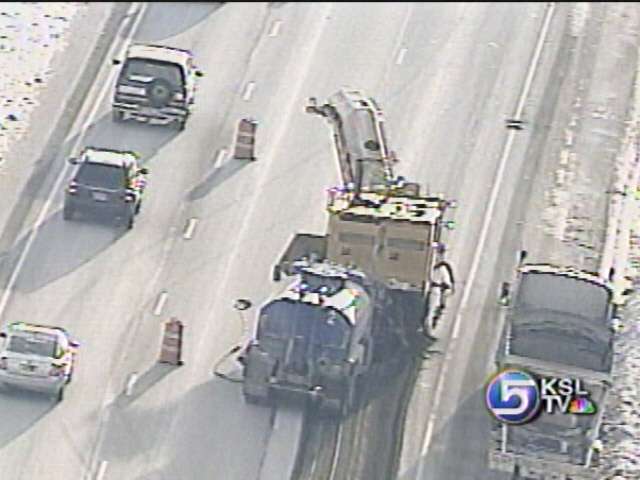 So expect to wait in traffic if you're driving up or down the canyon, especially during the mornings.
×
Related links
Most recent Utah stories