Estimated read time: 2-3 minutes
This archived news story is available only for your personal, non-commercial use. Information in the story may be outdated or superseded by additional information. Reading or replaying the story in its archived form does not constitute a republication of the story.
SALT LAKE CITY -- It appears American missionaries for The Church of Jesus Christ of Latter-day Saints are about to be squeezed out of Switzerland. A new regulation there cracks down on work visas for foreigners.
Several members of Congress, including Sen. Bob Bennett, R-Utah, are working to prevent the immigration issue from applying to missionaries.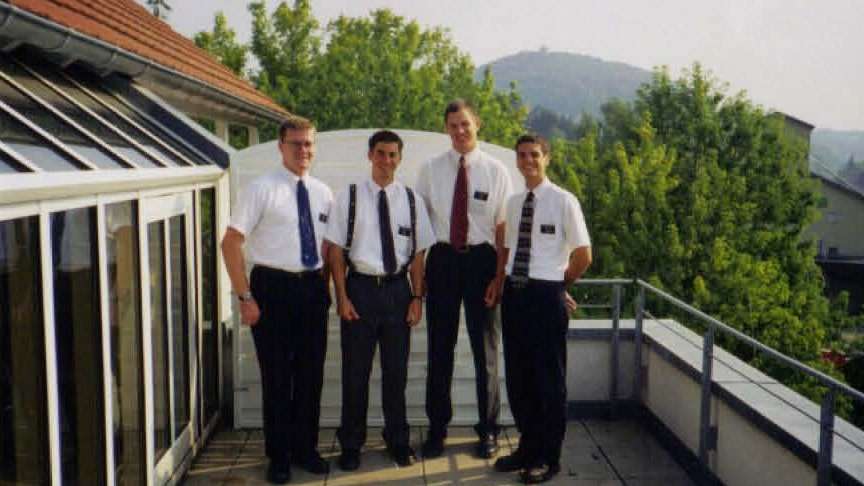 Latter-day Saint church leaders say a special relationship has long existed with the government and people of Switzerland. The temple in Bern, dedicated in 1955, was the first LDS temple in Europe. Missionaries began proselytizing there in 1850.
At present, Switzerland allows a limited quota on the number of LDS missionaries entering from foreign countries beside the European Union — 80 in 2010, 50 in 2011 and none in 2012.
Earlier this year, a Swiss court ruled missionaries are subject to foreigner-employment quotas, deeming missionaries as "gainfully employed."
Edward Black served as a Latter-day Saint missionary there from December of 1996 to 1998. "There's a strong attachment. I don't think there's a single day when I don't think about the mission," he says.
He has fond memories of kind people and a beautiful country, but in every city and town he was required to register with the government.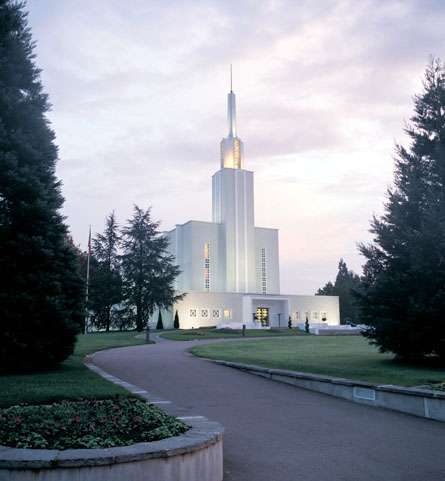 "They were very strict about where you were, how long you were there, how long you were allowed to be there. So, if you didn't register, you got booted out of the city, and that actually happened to me once," he says.
A statement from the church reads in part:" We hope a solution can be found that allows missionaries, regardless of their country of origin, to continue to serve the Swiss people."
Earlier this year, 14 members of the U.S. Senate appealed to the Swiss embassy on behalf of the LDS Church. The embassy's response was mixed.
A letter reads in part: "Unlike other foreigners permitted to be in Switzerland as 'foreign workers,' LDS missionaries are in Switzerland as unpaid volunteers performing ecclesiastical duties only. As such, they do not compete with other workers and do not receive social benefits from the Swiss government."
Sen. Bennett attended the Bern temple dedication as a young missionary serving in Scotland. This new regulation, he says, is about controlling the flow of foreigners.
He says the ideal would be "sitting down with the new ambassador and seeing that he understands that this is not a sinister force and that they do not take jobs away from Swiss and see if we can somehow get him to be our advocate in helping change Swiss law."
Bennett says some representatives of European countries express indifference, even hostility to religion in general or proselytizing. However, he remains hopeful about this case.
As of the first of 2010, nearly 8,000 members of the church resided among Switzerland's population of 7.6 million, with the church counting five stakes, 24 wards and 12 branches in the country.
------
Story written with contributions from Carole Mikita and Scott Taylor.
×
Related stories
Most recent Utah stories