Estimated read time: 2-3 minutes
This archived news story is available only for your personal, non-commercial use. Information in the story may be outdated or superseded by additional information. Reading or replaying the story in its archived form does not constitute a republication of the story.
SOUTH SALT LAKE -- A would-be traffic stop turned into a chase overnight in South Salt Lake. The chase ended with troopers using a Taser on a West Valley woman then arresting her.
Troopers say the woman clearly did not want to stop. Now she faces additional charges for trying to outrun troopers.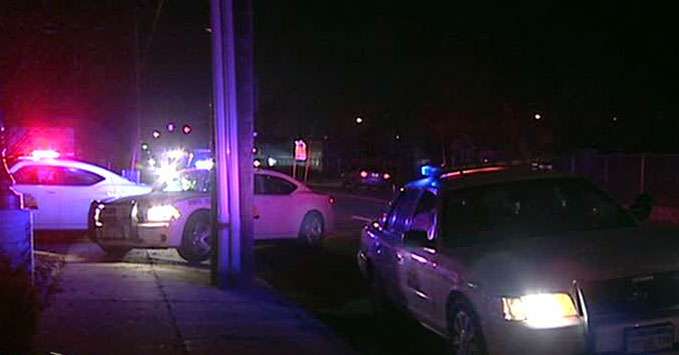 It started at 3300 South near the freeway when a trooper ran the woman's car license plates and found she did not have insurance. He turned on his siren and lights to get her to pull over, but she didn't stop. Instead the woman jumped on I-15.
The trooper followed her through the spaghetti bowl and over to State Street and I-80.
"(She) actually slowed down a couple of times like she was going to pull over, and then when she got onto State Street is when she fled from our trooper," said UHP Sgt. Anthony Carrubba.
She stopped the car near the Granite School District office parking lot, jumped out, started running and hid in some bushes a few blocks away.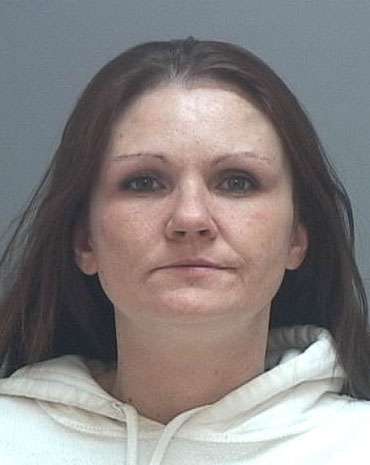 Carrubba said, "When she hunkered down in some bushes, it sounds like near a house, our trooper called her out at Taser point. She didn't comply with his commands. He Tased her, took her into custody, medically checked her out, and she's fine and now cooperating a little bit with us."
Troopers say they found drugs and a price list in the woman's car after they arrested her. She admitted the drugs belonged to her and that she tried to get rid of them during the chase.
"When she fled, she tried to throw a small bag, like a purse, what we think was methamphetamine and some paraphernalia along with a scale and what looks like a price list," Carrubba said.
The woman, 34-year-old Tanya Shields, is in the Salt Lake County jail. She faces charges for driving without insurance, fleeing from law enforcement and possession of drugs with intent to distribute.
E-Mail: aforester@ksl.com
×
Most recent Utah stories