Estimated read time: 2-3 minutes
This archived news story is available only for your personal, non-commercial use. Information in the story may be outdated or superseded by additional information. Reading or replaying the story in its archived form does not constitute a republication of the story.
John Hollenhorst ReportingYou may not realize it, but right here in the Wasatch Mountains there are hundreds of bears. We rarely see them because usually they shy away from people. Unfortunately, campers sometimes attract them. One of the West's leading experts says there's no way to eliminate the risk completely.
Black Bears are almost always on the search for food, but people are not food, they're the enemy.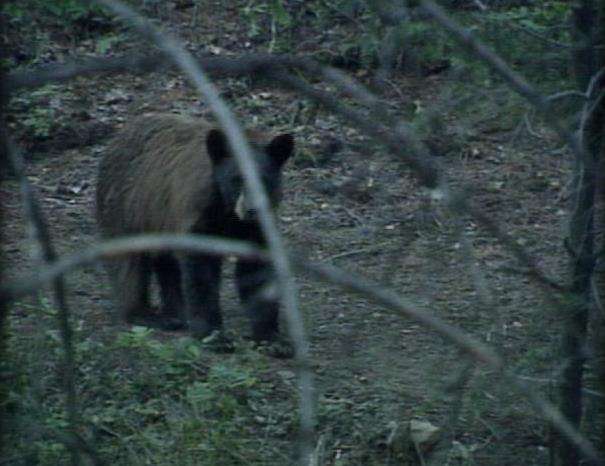 Professor Hal Black has studied Black Bears for 20 years. He says, "Most black bears that you see in nature are afraid and they run off, that's one of the reasons most people haven't seen them, because they're elusive and wary."
Grizzly bears are much more aggressive, but there are no grizzlies in Utah, only black bears, and until now they've never killed anyone in Utah. In other states and Canada, black bears have killed about 60 people in the last century, more than half since 1990.
Kevin Bunnell, with the Utah Div. of Wildlife Resources, said, "It is getting more common, but it's still extremely rare."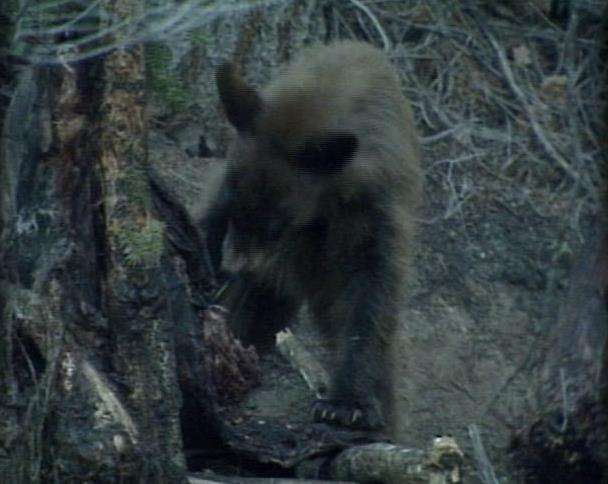 Fatal encounters are increasing, not so much because of bear behavior but people behavior. Professor Black explains, "More people. More people camping, more people getting out, maybe more bears."
We are moving into their living room. They cause trouble when they get used to people and what people bring.
John Logan, with the U.S. Forest Service says the bears go for the groceries campers bring. Experts agree campers can greatly reduce risk by keeping a campsite clean and storing food properly; but camping won't ever be risk-free.
"As we sit around our campfires or our grills and cook hamburgers or hotdogs, those smells permeate our clothes, permeate our hair," Professor Black says. In spite of the risk, Black himself still goes camping. "It wouldn't stop me. It'll stop some people, but mosquitoes stop some people from camping," he says.
One expert says the main thing to remember is that wildlife is unpredictable. An animal may look harmless and even cuddly, but keep your distance.
×
Related links
Most recent Utah stories