Estimated read time: 2-3 minutes
This archived news story is available only for your personal, non-commercial use. Information in the story may be outdated or superseded by additional information. Reading or replaying the story in its archived form does not constitute a republication of the story.
UTAH COUNTY -- A scripted life?
Utah County investigator Jeff Robinson compares Martin MacNeill's life to the movie "Catch Me If You Can," but says the movie "paled in comparison."
MacNeill, the former Utah State Developmental Center clinical director and Pleasant Grove resident, is serving a prison sentence for fraud, forgery and identity theft. But investigators believe he spent a lifetime getting away with other crimes -- including murder. And family sources expect a murder charge may be filed against him next month.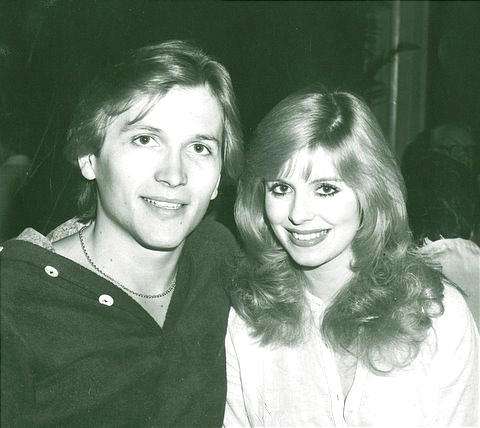 "MacNeill's a thespian," said investigator Doug Witney, who has spent nearly three years researching MacNeill and the suspicious death of his wife, Michele. "It appears his whole life was scripted and staged."
Witney said MacNeill used his position as a doctor to have access to women and used his title as attorney to get around the law.
But three and a half years ago, many people who now believe MacNeill killed his wife, thought he was an upstanding citizen, a devoted husband and a loving father. One daughter went into medicine because of his example of helping others. Another daughter said she became an avid reader thanks to her father, who spent hours and hours discussing hundreds of books with her.
"The father that I knew was a fictional character. It was an act the whole time," his oldest daughter, Rachel, said.
Neighbors also said the MacNeill family seemed "perfect" on the outside. But relatives of MacNeill's wife say they had an inkling from the beginning that something wasn't right.
For more than a year, Deseret News reporter Sara Lenz has investigated the life of Martin MacNeill. The information in this story comes from court documents, 911 calls, police reports, an autopsy report, a search warrant affidavit, psychology reports and dozens of interviews with investigators, attorneys, police officers, neighbors, victims and family members detailing why some believe MacNeill may have killed his wife.
To read the full, in-depth piece, [CLICK HERE].
E-mail: slenz@desnews.com
×
Related links
Related stories
Most recent Utah stories