Estimated read time: Less than a minute
This archived news story is available only for your personal, non-commercial use. Information in the story may be outdated or superseded by additional information. Reading or replaying the story in its archived form does not constitute a republication of the story.
SALT LAKE CITY -- Video Girl Barbie sports a digital video camera necklace. Some FBI agents worry the toy could become a tool used by pedophiles.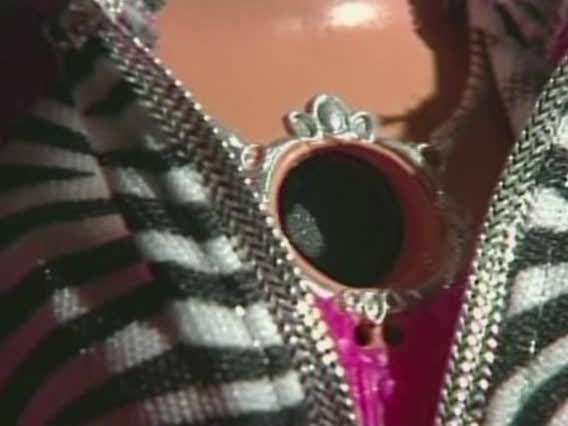 Video Barbie is one of the hot new toys of the season. The built in video camera can record up to 30 minutes of video. A child then can download the video into a computer to see what life is like from Barbie's perspective.
It might sound like a lot of fun for kids, but that video camera worries police agencies and some parents.
One parent said, "(We already have) enough of that with digital cameras, camera phones, we don't need camera Barbies. I'm sorry."
"You don't know if they're going to take it somewhere and do something with other kids. Put it online? Or a parent might try to do something. It's just not something I would want," another said.
A memo sent from the FBI Sacramento Field Office to police investigators warns they're worried pedophiles will lure young victims with these dolls.
The FBI also says it isn't trying to hurt sales of the doll and the toy is safe if used properly.
×
Most recent Utah stories