Estimated read time: 2-3 minutes
This archived news story is available only for your personal, non-commercial use. Information in the story may be outdated or superseded by additional information. Reading or replaying the story in its archived form does not constitute a republication of the story.
Jed Boal ReportingThe city of Ogden is riding a downtown renaissance and retooling its image as an outdoor recreation destination.
Friday, people will celebrate a massive downtown renovation, and its cornerstone is a high-adventure recreation center where you can actually fly.
Ogden's downtown makeover is a work in progress, but key pieces of the 20-acre hub open in two days.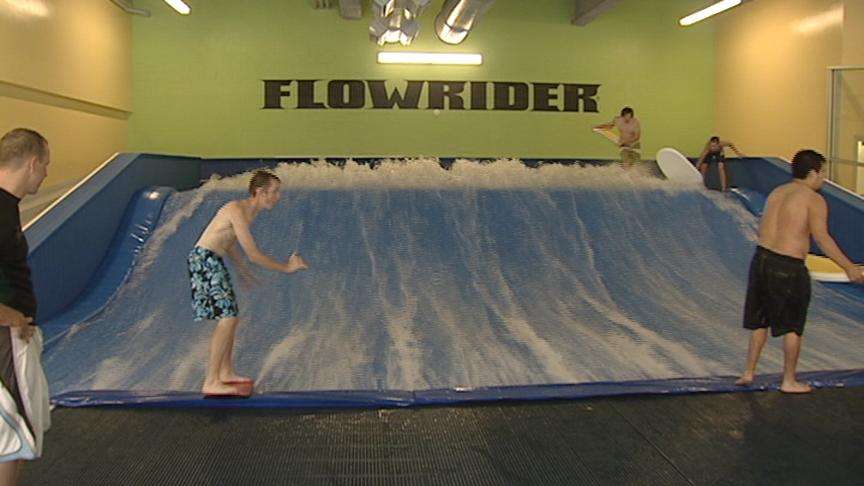 In the future, The Junction will boast shopping, offices, restaurants and housing, but Megaplex 13 Theaters and the Solomon Center will get business rolling. Matthew Godfrey, the mayor of Ogden, says, "There's nothing like this anywhere in the country." When asked if there was a risk with this kind of project, Godfrey replied, "Absolutely. But the payoff is to have a mall project that will have retail and all of the components to attract the larger community."
Once a great railroad town, Ogden aims to become synonymous with outdoor adventure. "We want to do something to create a niche, and create a reason for jobs and tourism to come back to Ogden. We believe that is in high-adventure recreation,"Godfrey said.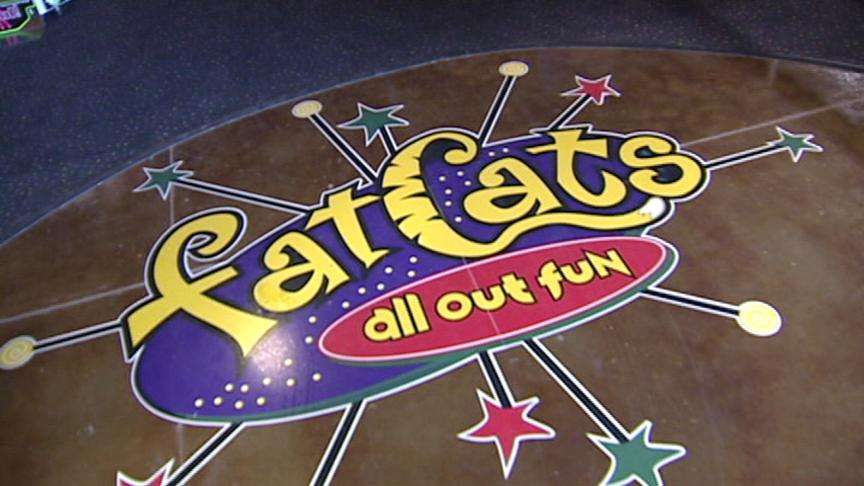 The Solomon Center gives you plenty. You can surf on the I-Flow. Fat Cats has 32 bowling lanes, games, and bumper cars. You can hone your skills on a climbing wall and find out if you're ready for the mountains.
One of the key attractions of the recreation center is a wind tunnel, which has speeds from 20 to 170 miles per hour. The I-Fly is quite a rush and gets the adrenaline pumping. Kids and adults thought it was quite a ride and experienced fliers tumble in the air with ease.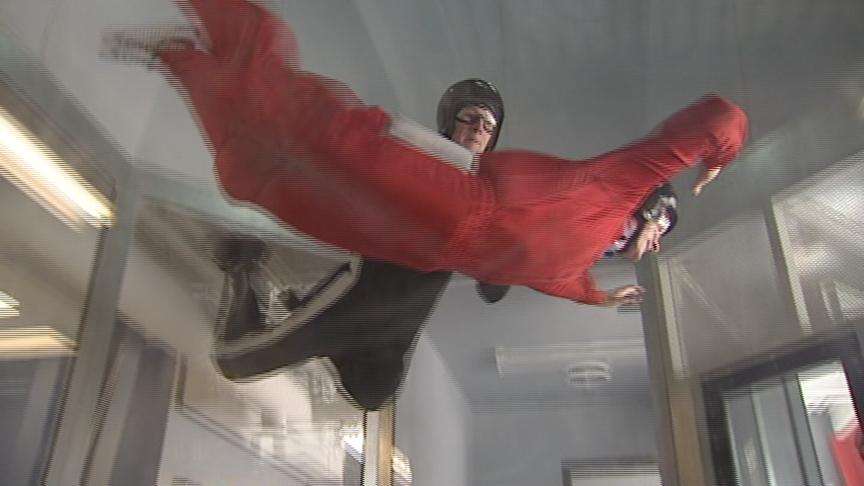 Gold's Gym gives the Salomon Center a premier workout facility. The community gets its first look at the Salomon Center Friday. Casey Nielsen of Gold's Gym says, "There's so much construction going on, no one's been able to see it. The pictures you're showing are the first images they may see of it."
The Treehouse Children's Museum opened at the Junction last year.
For information on tickets for Friday's opening night, go to the links on the right.
×
Related links
Most recent Utah stories