Estimated read time: 2-3 minutes
This archived news story is available only for your personal, non-commercial use. Information in the story may be outdated or superseded by additional information. Reading or replaying the story in its archived form does not constitute a republication of the story.
Sam Penrod ReportingA man who shot and wounded a police officer heads to prison, and that officer hopes for the best for the man.
Lt. Phil Murphy: "It's sad his life is going to be put on hold for many years right now, but he will have time to make some resolutions and hopefully come out of it a better person."
A judge handed down the maximum sentence: two, five-year-to-life terms in prison.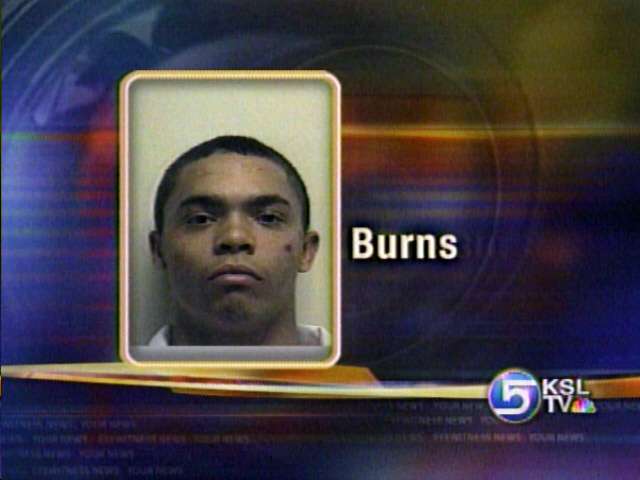 The officer says he is relieved to have some closure from all of this, but more importantly hopes it is a lesson for everyone, that a brief moment of anger can changes dozens of lives forever. It was a Sunday night in April when Lt. Phil Murphy responded to a domestic violence call in Orem and began to arrest 21-year old David Burns.
Lt. Phil Murphy, Orem Police Dept: "We were placing him under arrest. That's when the fight started and he actually attempted to get my partner's gun out of the holster and fired a shot out of his holster. And during the struggle got my holster and took the gun from it and shot me in the back."
Lt. Murphy was rushed to the hospital where the bullet, which was lodged next to his spine, was removed. He returned to work less than a month later.
In court the man who shot him apologized for what he did, saying he takes full responsibility.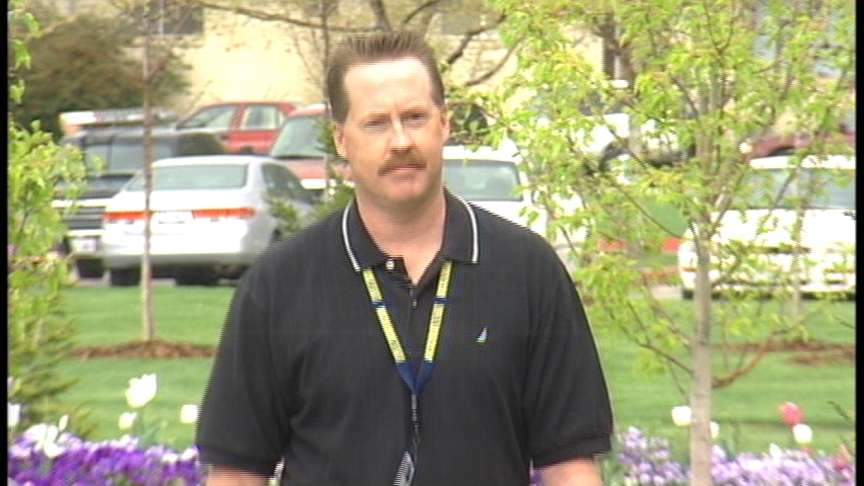 Lt. Phil Murphy, Orem Police Dept: "It's very powerful when you sit in a courtroom and hear family members express their love for someone when they know he has made a mistake. But you can't take that mistake back, and that's what was sad today to hear that."
Burns pleaded guilty to attempted aggravated murder and disarming a police officer, both first-degree felonies. He will spend at least ten years, likely much longer, in prison. Lt. Murphy says he feels for Burns, his family, and friends, but says serious consequences are warranted to protect all police officers.
Lt. Phil Murphy, Orem Police Dept: "Learn to control your temper, make some wise decisions, and don't let things blow up like this and ruin people's lives, because that's what it's done. I don't feel like my life has been ruined by any means, it was definitely a bump in the road, but I'm fine,. But I think there are other lives that will be changed for years to come and that's sad, it didn't have to happen."
Lt. Murphy says the worst part of all of this was that night when his family and fellow officers had to hear he'd been shot in the line of duty. Today, he says he is fully recovered from his injuries.
×
Most recent Utah stories