Estimated read time: 2-3 minutes
This archived news story is available only for your personal, non-commercial use. Information in the story may be outdated or superseded by additional information. Reading or replaying the story in its archived form does not constitute a republication of the story.
Jed Boal Reporting A century ago, Ogden's identity rode with the railroad. Today, the city is in the midst of a renaissance, and retooling its image as an outdoor recreation destination.
It's a big week. People will get their first glimpse of what the future offers in Ogden. For five years, 20 acres in downtown Ogden was off limits after the city bulldozed the failing mall. Since then, ambitious plans to build a new city center have been under way.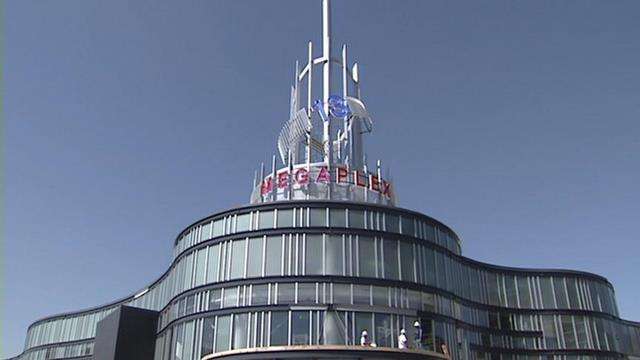 Hundreds of workers now have their sights set on a grand opening. Ogden Mayor Matthew Godfrey says, "It's been depressing to people to see a hole in the middle of their city, so I think this project is a barometer for the success of downtown."
This weekend, the barometric pressure rises again. The Junction unveils the Megaplex 13 theaters and the Solomon Center, a first-of-its-kind high-adventure recreation center.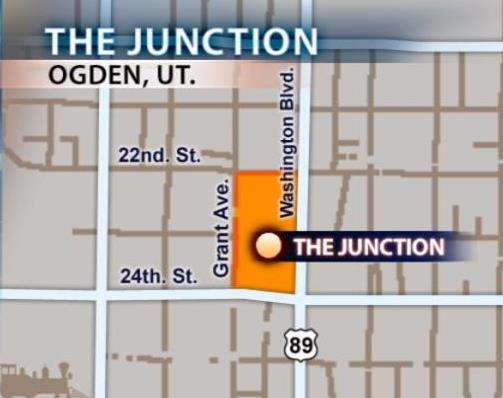 Mayor Matthew Godfrey pushed for revitalization when he first ran for office eight years ago. "I think the whole city is rejoicing because we're seeing activity and movement, and a ground-swell of activity," he says.
Dan Musgrave of the Ogden Downtown Alliance says, "It was visionary on the part of the mayor to call us in and say we're going to tear down the mall, start over and develop this new project. So here we are."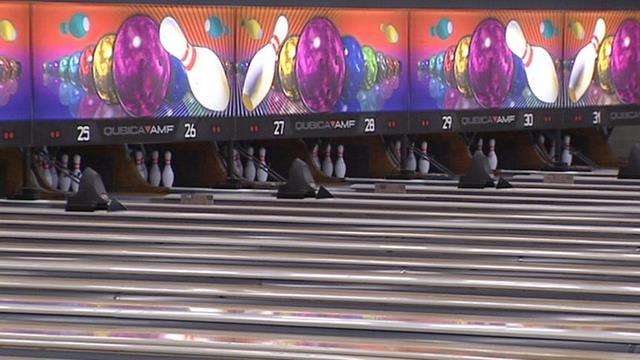 Solomon Skis, part of the growing sports industry in town, named the recreation center. The Boyer Company, which built the Gateway in Salt Lake, will build the retail space. With all of the construction going on today, it's hard to imagine the junction being ready in three days, but the mayor says it will be ready for thousands of people to stream in to the center of town. "They're excited and thrilled and have pride in their downtown once again," Mayor Godfrey says.
A risky proposition at the start, more pieces of the puzzle are to come, including a commuter rail, downtown housing and more jobs. But, the city core isn't empty any more. The Treehouse children's museum opened last year.
For information on tickets for Friday's opening night, follow the links on our Web site. Tomorrow night, you'll get a closer look at high adventure in the middle of town.
×
Related links
Most recent Utah stories