Estimated read time: 1-2 minutes
This archived news story is available only for your personal, non-commercial use. Information in the story may be outdated or superseded by additional information. Reading or replaying the story in its archived form does not constitute a republication of the story.
John Daley ReportingTrees, lights, decorations, the works -- many homes and businesses are getting decked out in all their holiday glory, but cities and towns boast some of the best displays. So what are they spending for that?
We've been calling around to various city halls around the state today and we found the spending on holiday decorations varies widely, but some towns are spending tens of thousands of dollars to deck the halls.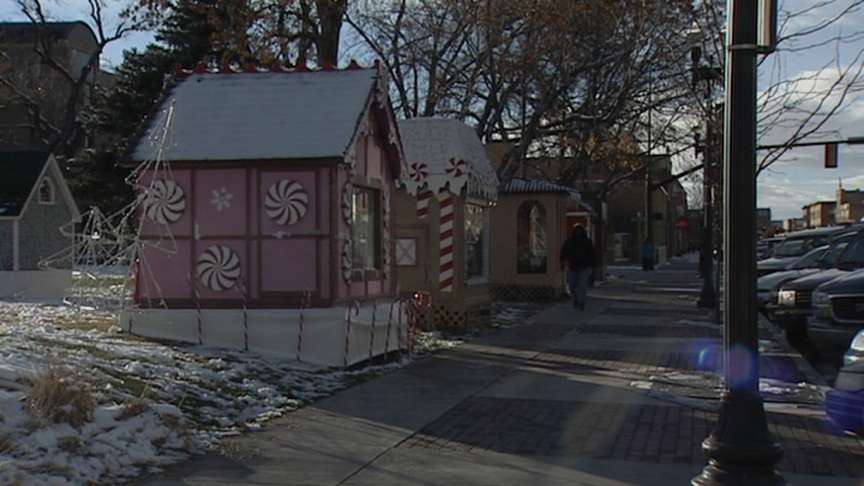 Some towns are reusing what they've got, others are spending tens of thousands of dollars to replace or upgrade their decorations. In Clearfield, for example, for the past few years the city has spent in the $200 to $500 range on holiday decorations. This holiday season town leaders decided it was time to make a major investment in lighting and decorations. Price tag: $28,000.
One of the state's biggest holiday displays has one of the biggest budgets. Christmas Village in Ogden is a holiday tradition dating back to 1962. Each year more is added and it now has 47 individually decorated cottages. The total: $50,000, $14,000 of that comes from private donations.
Elsewhere we found West Jordan is spending nothing this year on Christmas decorations, just reusing what it has. In Provo $15,000 is budgeted annually for lighting, banners and displays. Sandy spent $21,000 this year on a new tree for city hall and other decorations. And St. George spent $32,000 for four large trees, nine large wreathes, and lights.
Utah Power helps some cities with their lighting displays. The utility has its crews help put displays up, and in some cases provides electric to power them.
×
Most recent Utah stories