Estimated read time: 1-2 minutes
This archived news story is available only for your personal, non-commercial use. Information in the story may be outdated or superseded by additional information. Reading or replaying the story in its archived form does not constitute a republication of the story.
John Daley ReportingConsumer confidence soared in November, according to the consumer research organization known as the Conference Board. The results were better than analysts expected and it may bode well for the holiday shopping season.
You might ask, why the turnabout? Likely it has something to do with gas prices and jobs. Economic analysts say consumer confidence is up because gasoline prices are down and the job market is improving.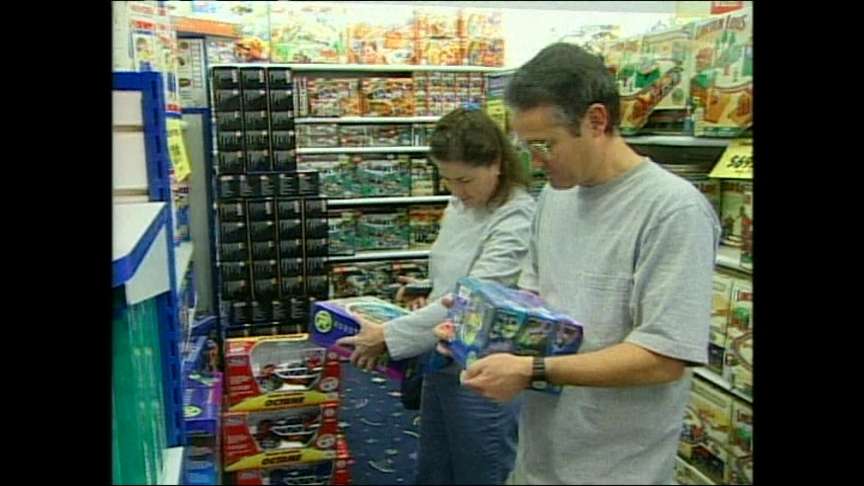 The shock of Hurricanes Katrina and Rita caused gas prices to spike, but they've fallen about 40 cents nationally this past month.
For a gauge on the holiday consumer outlook we stopped by a local Utah small business: "Q Street Fine Crafts" in the Avenues. It sells glass, ceramics, jewelry and other items and does about a third of its business during the holidays. After a very slow October, November was good, better than last year. So how does this season look so far?
Michael Freed, Owner, Q Street Fine Crafts: "November was very good and that always gives you a boost. People come in here looking for presents. Again all the indications look positive to us. Just the last three hours we've been very busy. We're very encouraged about it."
Overall, there are mixed signs for merchants. Though gasoline prices have fallen in recent weeks they are still higher than a year ago, and home heating costs are expected to force consumers to budget carefully for the holidays.
While retailers are still analyzing sales figures from last weekend, it appears shoppers are being very disciplined and that those offering the best discounts brought in the most customers.
×
Most recent Utah stories