Estimated read time: 2-3 minutes
This archived news story is available only for your personal, non-commercial use. Information in the story may be outdated or superseded by additional information. Reading or replaying the story in its archived form does not constitute a republication of the story.
SALT LAKE CITY -- Better information about storms and Utah's unpredictable weather is on the way thanks to a new collaboration involving Utah State's Space Dynamics Lab.
The lab is teaming up with the company GeoMetWatch to design and build weather sensing instruments for satellites.
"We're anticipating that the sensor contracts at Utah State will be about $60 (million) to $70 million each for six sensors, so around $420 million," in all said David Crain, the CEO of GeoMetWatch.
For more than 50 years, the lab has been studying Earth's atmosphere from space, using satellites.
Now that lab will build something called STORM -- Sounding & Tracking Observatory for Regional Meteorology -- the first of six satellites built for GeoMetWatch, which will help forecast the path of hurricanes, give emergency planners more accurate weather data, and predict locations for potential severe weather.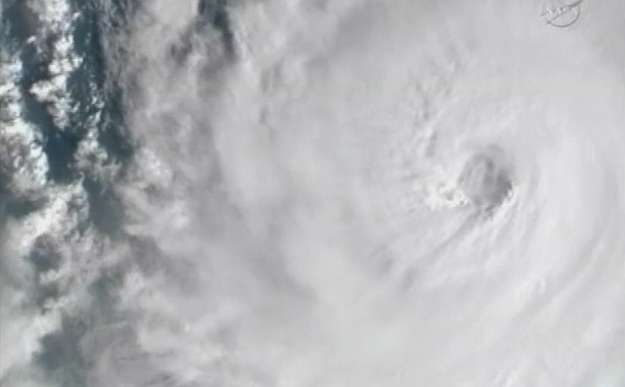 The key improvement: enhanced ability to track water vapor.
"The improvement in the knowledge of where the water vapor is allows us then to better predict where future storms are going to be," Crain said. It will "better predict the amount of water vapor, the amount of precipitable water that's available to fall out of the clouds. We think we'll be able to improve predictions in some cases more than 50 percent."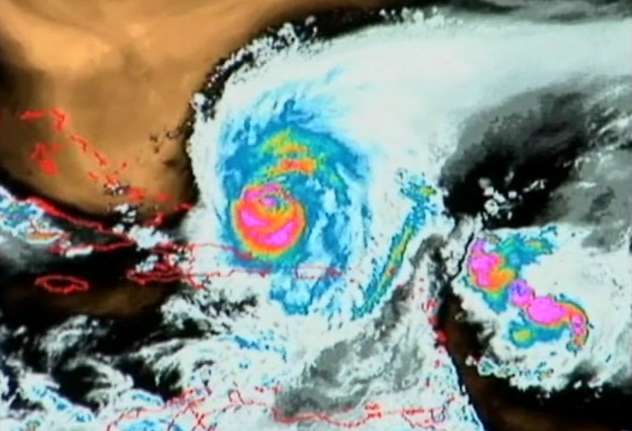 "Basically, this means economic development for Utah State," says Forrest Fackrell, vice president of USU Research Foundation. "It means an increased revenue base, which creates for us the opportunity to further invest those funds into research and development projects that we're interested in at Utah State."
The company is also talking about building a data center in Utah, which could bring hundreds of new jobs and hundreds of millions of dollars in new tax revenue.
"We already have the technology," Crain said. "The technology that's enabling this venture is at Utah State and if we can bring the data center here, then we can make Utah the capital for weather for the whole world."
The first STORM instrument is scheduled to be delivered to GeoMetWatch in early 2014 and launched in late 2014.
E-mail: jdaley@ksl.com
×
Most recent Utah stories