Estimated read time: 2-3 minutes
This archived news story is available only for your personal, non-commercial use. Information in the story may be outdated or superseded by additional information. Reading or replaying the story in its archived form does not constitute a republication of the story.
John Daley Reporting"Our call volume bumps up significantly as soon as the big cold hits as everybody starts to use the space heaters, candles, furnaces, you name it."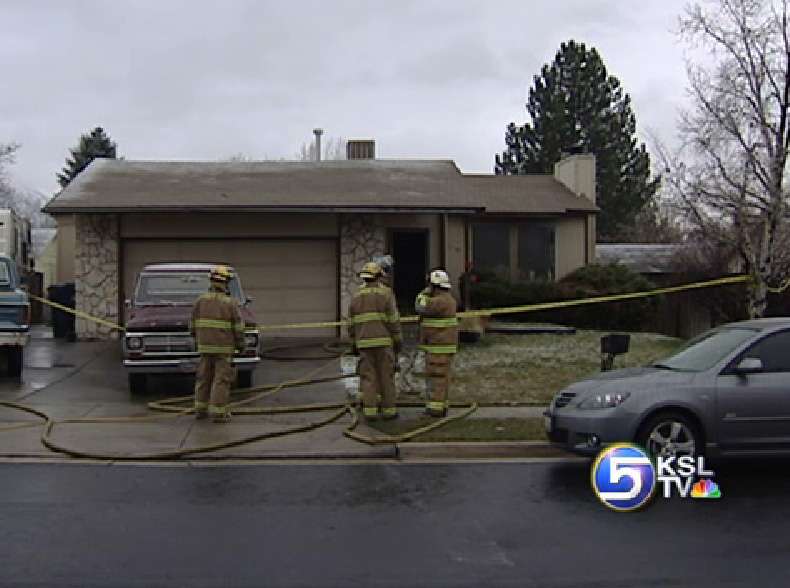 Dangerous, potentially deadly, and very often very expensive -- the cold weather has brought with it a rash of house fires, fires that are almost always preventable. There are a lot of home hazards this time of year, mostly having to do with the holidays or with heating your home. Fire officials say if you take simple precautions you can prevent most fires.
There are more house fires in the winter than any other time of year. Case in point, in Park City eight days ago a garage fire engulfed a home, three people narrowly escaped injury. In the last two days Salt Lake City has had a pair of blazes where insulation caught of fire, leaving the inhabitants homeless. And over the weekend in Sandy...
Mike Veenendaal, Sandy Fire Dept.: "It's the worse call you can ever get, and it's hard for the families."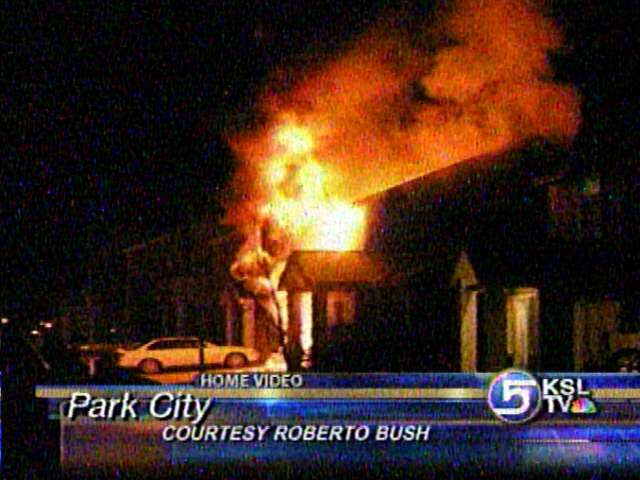 Mike Veenendaal: "That's very important to have them throughout your home. Not just upstairs, but have them in your basement."
Park City fire captain Randy Scott says for every heat source, there's a precaution you should take.
Capt. Randy Scott, Park City Fire Dept.: "There's so many different causes for why fires start. People putting up space heaters right by something that's combustible, people having dry Christmas trees, which a light heats up and it catches on fire."
Here's a quick list of do's and don'ts.
Be sure your space heater has it tip-over shut-off function.
Have your chimney, fire place and furnace inspected regularly.
Place candles in a sturdy fire-proof candleholder, and make sure they're out before going to bed or leaving the house.
Be sure you have a fire extinguisher, carbon monoxide detector and, again, smoke detectors.
Capt. Randy Scott, Park City Fire Dept.: "Most people think a disaster is never going to happen to them. Then it does and you realize all the preventative things you could have done."
×
Related links
Most recent Utah stories