Estimated read time: 4-5 minutes
This archived news story is available only for your personal, non-commercial use. Information in the story may be outdated or superseded by additional information. Reading or replaying the story in its archived form does not constitute a republication of the story.
PAYSON -- An aviation student and instructor from Utah Valley University were killed Wednesday afternoon when their plane crashed in Payson near an elementary school.
The single engine Diamond DA-20, a plane used regularly at the school, fell out of the sky onto a front yard near 500 South and 500 West, just east of Wilson Elementary School, around 1:15 p.m.
Fortunately, no one on the ground was injured, but Jamie Bennee, a 34-year-old certified flight instructor, and David Whitney, a 25-year-old aviation student, from the Utah Valley University flight school died in the crash. It's not known who was piloting the craft when it went down.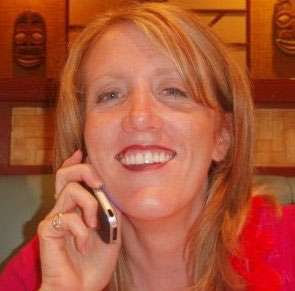 The plane landed in the front yard of a house, bringing down some power lines with it; but it missed the house and Wilson Elementary school, which is right across the street.
There's no word yet on why the plane crashed, but witnesses say they heard the engine stop and saw the plane start spiraling down out of control.
"I was in my front yard when I heard the engine shut off. You naturally look up when you hear that, and saw a plane at least 1,000 yards up. The tail went up and immediately went into a tight tail spin," Art Colegrove said. "It just kept getting lower and lower, and I'm saying to myself, start back up, start back up. It got about 75 yards above the ground when it kicked back on, and you could see he was trying to pull out of it, but it was just too late, just too low. At that point we heard the crunch and got right over here."
"I had seen the plane wobbling a bit, getting lower and lower and lower, and I was just hoping it would find it's place. Then all of a sudden I just saw it disappear. Then I knew it went down and it was really sad," Salemon Habib said.
It's unknown at this point if the plane had an engine failure or if they were practicing stall maneuvers. That is part of the investigation.
Plane crashed near elementary school
Nebo School District superintendent Rick Nielsen says the crash didn't affect any school property. He says the plane downed some power lines, but says none of the students were in danger.
School was dismissed at 2:00 p.m. Students were released on the opposite side of the school so they wouldn't have to see the commotion.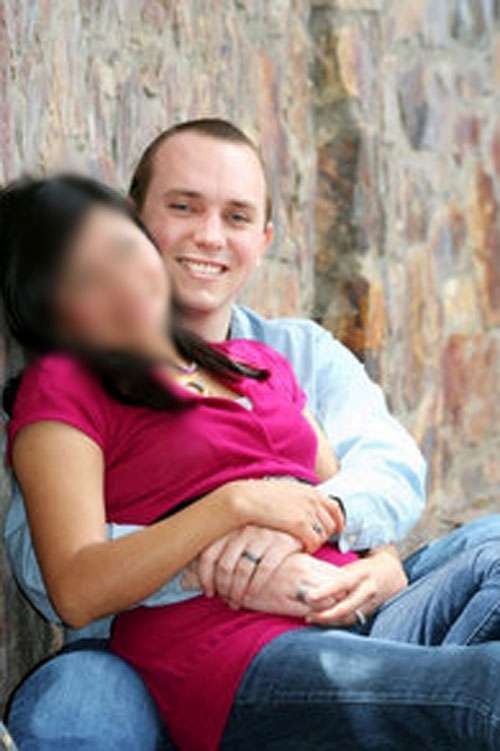 Grief counselors will be at the school Thursday to talk to students who might be a little scared of what happened, thinking it could happen again.
UVU community in mourning
Bennee was a mother of two young children, ages 18 months and 4. Her best friend tells KSL Bennee loved to fly and was going back to school to get her master's degree in accounting.
Whitney was a newlywed and was only married for a few months.
UVU spokesman Chris Taylor said, "The aviation community, as you all know, is a close-knit community, and obviously, as an aviation program, they're in mourning. But beyond that, as an institution, we're grieving as well because when we lose two family members, obviously, any family member, the institution grieves."
"We do know that this is the first fatality involving a UVU aircraft in the long history of our aviation program," UVU President Matt Holland said. "I know that we all join together in offering our deepest condolences to the family and acquaintances of those whose lives were cut short today as well as our friends in the Aviation Science department."
There are 350 students in the program in Orem. There are about eight full-time flight instructors and 52 more part-time instructors. All flights have been grounded at the UVU flight center.
Officials described the flight as a routine flight.
A memorial service for Whitney will be held on Sunday, Nov. 21 at the LDS Church building at 200 N. 1100 West in Provo from 6 p.m. to 7 p.m.
------
Story compiled with contributions from Alex Cabrero, Sarah Dallof , Jennifer Stagg and the Associated Press.
------
×
Photos
Most recent Utah stories