Estimated read time: 2-3 minutes
This archived news story is available only for your personal, non-commercial use. Information in the story may be outdated or superseded by additional information. Reading or replaying the story in its archived form does not constitute a republication of the story.
SALT LAKE CITY — Attempted burglary charges were filed against a Kearns man who says he heard his accomplice scream out when he was shot by the homeowner of the residence they were trying to break into last Monday.
According to documents filed in 3rd District Court Friday, 18-year-old Derek Christopher Sego told police that he and Kyle Poulton, 19, had decided to break into a home near 5900 South and 6100 West "because they were broke." He said the two "looked into the garage and rang the doorbell of the home and when nobody answered, they went to a basement window, removed the screen and attempted to open the window," court documents state. When the window wouldn't open, Sego kept trying at it and Poulton went to the back door of the home, where the homeowner later reported seeing a man trying to get in.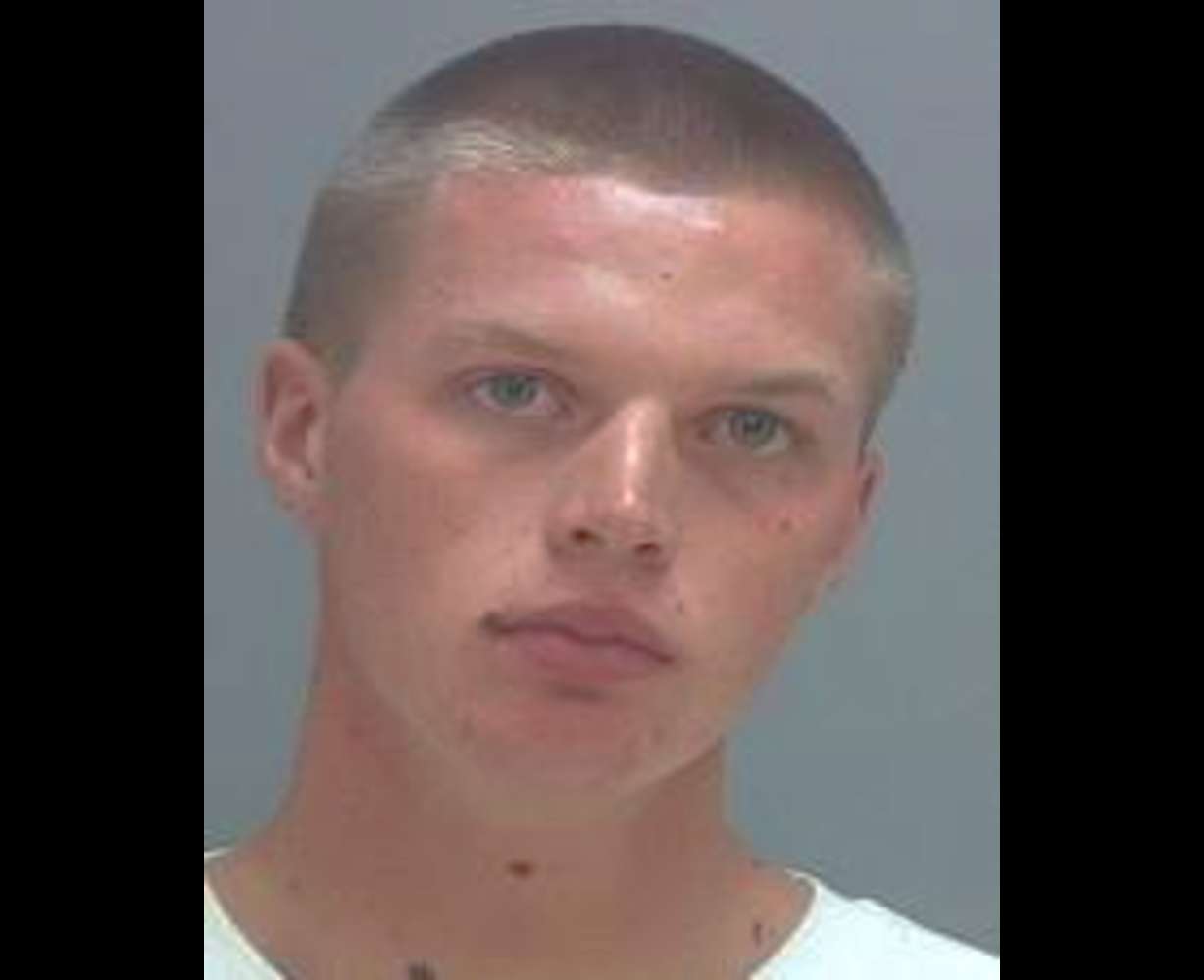 The homeowner fired a shot at the man and told police he saw the man run away.
Court documents indicate that Sego also ran away, after he heard the gunshot and Poulton scream. Investigators later found Poulton's body face-down near the home. He apparently died from the gunshot wound.
Sego is charged with attempted burglary, a third-degree felony, and is being held in the Salt Lake County Jail on $10,000 bail.
Investigators at the time said it appeared to have been a crime of opportunity.
"I think they probably looked at other homes as well and ultimately made a decision," Unified Police Lt. Don Hutson told the Deseret News on Tuesday. He didn't believe the two young men knew anyone living inside the home.
Sego turned 18 in August. He does have a juvenile record, but police say those were just minor run-ins, mainly some fighting when he was in school. In some of those cases, he was a victim.
Poulton had apparently been living on his own for a period of time and had recently been allowed to move back home with his parents. Coincidentally, the home he intended to burglarize is only about two miles — a five minute drive — from his parent's home, according to court documents.
E-mail: wleonard@desnews.com
×
Related stories
Most recent Utah stories