Estimated read time: 2-3 minutes
This archived news story is available only for your personal, non-commercial use. Information in the story may be outdated or superseded by additional information. Reading or replaying the story in its archived form does not constitute a republication of the story.
Richard Piatt ReportingUtah's attorney general has ordered two lawyers to stop giving legal advice to education officials. But they are still on the job, and recieved an endorsement from the chairman of the state school board.
Attorneys Carol Lear and Jean Hill have a difference of opinion with Utah Attorney General Mark Shurtleff over school vouchers. That has resulted in legal opinions that are different than his on the issue, creating this new conflict.
At the State Board of Education office, Carol Lear is still there. So is Jean Hill, her co-worker. That's in spite of a letter to each, saying the Attorney General is terminating their status as a Special Assistant Attorney General. Legal counsel for the State Board of Education Carol Lear says, "I haven't been hysterical because my boss is the State Board of Education. He seems to be withdrawing our status, but ...we need some clarification about what that may mean."
Board chairman Kim Burningham is sticking up for Lear and Hill, saying they're not fired. Burningham issued a statement saying they will continue as employees who serve at the pleasure of the board, not the Attorney General.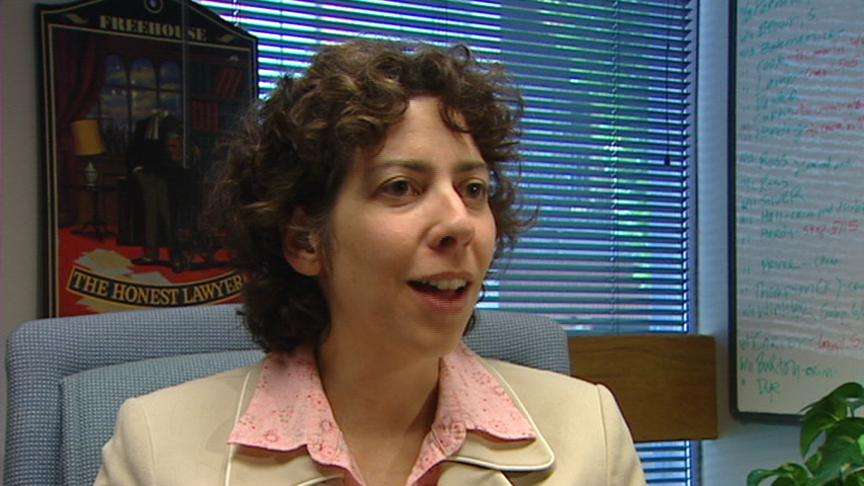 In letters to Jean Hill and Carol Lear, Shurtleff reminds them that as Special Assistant Attorney Generals, they're supposed to "act on behalf of the Attorney General's office." But Shurtleff writes that they have instead fostered an "adversarial and hostile relationship between the State Board of Education and his office, by giving advice contrary and inconsistent with advice given by Shurtleff."
He says that advice may have led the state board last week to vote 10-4 to wait to institute the voucher program. Shurtleff advised them at the meeting to get the program rolling, since only one of two voucher bills is up for a recall election this fall.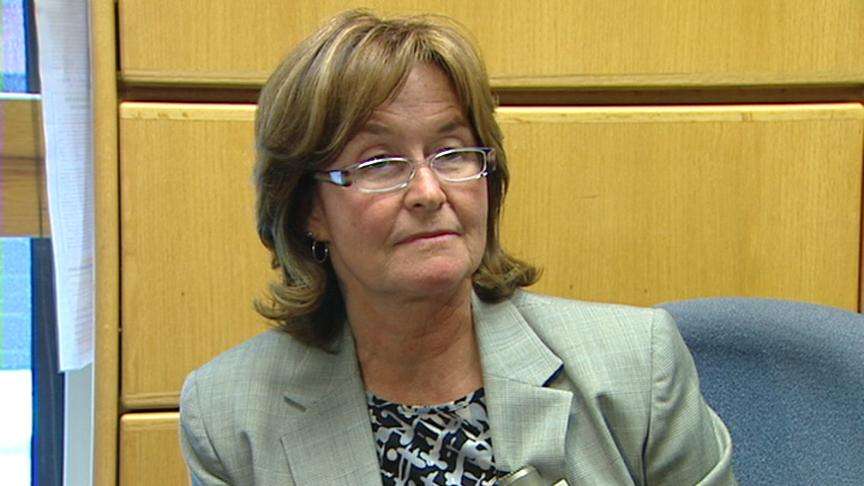 But Lear and Hill also contributed to this legal brief on behalf of voucher opponents. That, Shurtleff's chief deputy says, was the final straw. Chief Deputy General Ray Hintze says, "As special assistants to the attorney general they appear in the Supreme Court arguing one side of the case, and we have another assistant attorney general arguing the other side. That's a conflict we cannot resolve." He goes on to say, "They've created a direct conflict of interest with our office."
Jean Hill, legal counsel for the State Board of Education says, "I would apologize to the AG if he thought we were being hostile. We were just doing what lawyers do, and that's presenting different opinions. And we have different opinions on this issue."
Lear says, "We felt like we've provided information to the board, our employer, that's the best information we have."
Both Lear and Hill are teachers as well as lawyers, and advise the board on a number of issues.
Lear and Hill say they'll know more about what the letter means after they meet with Shurtleff.
×
Related links
Most recent Utah stories