Estimated read time: 1-2 minutes
This archived news story is available only for your personal, non-commercial use. Information in the story may be outdated or superseded by additional information. Reading or replaying the story in its archived form does not constitute a republication of the story.
SALT LAKE CITY -- The Salt Lake Tribune reported Friday that Josh Powell has finally spoken out about the disappearance of his wife, Susan Cox Powell. But a family spokeswoman says Josh's new claims are baseless.
In an interview from his parent's home in Puyallup, Wash., Josh claimed his missing wife is still out there, but he said she won't come home because "she knows she will be chewed up like hamburger when she comes back."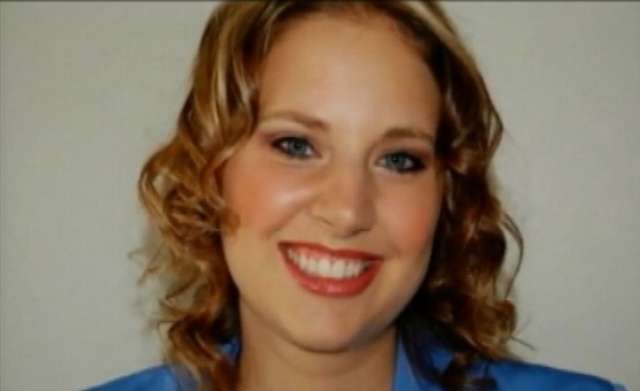 Josh said he believes Susan is unstable, and mental illness drove her away.
A spokeswoman for Susan's family reacted to Josh's comments in an interview with KSL News Friday night.
"The notion that Susan would have left like that is absolutely preposterous. There's nobody who knows her who would think for a second that she would leave her children. She may have been unhappy in her marriage, and she may have been willing to leave Josh, but she wouldn't have left her children under any circumstance. If you know the first thing about her, you know that she was a mom first and foremost," Shelby Gifford said.
Gifford said the Cox family would be happy if Susan returned today under any circumstance, and she casts doubt on Josh's claims.
"The public is going to consider the source in this matter," Gifford said. "If Josh was really concerned about where Susan was, he would have looked for her, he would have interviewed with police, he would have done everything that he could have done to find her; and so far that's not happened."
The Tribune article quotes Josh as saying the Cox family needs to be treated as an investigative subject. Still, Josh remains the only one listed as a person of interest in his wife's disappearance.
E-mail: pnelson@ksl.com
×
Related stories
Most recent Utah stories