Estimated read time: 3-4 minutes
This archived news story is available only for your personal, non-commercial use. Information in the story may be outdated or superseded by additional information. Reading or replaying the story in its archived form does not constitute a republication of the story.
Debbie Dujanovic ReportingCrime, drugs, despair. Would you want to call this neighborhood home?
"I've seen this one lady get kicked by a couple guys, I've seen the other guy get kicked by like six different people. I've probably seen ten different people get sucker-punched and knocked out."
Police frustrated, neighbors frightened, a side of Salt Lake City you don't often see, and it's caught on tape.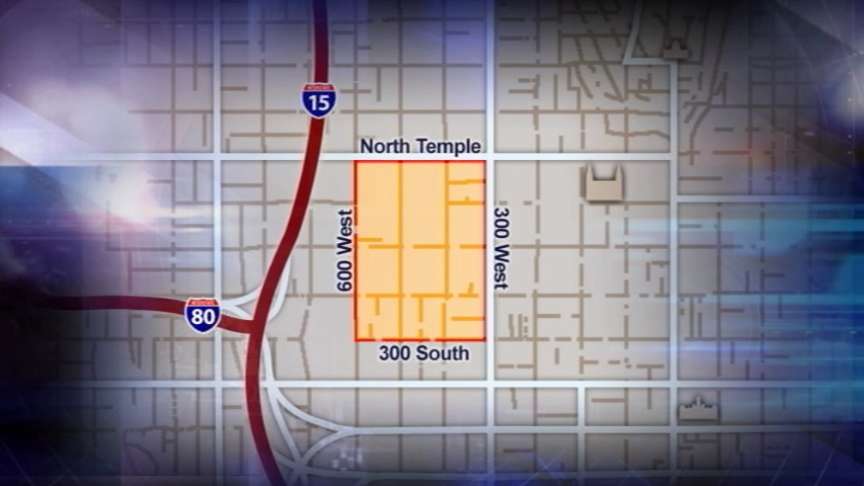 Elegant downtown lofts, street corners known as a place to score drugs. A conflict brewing downtown, boosters encouraging people to move in, a large criminal population refusing to move out. Our investigation begins with a bird's-eye view of Salt Lake City and what's caught on tape from a 4th story window. Our focus: a new neighborhood that sits in the shadow of Gateway Mall, downtown.
It's a booming area with 1800 apartments and condos, most of them brand new. Some go for as much as 400 thousand dollars, but a two-bedroom place isn't all you get for the money.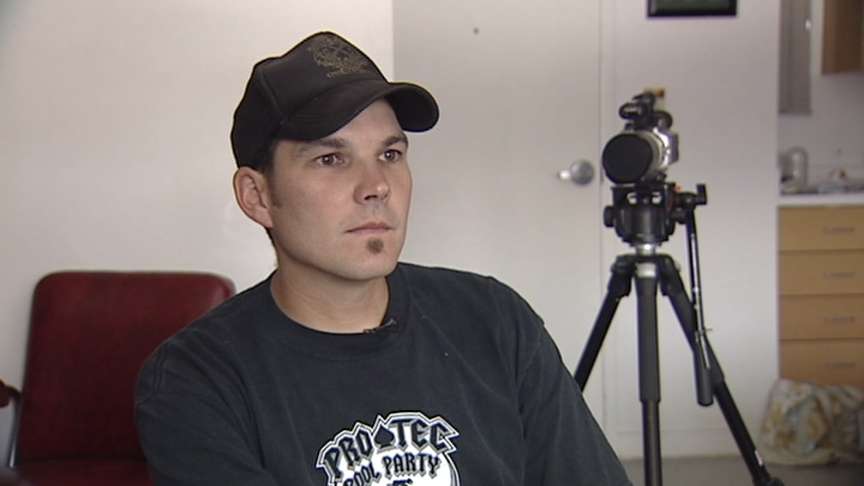 Brian Baade: "You can't sleep. There's arguments, fights every hour. We've found people in the stairwells, shooting up, smoking crack."
Drugs, fights, it's a neighborhood on edge night and day.
Amanda Sorensen, Resident: "It's really blatant on that side of the street, really blatant. They don't even try to hide it."
We analyzed North Temple to 3rd south, from 3rd to 6th west. Over the space of one year, in those seven blocks, there were 400 assaults and drug crimes. And there's more:
Brian Baade: "I've had my car stolen from that spot right over here."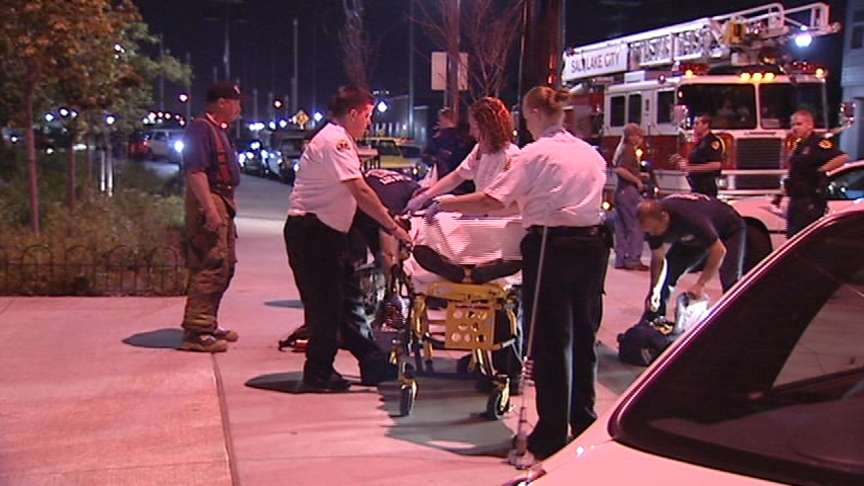 Brian Baade wanted a taste of downtown living so he rented an apartment across from Gateway Mall, one with a view he didn't expect.
Brian Baade: "I just set up my camera here and shoot out this crack."
He began taping violent assaults, people knocked-out cold, night after night of fights -- women wound up duking it out, topless. The fight goes on, like the calls to 9-1-1.
Brian Baade: "I was told one night by dispatch, her response was, that's why I shouldn't live downtown."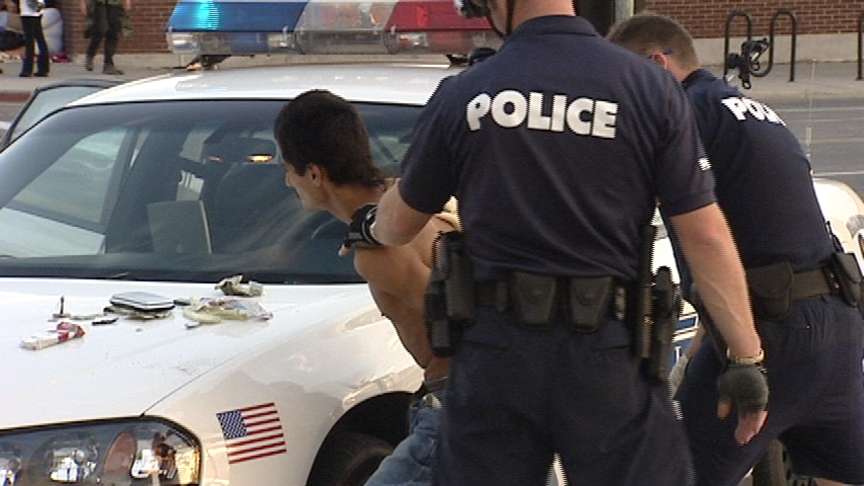 For a year and a half he recorded the using, the dealing, the drivers who swing into this area for a late night fix. They call it the drive-thru drugstore, nicknamed it crack-head corner. There was stabbing under his window, drug arrests down the block.
For years the homeless were blamed, but as they watch, residents wonder, are all these people really homeless? So we asked the shelter and discovered even the homeless have had enough.
Matt Minkevitch, Road Home Shelter: "At times it is dangerous. We've got 31 families here with young children. They want to have a safe community."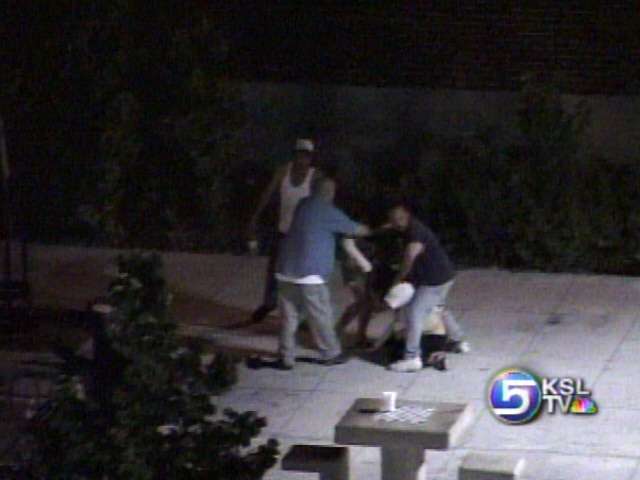 It's just as bad at the neighborhood par, Pioneer Park, where you never know what you might see. People we ran into warned: don't use the bathrooms. Man: "Some people do the wrong things there."
Despite years of promises to clean it up, drugs still rule.
Reporter: "Heroin in the park?"
Man: "I don't know, unless you've got some money to give me."
Not even the cops feel comfortable.
Reporter: "Would you go in this park if you weren't a police officer?"
Det. Dwayne Baird, Salt Lake City Police Department: "I don't know that I would. Be more aware of your surroundings, where you are, what you're doing, and who's around you."
Residents see a lot. There's an average of at least one criminal assault or drug deal in this neighborhood every day. If it were happening in your subdivision, you'd probably scream for help too. We took what we found to City Hall.
Nancy Saxton, Councilwoman: "You got our attention, and sometimes that's a 2x4, but I think you got our attention."
Tomorrow night at ten, we take it to the politicians and the police chief. But first an update on the man who shot a lot of the video out his window. The last we saw Brian Baade, he was packing up and moving out of downtown Salt Lake.
×
Related links
Most recent Utah stories