Estimated read time: 2-3 minutes
This archived news story is available only for your personal, non-commercial use. Information in the story may be outdated or superseded by additional information. Reading or replaying the story in its archived form does not constitute a republication of the story.
ROME, Italy -- President Thomas S. Monson of The Church of Jesus Christ of Latter-day Saints has traveled to Rome, Italy, to break ground for a new temple Saturday.
---
The Rome Italy Temple will be the twelfth temple built in Europe and the first built in Italy.
---
It's an emotional and exciting event for many Utahns who served missions there. Those we spoke with are thinking about church members in Italy and what the temple will mean to them. They also are amazed that the temple site is located within the limits of that ancient city.
Called the Eternal City, Rome remains one of the most stunningly beautiful cities in the world. Now the magnificent Catholic cathedrals will be joined by a Latter-day Saint temple.
---
The LDS Church has 134 operating temples, seven under construction and 16 more that are announced.
---
Gerald Parker served as mission president there with his wife, Helen, from 1993 to 1996. Their daughter Erin Parker Hale is a former missionary to Italy. "When they finally announced that temple, my thought immediately went to my father," she said.
Inspired by Erin's mission, Gerald Parker began learning Italian. President Monson sent them to Rome. Helen said a week before Christmas one year, their missionaries sang during Mass in St. Peter's Basilica.
"The choir director said, 'You have not only sung for the thousand worshipers here but you are singing over worldwide Vatican radio at the same time," Helen said.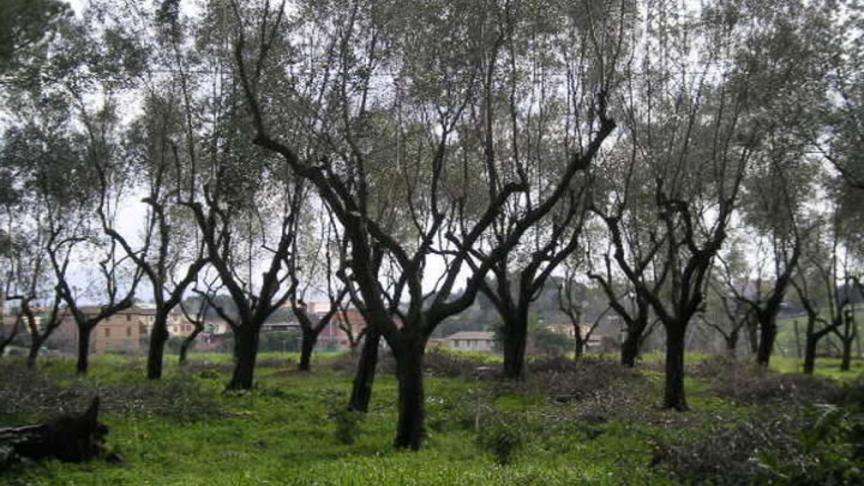 Josh Rossi served his mission in Rome from 2003 to 2005, living in a villetta surrounded by olive trees on what has become the temple site. His father is Italian; the family is thrilled.
"We were in shock because we know how many struggles the Church has gone through over there and how hard it is to find converts. On top of that, it was more emotion for us," he said.
The temple will be built on an elevated 15-acre site in northeast Rome, just off the beltway. Latter-day Saints who live there or who have served there understand how remarkable Saturday's groundbreaking will be.
"When they announced it in church, in conference (Oct. 4, 2008), it was just amazing because you never thought it would be possible. It's pretty much a miracle that it's happening now," Josh Rossi said.
President Monson and other church leaders from the United States and Italy will participate in the groundbreaking Saturday morning. We will bring you the story Saturday evening on KSL 5 News.
E-mail: cmikita@ksl.com
---
×
Related links
Related stories
Most recent Utah stories