Estimated read time: 2-3 minutes
This archived news story is available only for your personal, non-commercial use. Information in the story may be outdated or superseded by additional information. Reading or replaying the story in its archived form does not constitute a republication of the story.
Sandra Yi Reporting Investigators say the woman disappeared from California with her 6-year-old son, and went into hiding in Utah. California authorities arrested her this week at her home in Magna and she was booked into jail on a felony child abduction warrant.
Today that woman made her first court appearance where her son made a statement to reporters at the Matheson Courthouse in Salt Lake City.
Brewton's attorney says her son's name is Derrick. But court records in California identify him as Kirk Brewton. Her son is now 32 years old. In court, he sat with his arm around his mother and kissed her several times. He plans to go back to California with her when she surrenders.
Moments after her first court appearance since the arrest, Donna Brewton walked out of the courtroom with her son by her side, their arms around each other.
The judge ordered a 30-day review. But Brewton's attorney says she plans to get an attorney in California and then arrange for her surrender to authorities there.
Kirk Brewton says, "I'm extremely fortunate and I support her 110 percent. Beyond that, we won't be commenting at this time."
Authorities in California have been looking for Brewton since 1981 when she sold her house, quit her job and disappeared with her 6-year-old son. She had custody, but his father had visitation.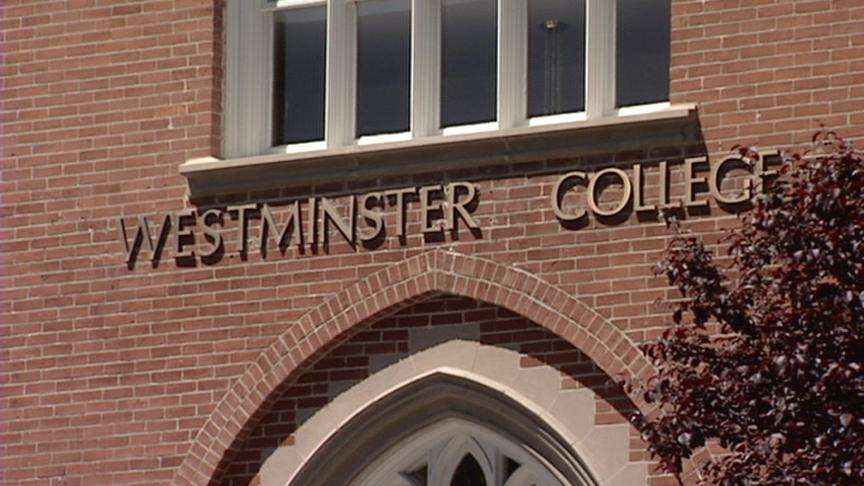 For the past seven years, Brewton worked as an executive assistant at Westminster College in Salt Lake. She went by the name Kathleen Amidon.
Defense Attorney Paul Grant said, "It's my understanding that they monitored phone calls between Kathleen's mother and Kathleen, and they were able to track her that way." He went on to say that Brewton had a reason to leave California. "She left what she viewed as a hostile environment to her and to her son," Grant adds.
Brewton was arrested on a felony warrant, but the charge of custodial interference could be reduced to a misdemeanor.
Meantime, Brewton's son will try to reunite with his father. "He would like to get to know his father. He's not opposed to a reunion. He does want to see how father responds to this situation," Grant says.
×
Related links
Most recent Utah stories