Estimated read time: 2-3 minutes
This archived news story is available only for your personal, non-commercial use. Information in the story may be outdated or superseded by additional information. Reading or replaying the story in its archived form does not constitute a republication of the story.
Jed Boal ReportingMost charities receive more than half of their donations between Thanksgiving and New Years Day, but this year many Americans have already given money to relief efforts for all of the natural disasters.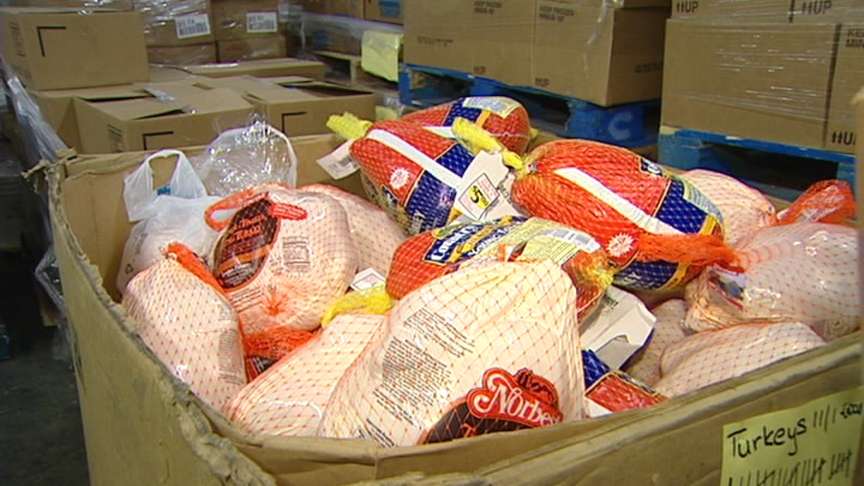 From the Tsunamai to the Hurricanes Rita and Katrina and everything in between, Americans have given more than 3-billion dollars to charities. Now the holidays are approaching, the time when many organizations, especially small, local charities, receive at least half of their donations. This year there is concern that some donors may be tapped out and that those small, local charities will be hit the hardest.
Trent Stamp, Charity Navigator President: "Types of charities that will be affected are things like homeless shelters, food banks, after-school programs."
They're working hard to remind donors not to forget them following all these other disasters.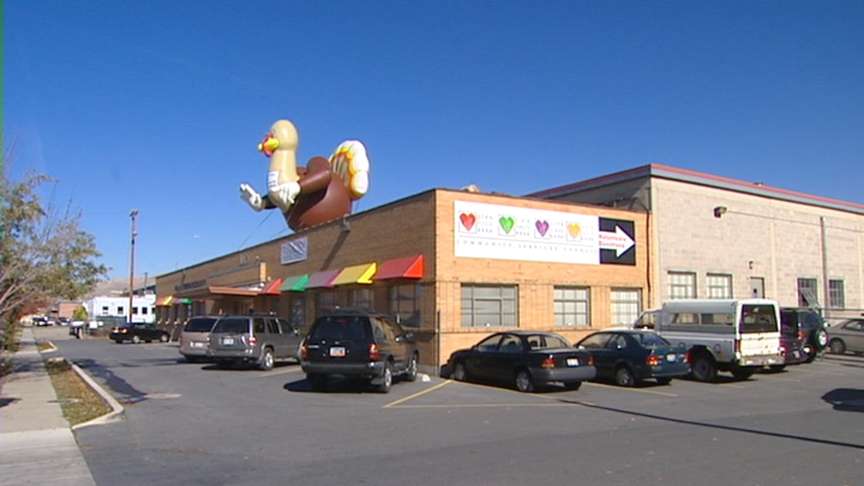 The Utah Food Bank is also hoping they and the people they help won't be forgotten. Thanksgiving is just a little over a week away and many Utahns will struggle to feed their families this holiday season.
Each of the last five years, more people have needed help from the Utah Food Bank, and this year is no different. More than 100-thousand people will need assistance during the holiday season and the Utah Food Bank hopes to deliver 18-thousand turkeys next week.
Donations are coming in. 75-hundred turkeys are in the freezer, but it always seems to take a several day surge to meet the goal.
Jim Pugh, Utah Food Bank Director: "We're looking to collect almost 18-thousand turkeys this year, and aren't even quite half-way to that goal. We are looking to the community to step up to make sure we can get those turkeys out in time to families in need."
The community has always been generous to the Utah Food Bank, which stocks distribution pantries throughout the state. The Food Bank hopes to collect more than two million pounds of food before January 1, and so far, has collected less than ten percent of that.
You can drop off food at the Food Bank at 1125 S. 700 West. You can also make food or financial contributions at any Smith's Food and Drug Center, Jiffy Lube, Wells Fargo Bank, or Riverton Motors.
While most Utahns have already given generously to help out people in disasters in the southeast and around the world, the Food Bank reminds us that many Utahns are going through their own personal tragedies this early winter
×
Related links
Most recent Utah stories