Estimated read time: 2-3 minutes
This archived news story is available only for your personal, non-commercial use. Information in the story may be outdated or superseded by additional information. Reading or replaying the story in its archived form does not constitute a republication of the story.
Sandra Yi ReportingRoene Wood: "They seem to be targeting older people because it may be because we can't go out and do these things."
She's speaking from experience. Someone who offered to clean up her yard is now charged with trying to clean her out. A consumer warning tonight about backyard bandits. The victim is speaking out, to keep others from being targets.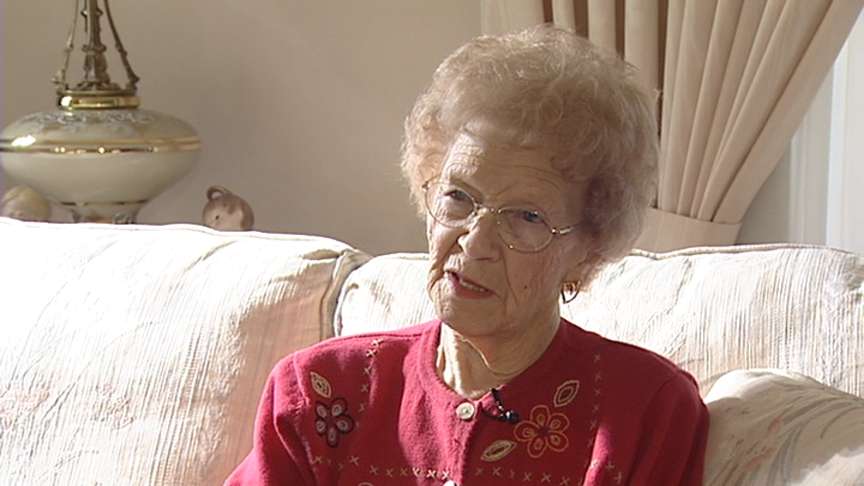 It's not uncommon for someone to knock on your door and offer to clean your windows, trim your trees, or clean out your rain gutters. It can be a helpful service, but one woman learned it can also hurt you.
Roene Wood: "If you're sure that you don't know them, don't even let them in, don't even open the door to them, but never let them in the house."
That's what a bad experience taught Roene Wood.
Roene Wood: "They seem to be targeting older people."
Last month two door-to-door handymen offered to clean her rain gutters. One of them tried to clean her out too.
Roene Wood: "Of course I didn't suspect they were going to rob me or anything. I didn't realize they had robbed me until that evening."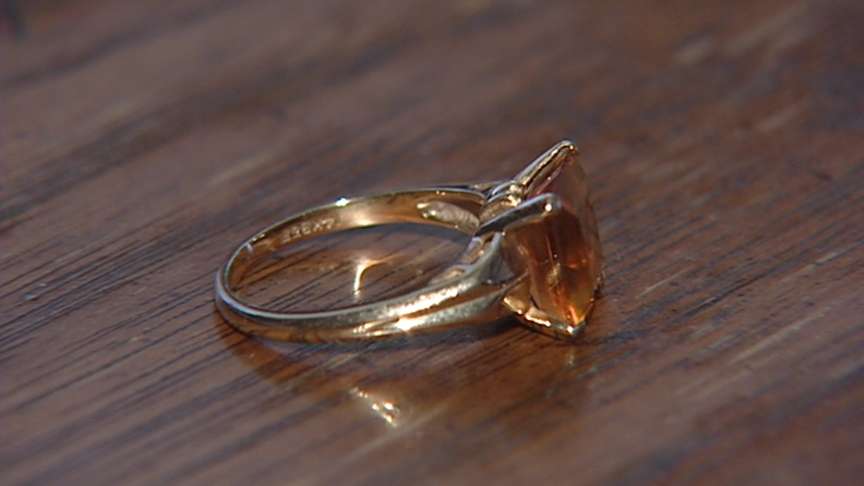 The men spent two hours outside, cleaning and doing repair work. They went inside her home to get paid. One man waited as Wood filled out a check, the other walked away.
Roene Wood: "He came through my dining room and looped around through the living room and came down that hall. I said, 'What are you doing here?' And he said, 'Oh, just walking around.' and I thought he had seen the bathroom and gone in the bathroom."
Later that night Wood noticed that rolls of quarters worth 150 dollars were gone from her dresser. She called police, who eventually arrested Rulin Harvey for burglary. Police say he also stole rare coins and a ring, worth two-thousand dollars.
Harvey's work partner turned him in. Wood got most of her stolen stuff back, but it can't replace her sense of privacy.
Roene Wood: "Not so much the value of what they took, but the intrusion of them coming into my home and helping them to my things when I'm right here."
A spokesperson for the Division of Consumer Protection says these so-called spring cleaning folks rip people off all the time. She says, research before you accept someone's services. All handymen have to be licensed.
×
Most recent Utah stories