Estimated read time: 2-3 minutes
This archived news story is available only for your personal, non-commercial use. Information in the story may be outdated or superseded by additional information. Reading or replaying the story in its archived form does not constitute a republication of the story.
Sandra Yi ReportingA man is in jail after taking a hostage and starting a five-hour standoff with police. It happened Sunday night in a Midvale apartment complex.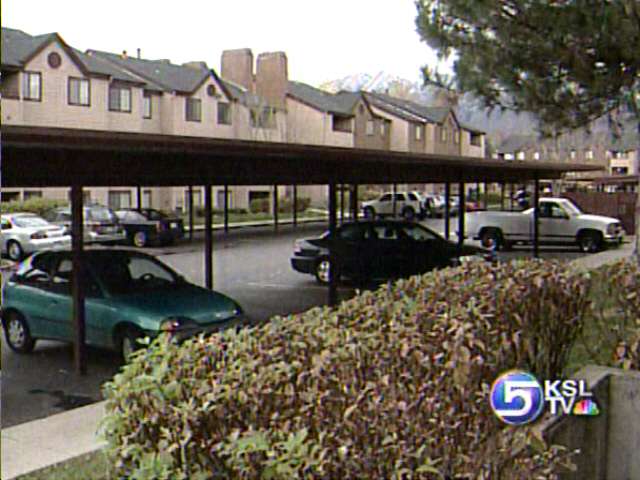 The suspect's girlfriend has family who lives in the complex. They called 91-1 last night when he became violent. He took a hostage, trying to hide from police.
Woman: "I feel so much better because he's putting so much hurt on my whole family."
Feelings of relief from this woman who asked us not to use her name. She knows the man, arrested last night. Police say 24-year old Penisiman Halai is a known gang member who served prison time for shooting another gang member. He was also wanted on warrants.
Woman: "Yeah, he's very violent."
Halai is dating the woman's sister-in-law. Things got heated when he dropped his girlfriend off at the Midvale apartment.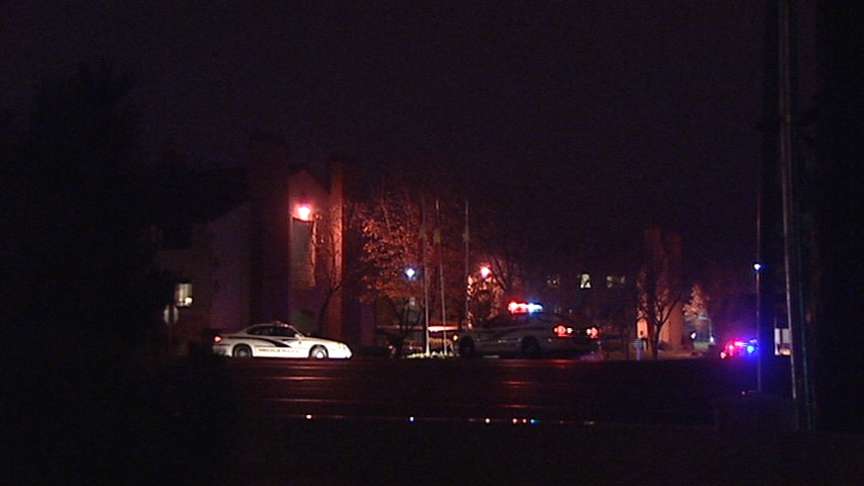 Woman: "He came back and he broke through the door and he looked around for her, and he seen her in the back. And he ran back there and he began punching her."
The victim called police and Halai took off. But he came back and tried to get in through the back door. This woman's husband fought with the guy and he took off again before the cops came.
Woman: "We just thought he was hiding somewhere. We kept telling the cops, we know him, he's not going to go far, and he doesn't have any rides to pick him up that fast."
She was right. Halai was hiding in a nearby apartment. Police say he forced his way in and took a hostage. The man was held captive for 45 minutes.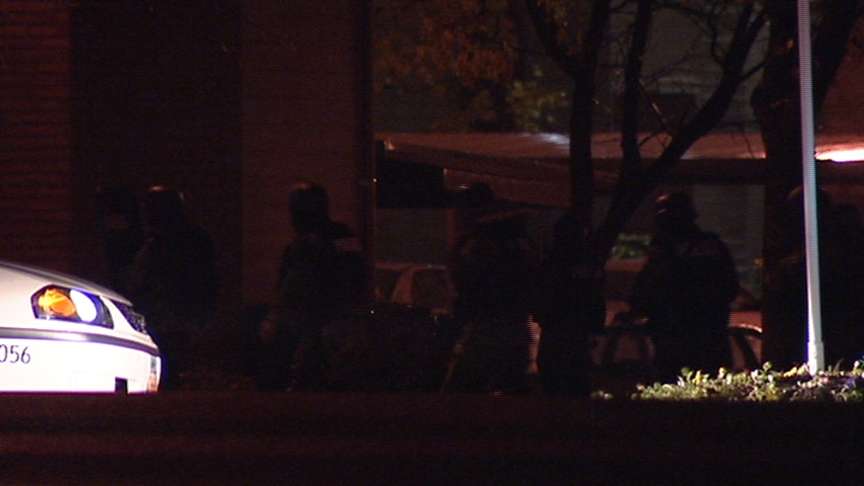 Sgt. John Salazar, Midvale Police Dept.: "When he went into the back to use the restroom, the owner ran out into the front door, contacted one of my officers."
Halai still refused to talk or come out. Five hours after the incident began the SWAT team made their way in and police dogs found Halai hiding under a sink.
Woman: "I just hope he stays in jail for a long time, because he hurts too many people out here."
Halai is in jail and faces numerous charges, including kidnapping, aggravated burglary, and assault.
×
Most recent Utah stories