Estimated read time: 2-3 minutes
This archived news story is available only for your personal, non-commercial use. Information in the story may be outdated or superseded by additional information. Reading or replaying the story in its archived form does not constitute a republication of the story.
Sandra Yi ReportingA shooting investigation in West Valley has taken a strange turn.
It didn't take long for police to put the pieces together in this investigation. It started out as a shooting investigation, but quickly became apparent that the victim had been stabbed, and that he had stabbed himself.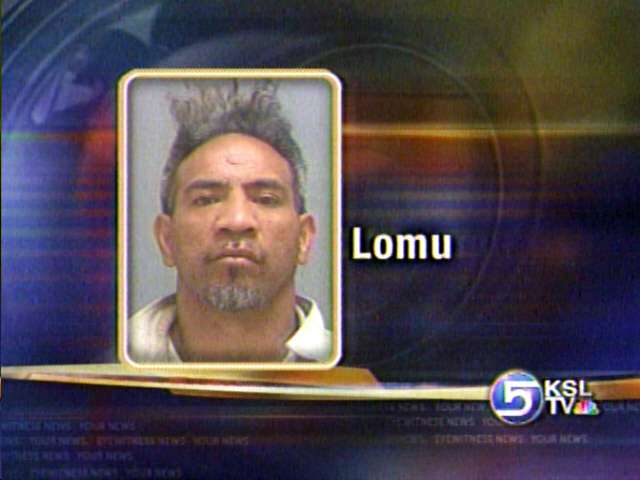 Police say at about 10:00 this morning the man was arguing with his wife. That's when he grabbed a household knife and stabbed himself three times in the chest.
Some time later, the man walked to his sister's house a few blocks away. For an unknown reason he got inside a car that was parked in the driveway. It wasn't until 12:30, a couple hours after the stabbing, that a family member found him lying outside, and then called for help. He was airlifted to the hospital.
The man's niece arrived at the house just moments after all this took place. At the time, she had no idea what was going on or what why anyone would want to hurt her uncle.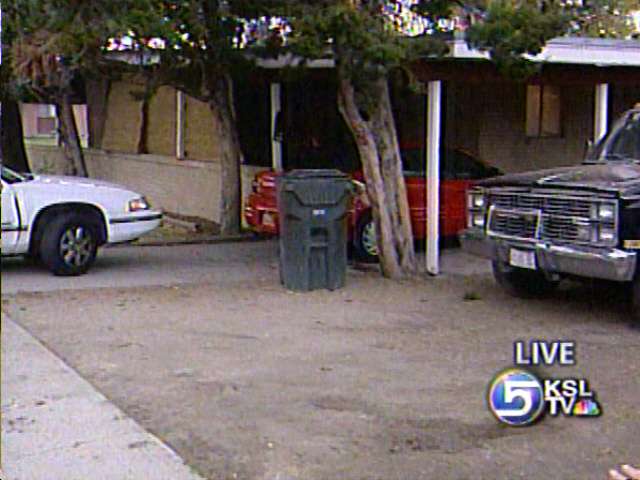 Vivian Taulanga, Relative: "It scares me, you know, 'cuz I don't know who shot him. I don't know who would want to shoot my uncle."
Police are now saying the man had self-inflicted stab wounds. The man has been identified as 41-year old Pailate Lomu. Police say he was arrested nine days ago for aggravated assault and police say it was a domestic incident.
Family members say he just got out of jail and that the couple has five children, but we don't know if any of them witnessed the argument or the stabbing.
Lomu is in the hospital in stable condition. At first officials thought his wounds were very serious because there was a lot of blood at the scene, but it turns out his stab wounds are minor. At this point they don't know why he stabbed himself.
×
Most recent Utah stories