Estimated read time: 2-3 minutes
This archived news story is available only for your personal, non-commercial use. Information in the story may be outdated or superseded by additional information. Reading or replaying the story in its archived form does not constitute a republication of the story.
PROVO -- Police are looking for a man who attacked a female jogger on a dirt trail in Provo Thursday afternoon.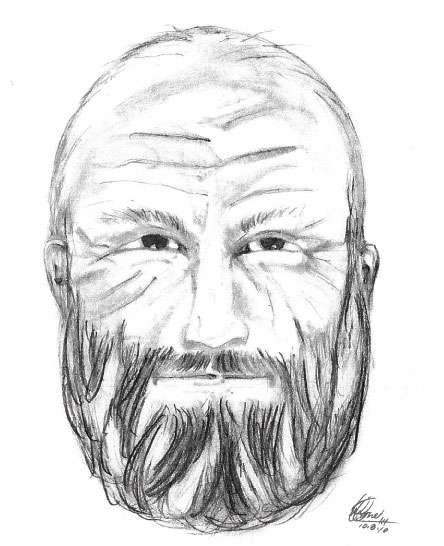 Police say the woman was running on the trail behind businesses and homes near 1800 East and 3400 North around 3:15 p.m. when the man grabbed her and knocked her to the ground.
The 20-year-old woman says the attacker tried to take off her shirt, but she was able to fight back and get away. She ran to a friend's home where she called 911.
When police arrived at the trail, the attacker was gone.
"We responded to the area, searched the area and were unable to locate the suspect," said Sgt. Reed VanWagoner with the Provo Police Department.
The suspect is described as being in his mid-40s with a full, two-inch beard and a wrinkled face. The victim estimates he is close to 5-feet 9-inches tall.
VanWagoner says it could be difficult tracking the suspect down because of a lack of evidence.
"This is hard pack, and so it didn't leave any trails at all," he said of the path. "So there's not much evidence left out here to look for."
Anyone with any information is asked to call Provo police at 801-852-6215.
This is one of several open-daylight attacks on joggers recently, and police warn that everyone should take extra precautions when exercising outdoors.
"Just be careful and be alert," VanWagoner said. "We don't want to be paranoid and scared about everything, but we want them to be alert and pay attention to what's going on around them."
Police suggest people should run in open areas and with a partner or dog, if possible.
-----
Story written with contributions from Cleon Wall.
---
×
Most recent Utah stories