Estimated read time: Less than a minute
This archived news story is available only for your personal, non-commercial use. Information in the story may be outdated or superseded by additional information. Reading or replaying the story in its archived form does not constitute a republication of the story.
Gene Kennedy reportingA gunfight broke out overnight, as masked men broke into a home in Taylorsville. The victim and the suspects fired back and forth.
It happened near 5400 South 3300 West just after 10:00 pm. A mother and daugher inside the home ran downstairs. They heard a noise and saw four masked men standing in their home.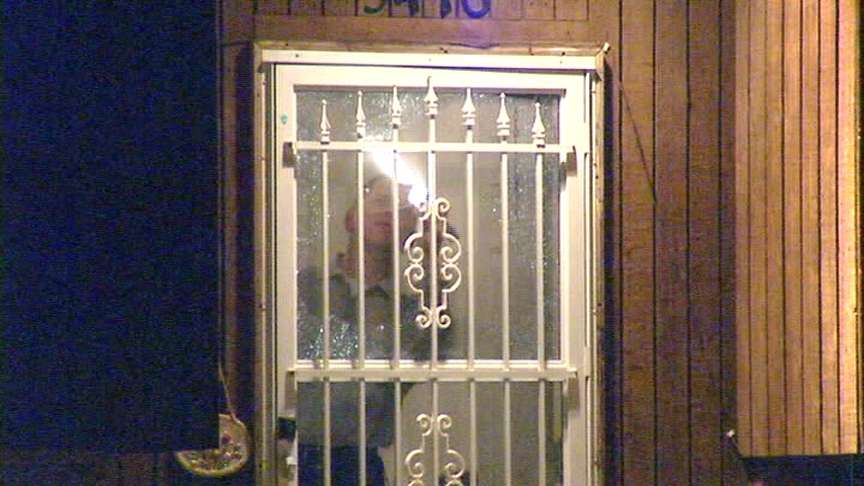 A boyfriend was staying upstairs. He grabbed a handgun, went downstairs and the gunfight began. The boyfriend and the suspects exchanged fire. Bullets went through doors, even the floor. About 15 to 20 shots were fired. Police say an assault rifle was involved.
The three or four suspects ran out of the house, headed for a getaway car, but the gunfight continued on the neighborhood street. At least one bullet landed in a neighbor's house.
The commotion awakened many in the neighborhood, but amazingly no one was hit by the bullets. No one was injured.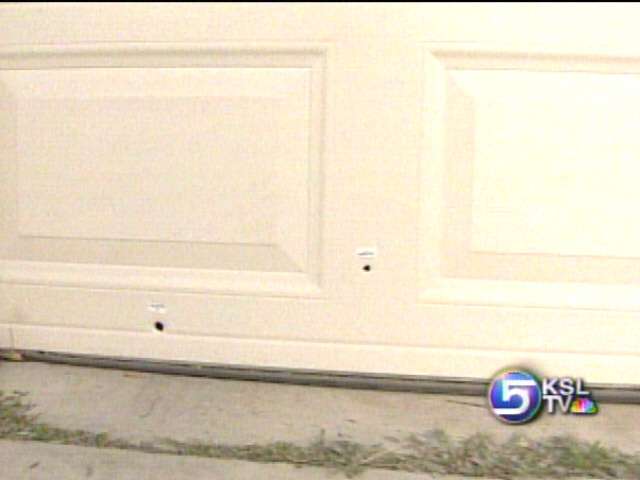 Police say this may be gang related. Just before the men broke in, a male living in the house left. The suspects may have come looking for him.
×
Most recent Utah stories